Fathers Day is next weekend, it snuck up on me that's for sure, I forgot to put it in my diary…. woops.   As always its a wonderful day to celebrate with the kids spoiling their dad, my dad and my father in law. Most Fathers Days we like to head down to a park along the beach and have a nice picnic lunch, enjoying the fresh air and just sit back and watch the kids play in the playground.
The kids and I are making handmade gifts to give, these always seem to be very much appreciated.  We made a treat jar filled with liquorice for their grandad using one of our new father's day printables (instant download, designed by Karen from Be Design Solutions). We filled an empty coffee jar with some liquorice (or you could use chocolates, honeycomb, nuts etc), added a label or 2, ribbon and done!  Also available in the pack is the 'about Dad pages' these are so much fun, it's such a great way to get insight on what the kids really think about dad and a good laugh when looking back on it in years to come.
I used an empty (cleaned out) coffee jar, the chocolate wrapper page, grandad's treat jar label, double sided tape and ribbon to make this liquorice treat jar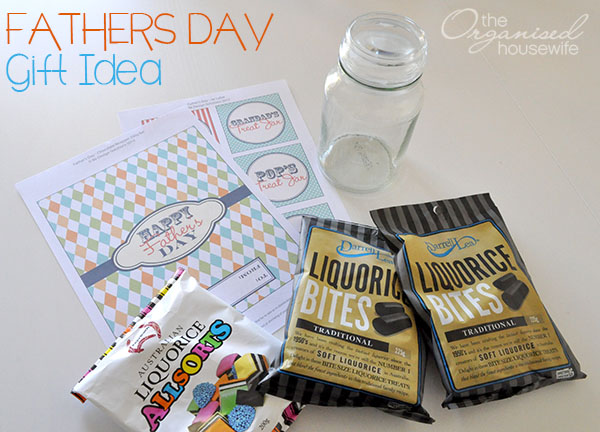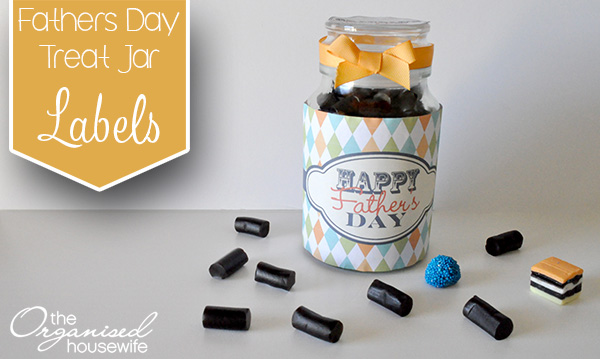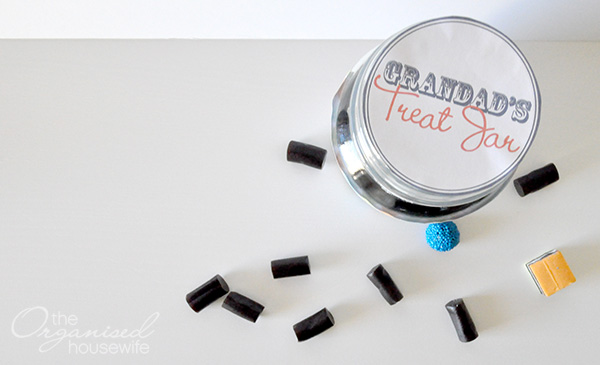 2 designs are available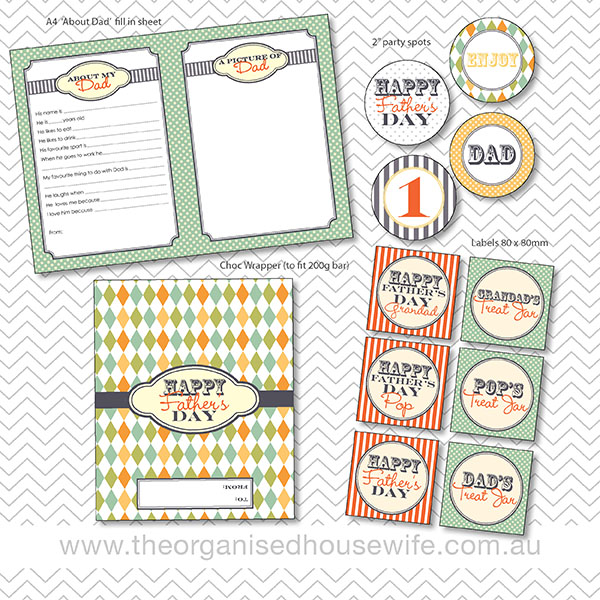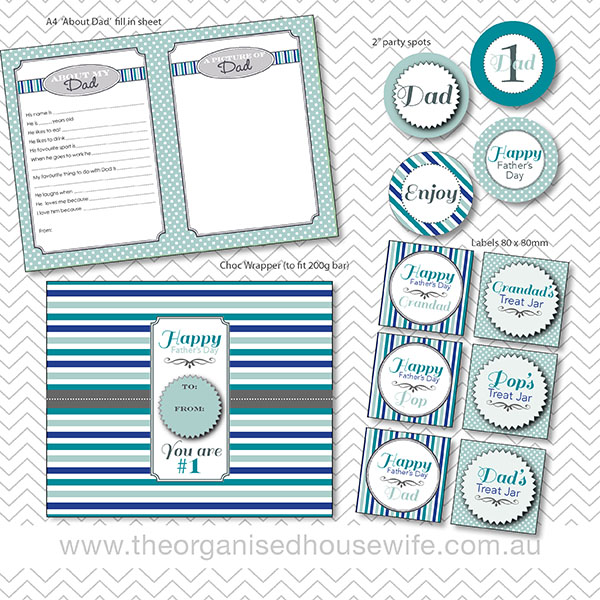 What are you plans this Fathers Day?