Letter to Santa
The kids will have a blast writing out the Christmas wish list. If you're struggling to come up with a gift to give your kids, grandkids, niece or nephew, you will enjoy this Letter to Santa printable.
Print the letter
Get kids to write their wish list
Scan, photocopy or take a photo of the letter so you can refer back to while shopping or to treasure in years to come
Post the letter to Santa – his address: Santa, North Pole 9999
MORE DETAILS HERE ON LETTER TO SANTA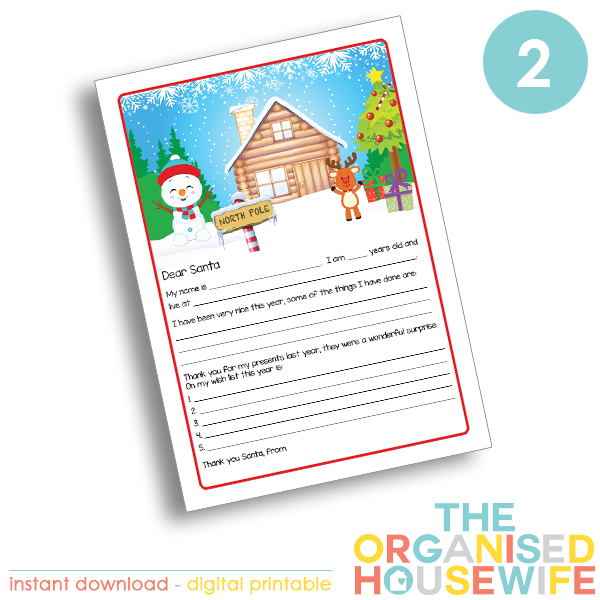 7 THINGS I DO EACH DAY TO KEEP THE HOME CLEAN AND ORGANISED
Subscribe to my weekly newsletter to receive blog updates in our inbox + this FREE eBook sharing some of my top tips that you can adapt in your own home.