Adult Colouring In Pages are a fun and creative way to pass the time. As a bonus it is quite relaxing and soothing to sit and colour. Nurture your inner creative spirit with these free colouring in printables!
I find sitting down and colouring in very relaxing, when I pick up some markers I end up completely absorbed in what I am doing, and my worries drift away. If you haven't tried colouring in since you were a kid, I urge you to print off a few pages and give it a go. It's a really fun way to spend some time with your kids too. Here are some adult colouring in pages to print and enjoy, there are some really adorable and detailed pieces to colour. If you looking for even more things to colour in, have a look at this collection of free adult colouring pages here, that I have shared before.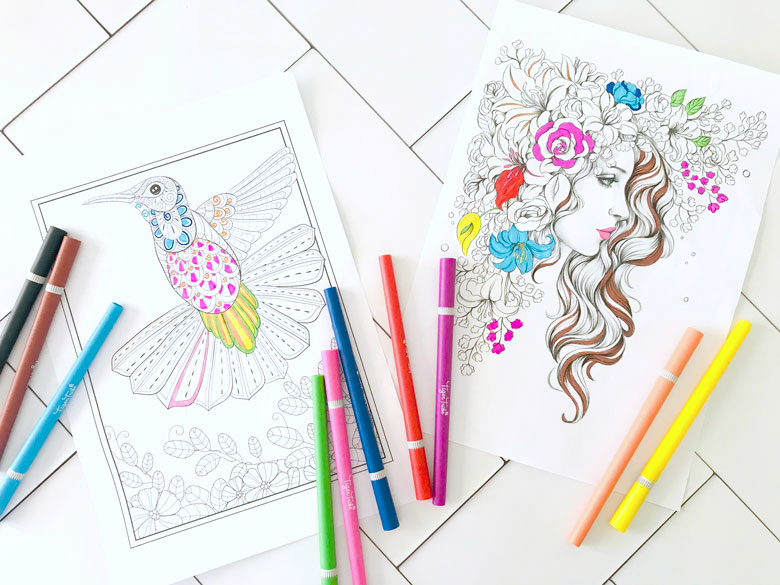 FREE PRINTABLE ADULT COLOURING IN PAGES
To download and print the adult colouring page of your choice, simply click on the image and you will be taken to that website where you can download and print your picture. Happy colouring!
There heaps of gorgeous free colouring in pages available from Judy Clement Wall. She's a very talented artist, I love her drawings!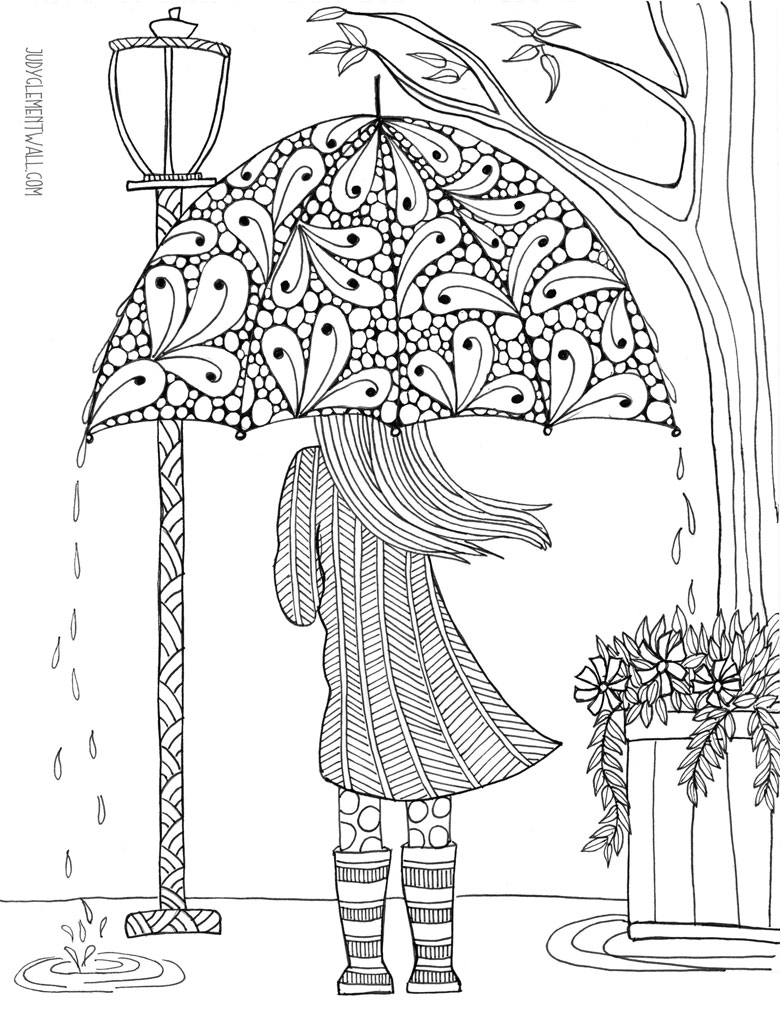 Have a whale of time colouring-in this free printable via Freepik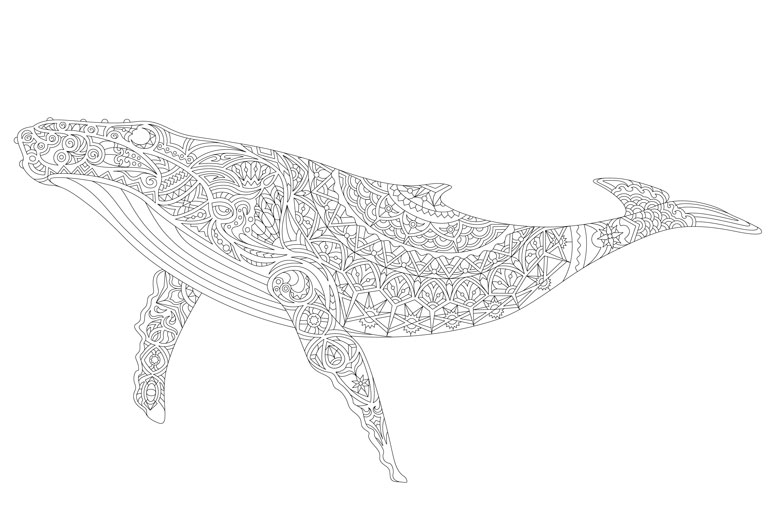 Colour in some inspiring sayings, with heaps of different options to choose from at Frugal Family.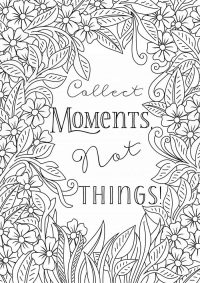 I love the free colouring in pages available from Kate Hadfield Designs. Especially this zentangle one and the Kawaii Coffee Cups!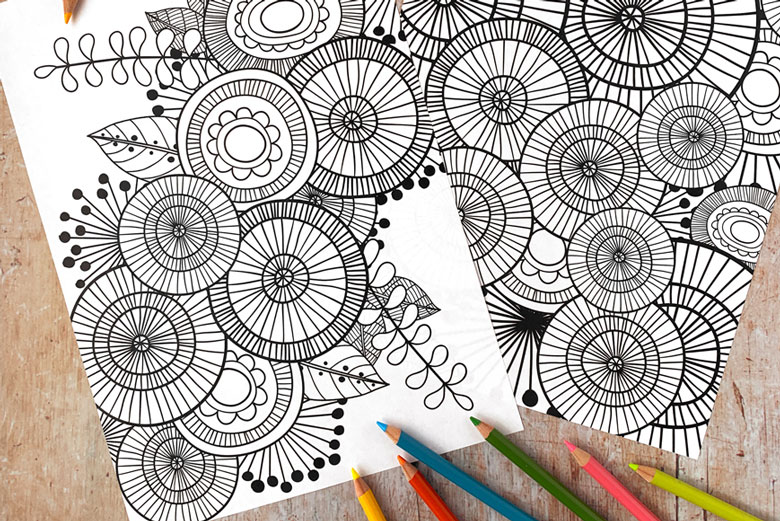 This one was super fun to colour in, I was completely absorbed by the detailed lines. Find it via Selah Works.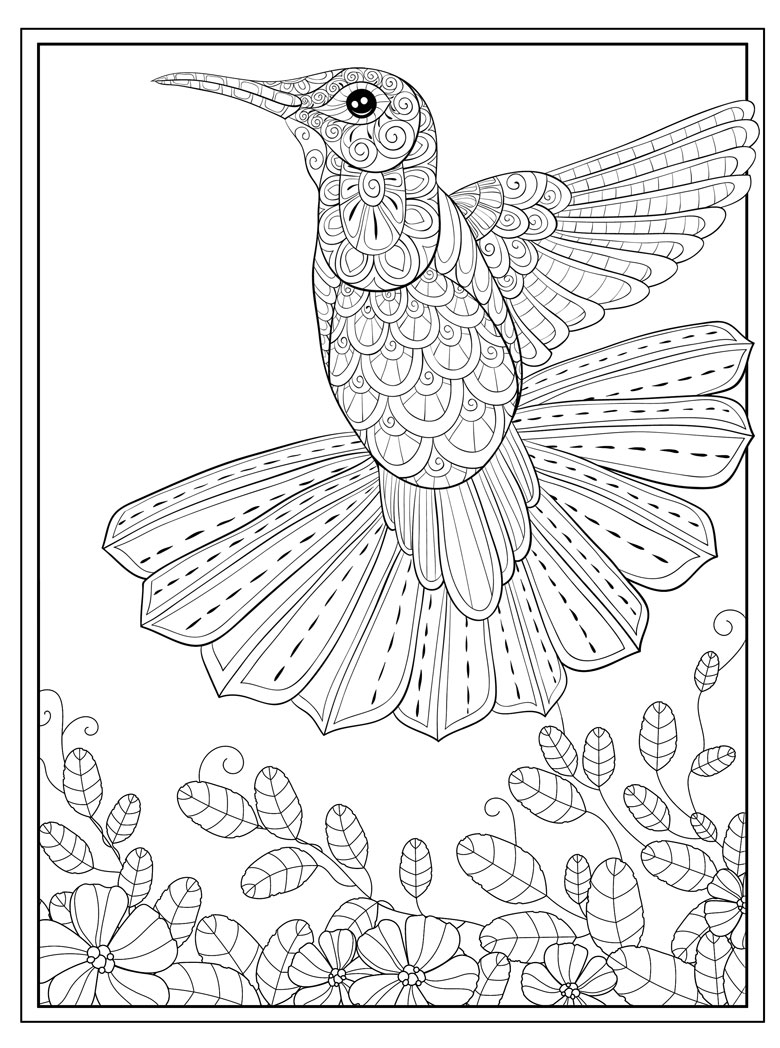 One for the plant lovers out there via Free Coloring Daily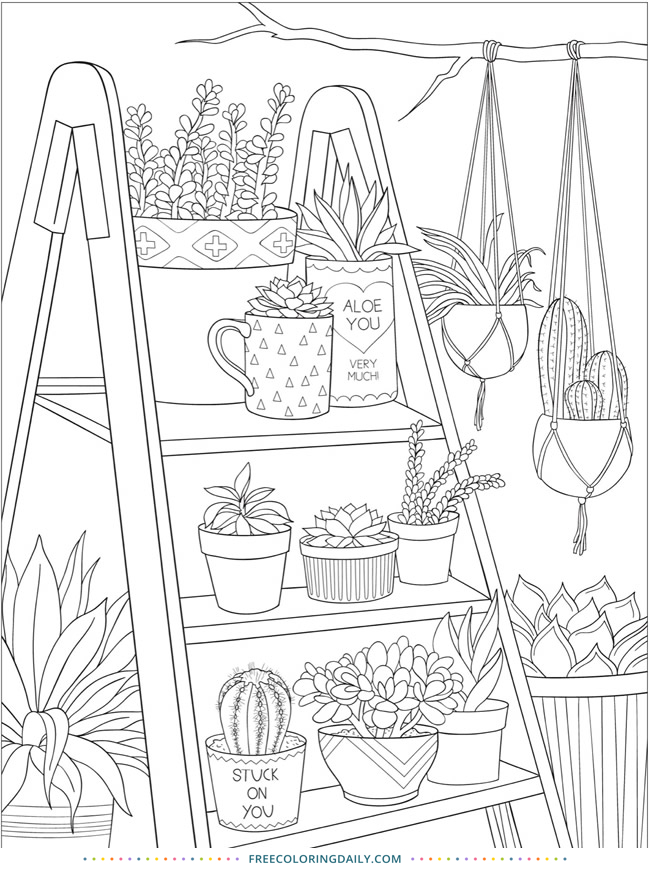 Who doesn't like sloths? They have such cute faces. Get this and other sloth colouring in pages from 30 Seconds Mom.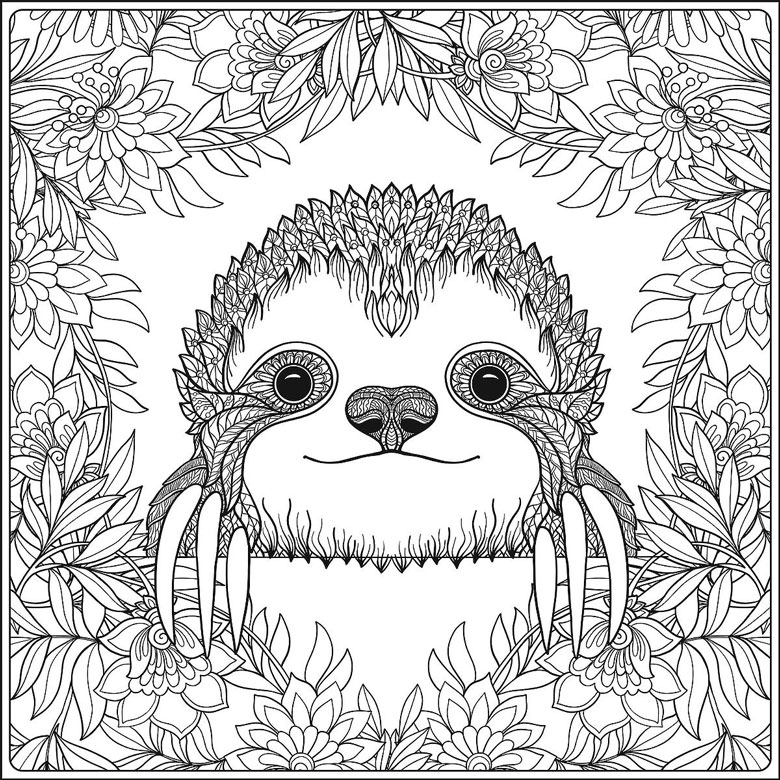 I love this beautiful page to colour in from Art Philosophy. Right click on the image to save and print.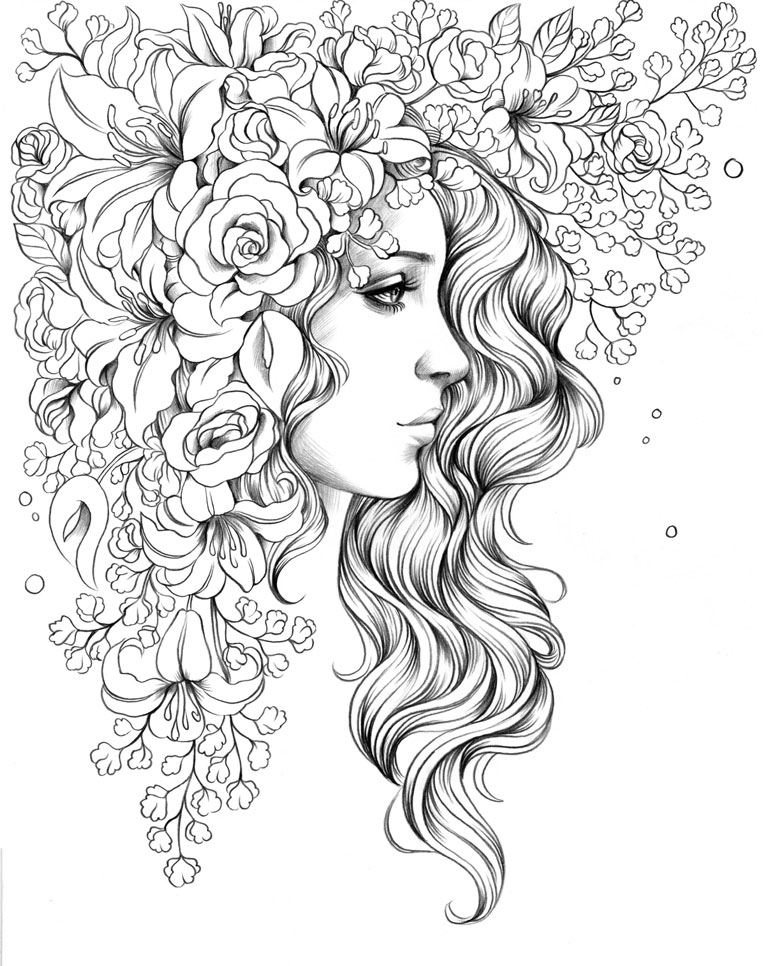 How cute is this free adult colouring in page of a shop front from Dover Publications.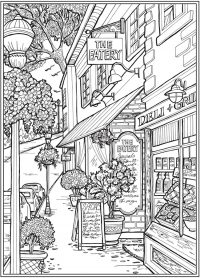 This free Sea Turtle colouring-in page is adorable! Colouring Garden has heaps of great colouring pages available for free download with watermarks or you can purchase them without watermarks. The free download button is underneath the buy now button.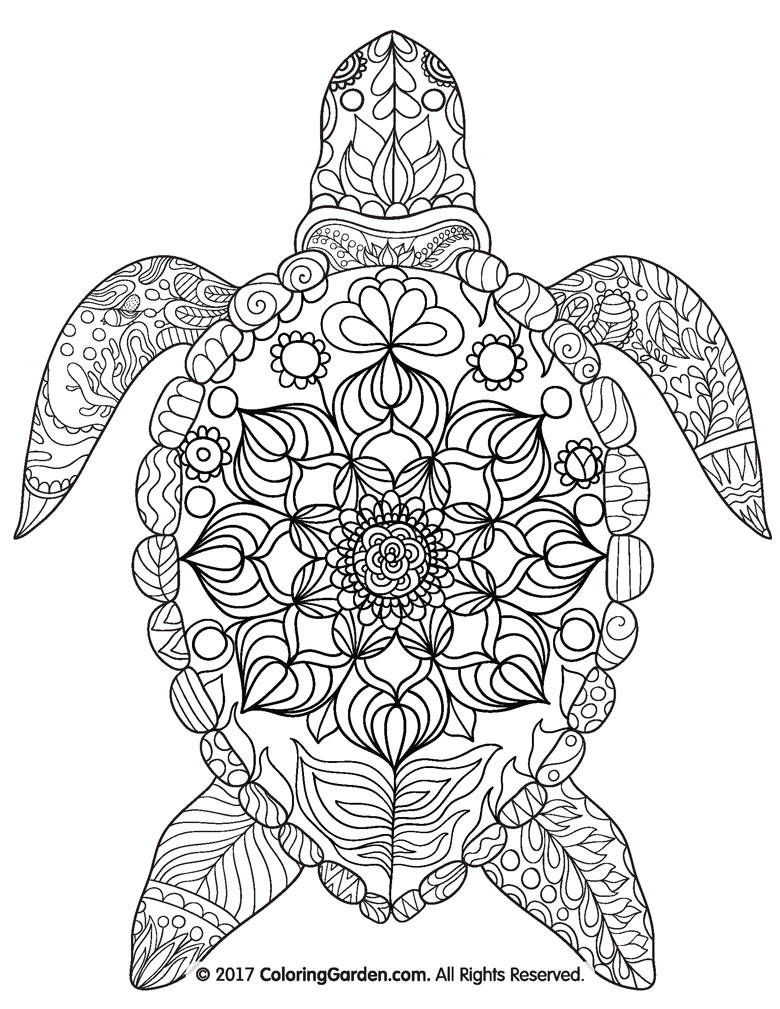 If you feel like colouring in famous works of art, look at the colouring in pages at ThoughtCo.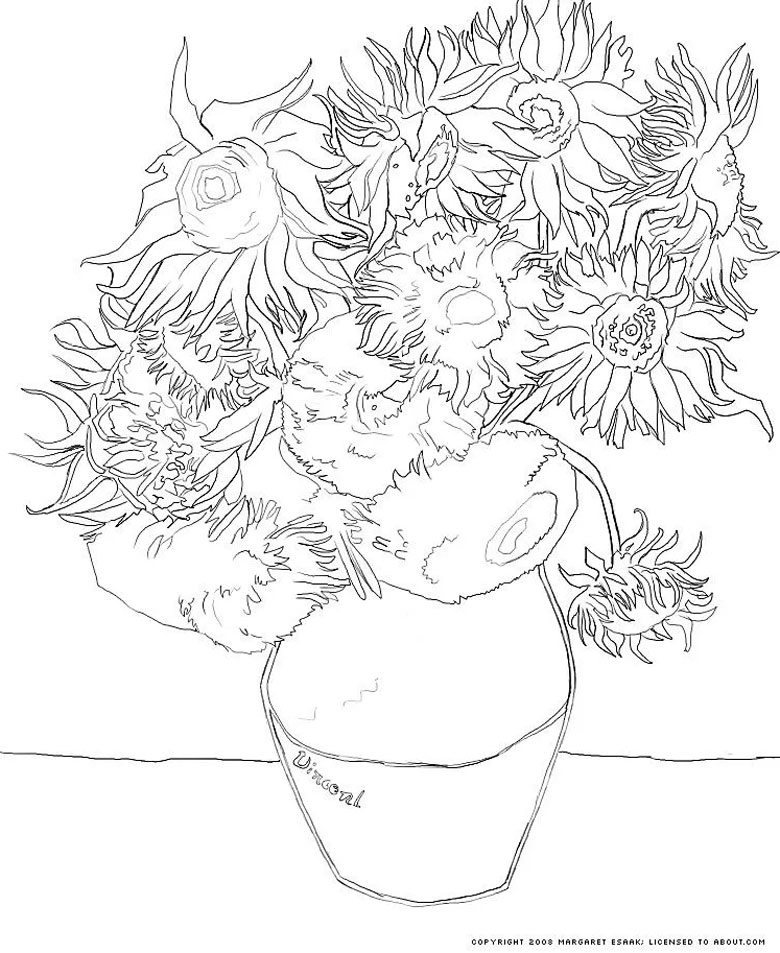 There is plenty of scope for mindful colouring in with this detailed Elephant colouring in page via Freepik.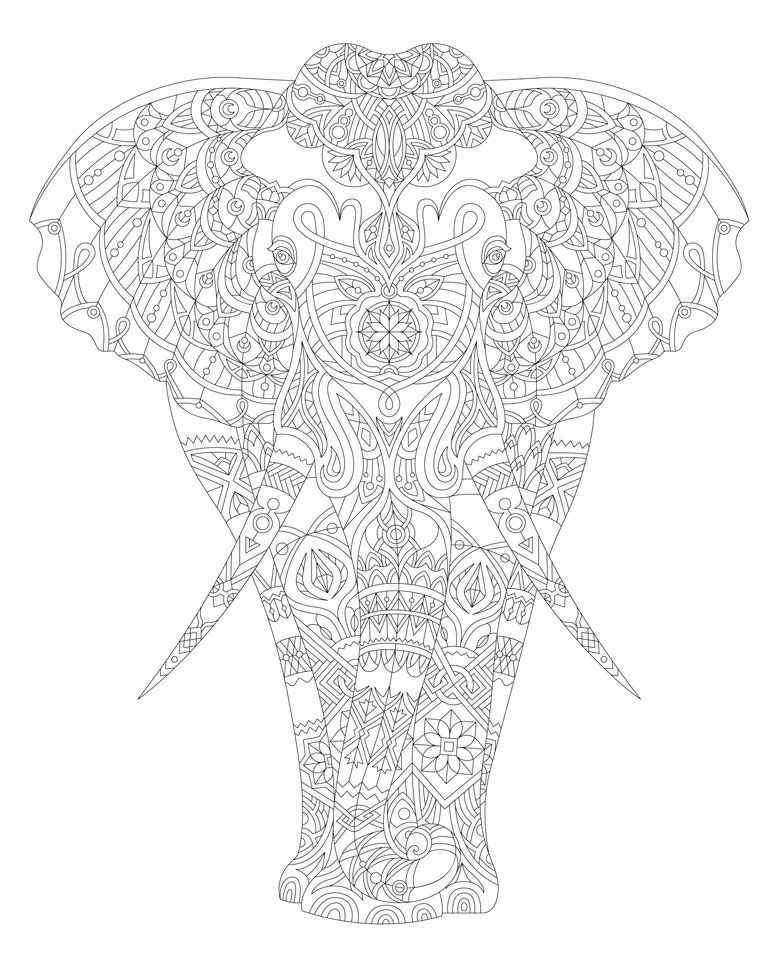 There are some truly beautiful free printable colouring in pages, as well as some very clever colouring and drawing tutorials available at Johanna Basford.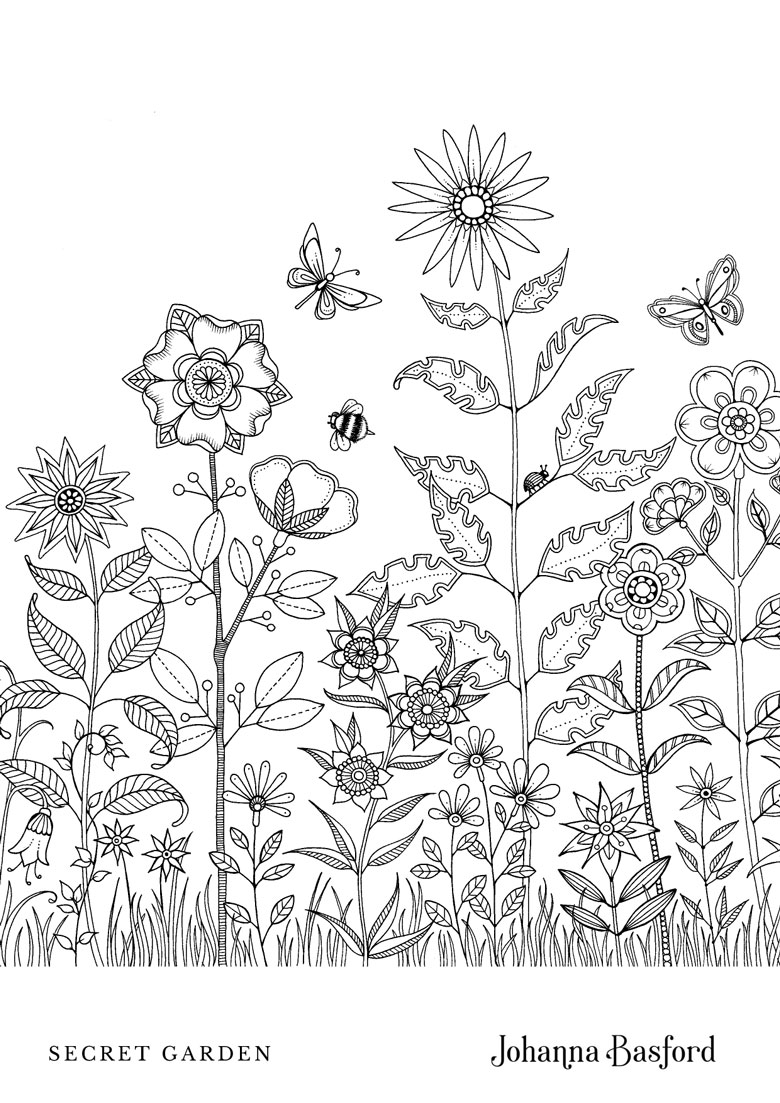 I just heart this zentangle hearts colouring in page from Primary Games.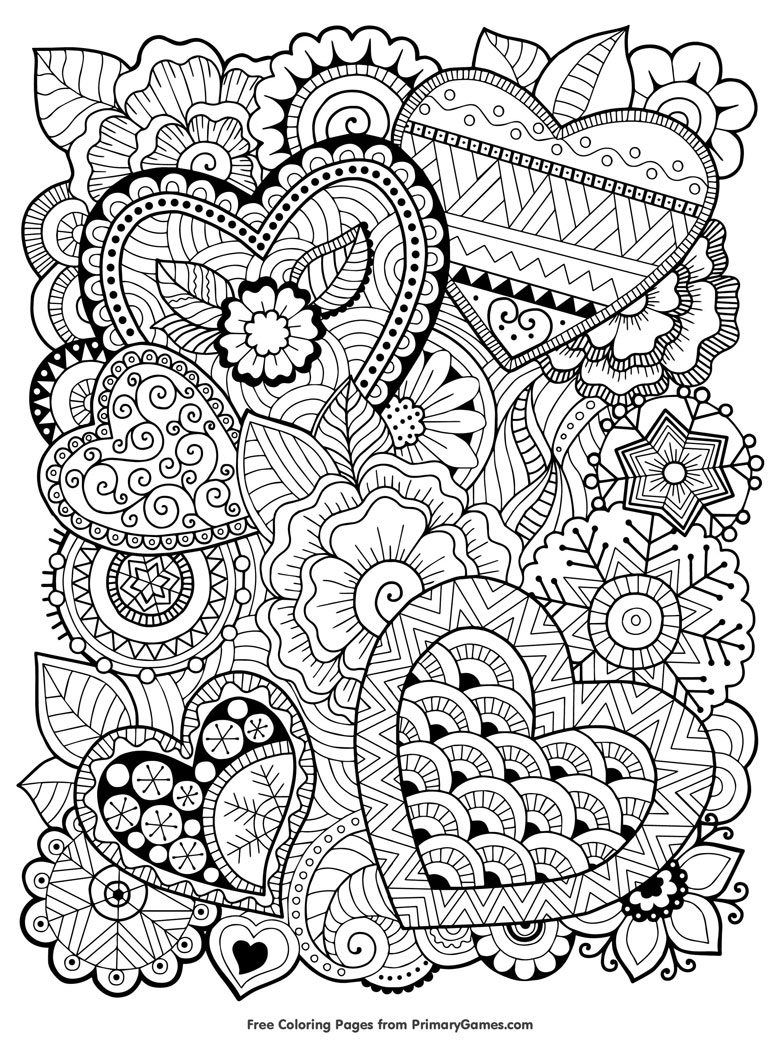 I'm not sure if I want to colour in this chair or curl up in it! This soothing picture to colour in, is from Dover Publications.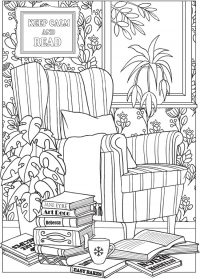 I really like the message of this inspirational quote found via Just Color.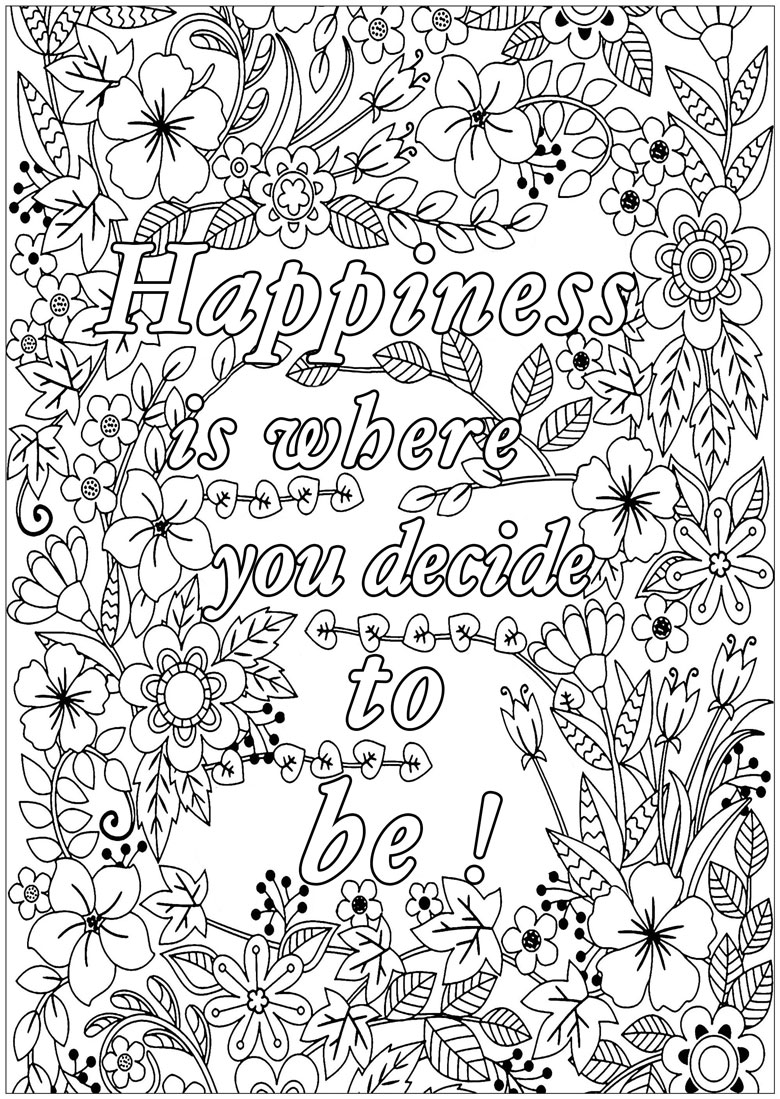 Do you blend or not blend the colours on this chameleon colouring in printable from Just Color.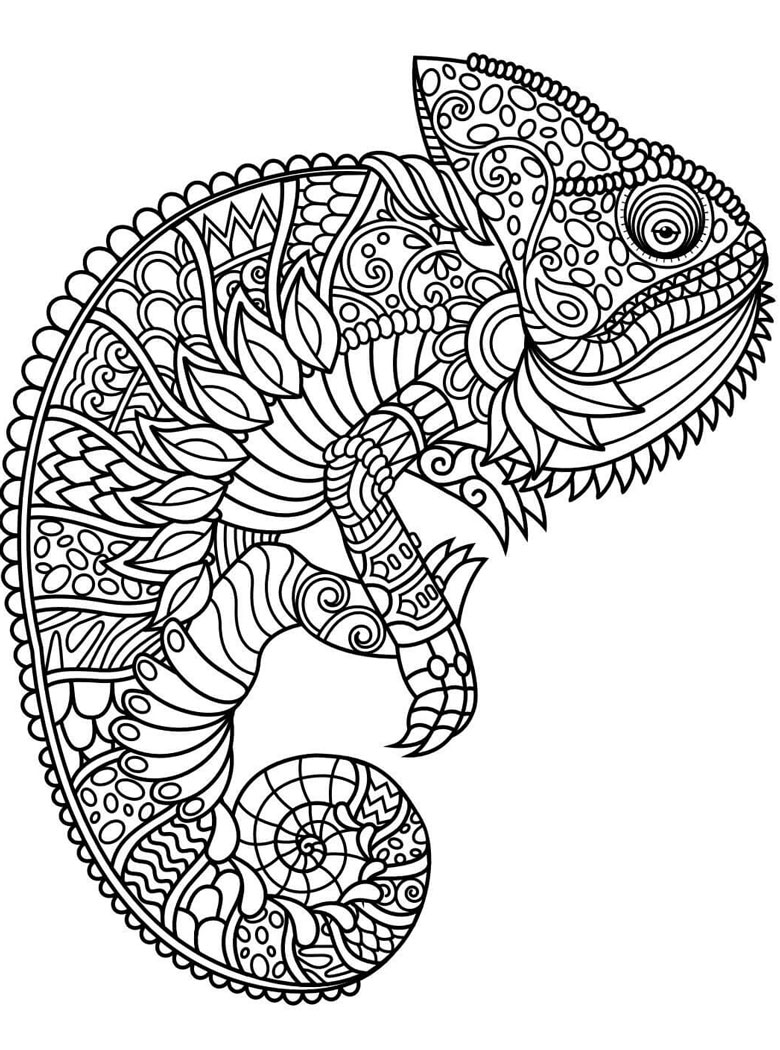 This is a lovely detailed colouring in page from Flow Magazine.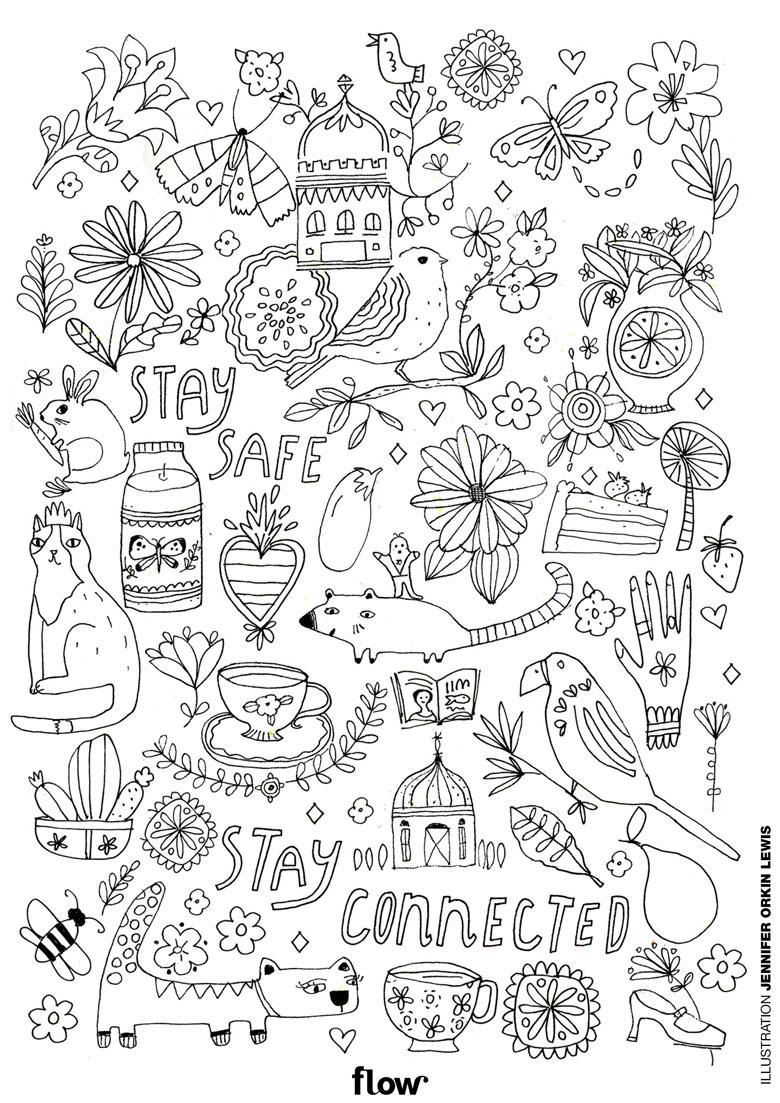 How pretty is this colouring in page from Just Colour!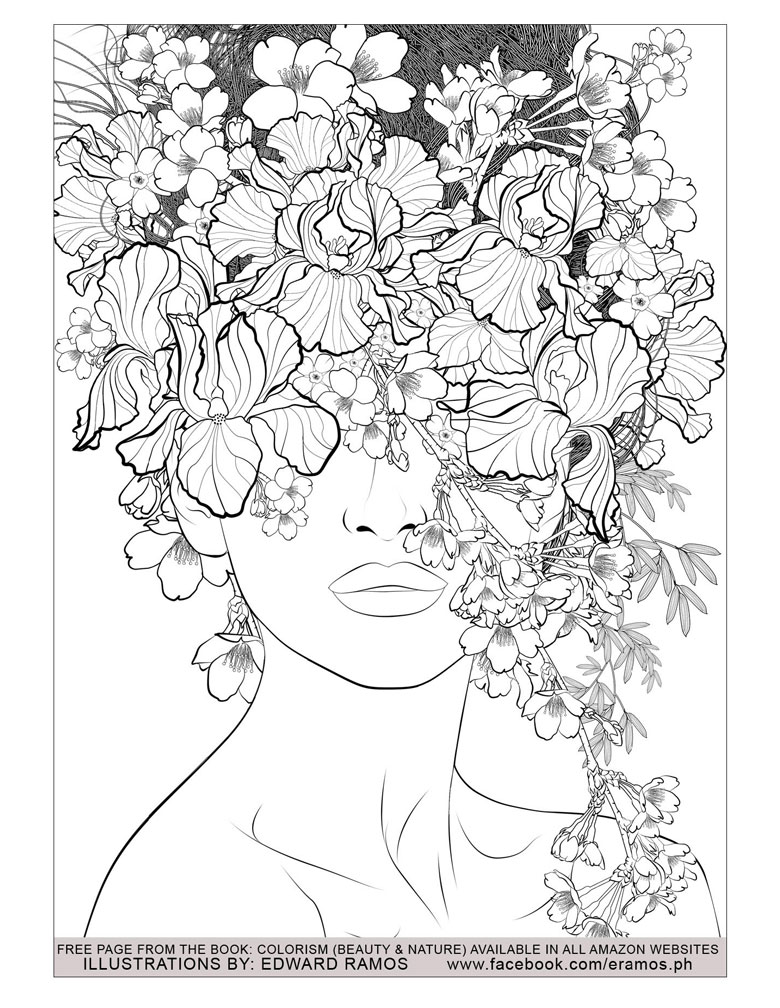 There are some lovely colouring in pages available here, you have to scroll right down to find the colouring in pages. From Behance.

Colour away your bad mood with this free printable, so that you feel like you have no prob-llamas! There are heaps of other animal colouring pages as well at Woojr.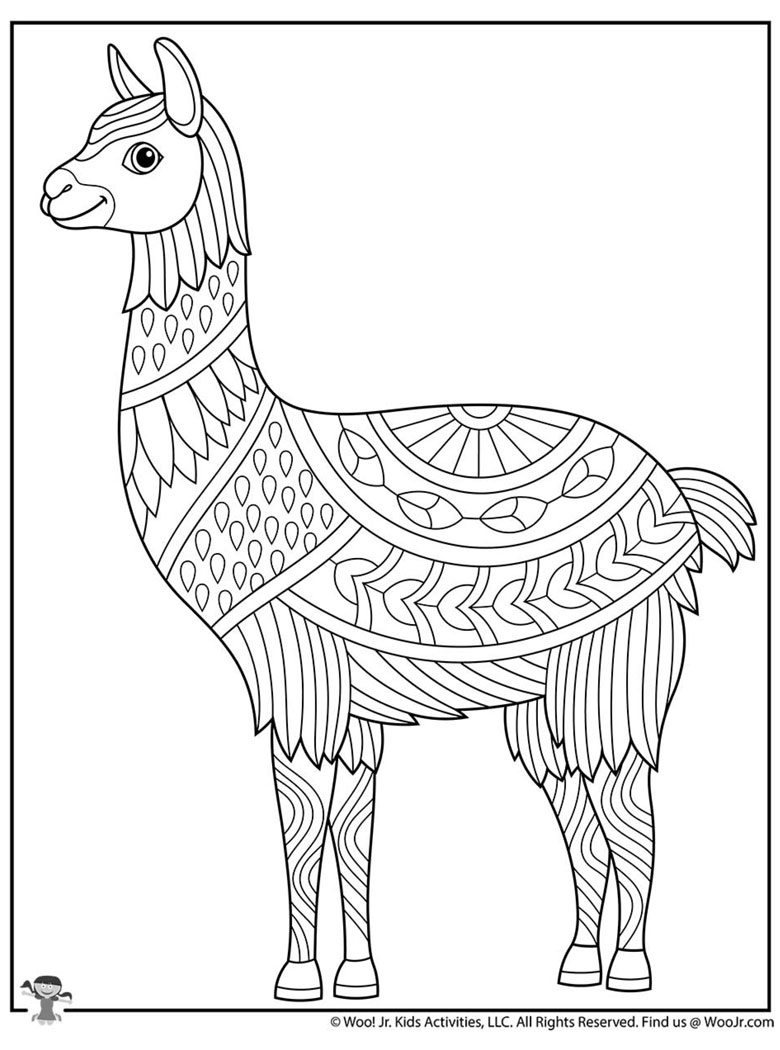 Download this mandala and a seahorse as well for some mindful colouring in from Breathe Magazine.

There are some complex patterns on this Horse printable from Coloring Pages Only.

Get this free feather colouring in page from Colour Pages for Mom.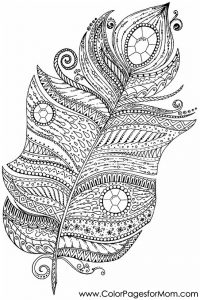 There are heaps of really detailed free adult colouring in pages, like the dolphin below, available from Muse Printables.

Have you tried colouring in for relaxation?
---
Pin this image below to Pinterest!