Happy New Year!!
I like to have a little yearly calendar on my office wall, something to easily glance at when I need to look at dates.  The local real estate agents and politicians are very kind to send fridge magnets in the mailboxes, however as useful as they are I'd prefer something pretty to look at.  Don't you agree this is much prettier 🙂
This yearly calendar is A5 size, therefore you will have 2 per A4 page.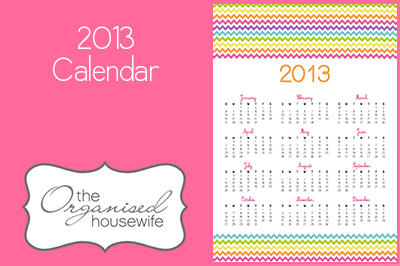 Free for a limited time only

 I hope that 2013 brings you everything  you wanting and hoping for.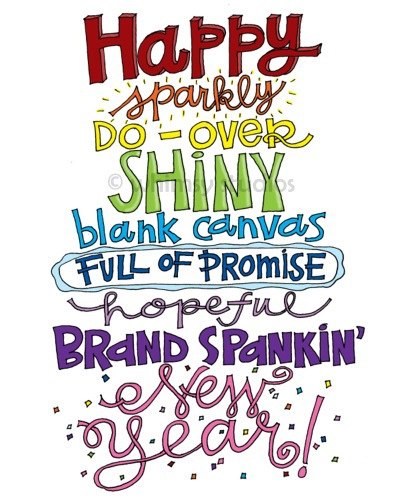 image credit