Do you ever feel like this….. sometimes you need to realise you are worth the self-intervention!  The best thing I did was take some time out for me to get my health back under control.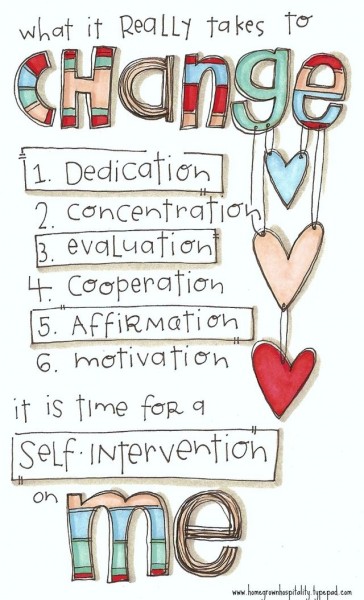 I am trying really hard to feel more confident in the person I am, I took a leap of faith late last year and put my hand up to do a solo presentation at the 2014 Digital Parents Conference.  The conference was onboard the Carnival Cruise Lines last weekend and I have to say I had an absolute blast.  I really enjoyed meeting the bloggers that attended and first time ever I was not nervous about presenting…  I was really excited to share my experience of building my facebook community and being able to share what I have learnt with the other bloggers. I met some really wonderful ladies at the conference and it was a true pleasure to spend the weekend with them all.  Not sure about the rest of them, but I'm still swaying even on land, side effects of cruising I guess?
I do want to thank Sorbet for helping to style me for my wardrobe for the weekend away, it made me feel good wearing something flattering, comfortable and stylish.
Threads Knit Top (here I am with the beautiful Kelly from Be A Fun Mum)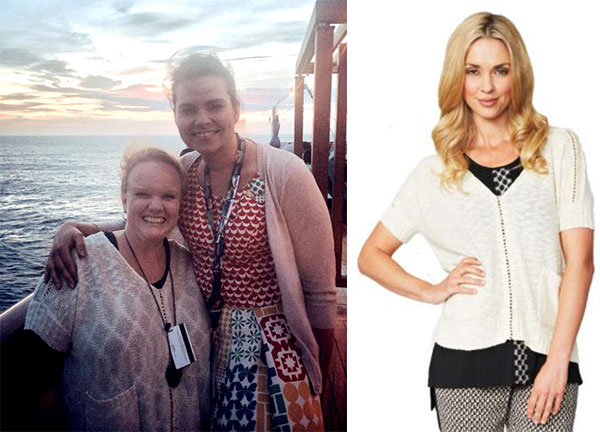 Clarity Top, this is very comfortable and stretchy, coupled with a mesh long-sleeved top it can be worn through winter too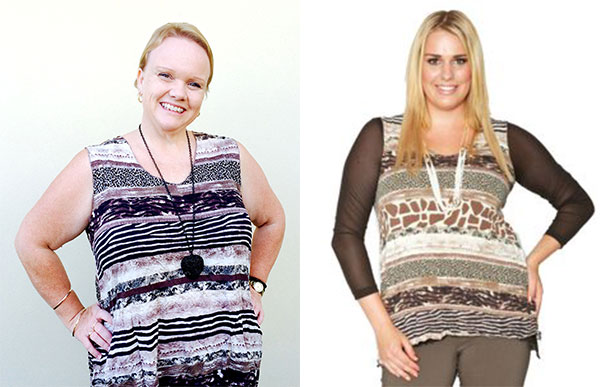 I met Shannan Ponton from The Biggest Loser!!!!  This gold sequins top is available from Sorbet.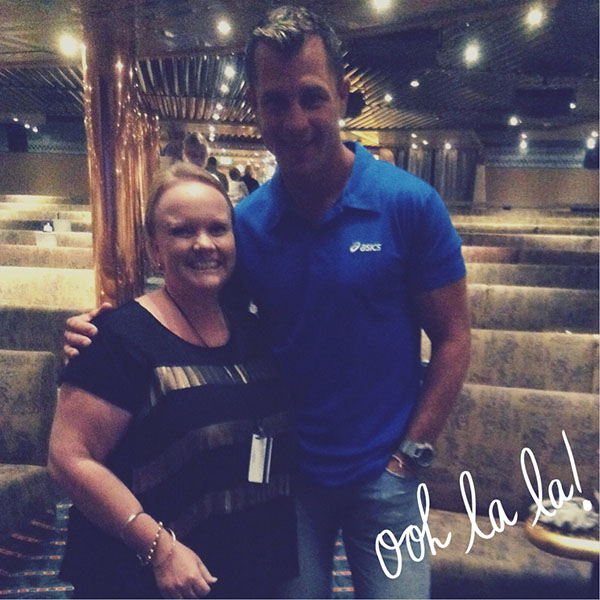 Lovley sequin trimmed top and casual stretch pant to fly home in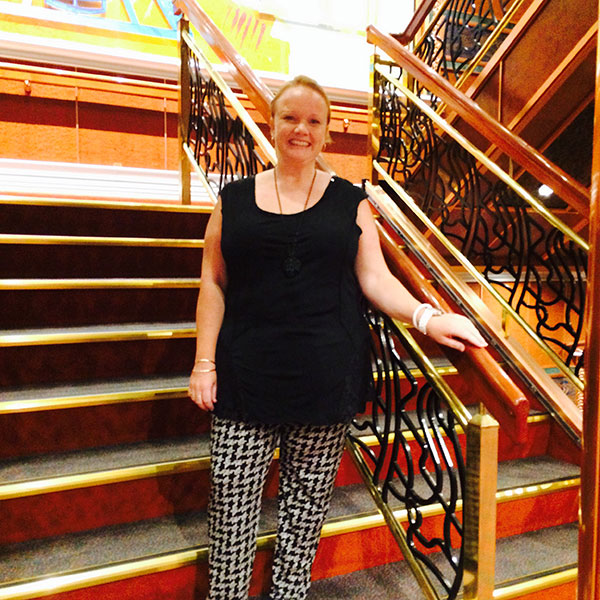 Can't forget my Mox shoes, super comfy just like slippers!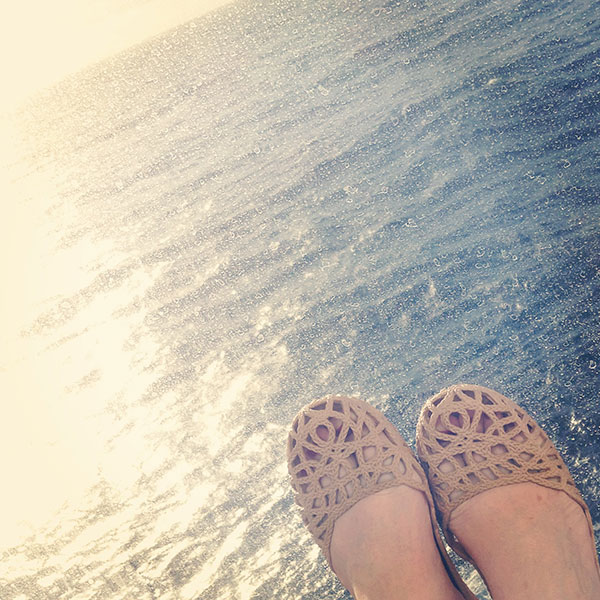 At Sorbet take a further 25% off their already reduced range!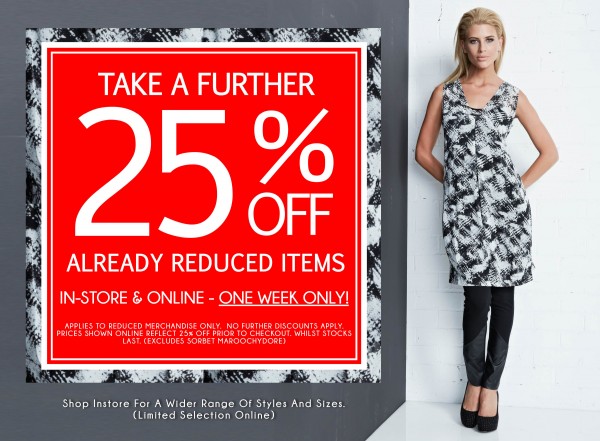 Disclaimer:  This is not a sponsored post however I was gifted some beautiful clothes from Sorbet for my weekend away.