From the recent survey that so many of you kindly filled out (thank you), I learnt that quite of  few members of this community do not follow The Organised Housewife on Facebook and Instagram.  I ask a variety of questions on facebook and share a more personal side of me via photos on Instagram.  Because you are missing out on this I thought I would create a weekend catch up post each week so you can keep up to date.
I don't want to be too repetitive and share the daily tasks and quotes as these are published in the daily newsletter and I share a monthly wrap of both these on the blog.
From Instagram
just popped in to visit Lime Tree Kids so many pretties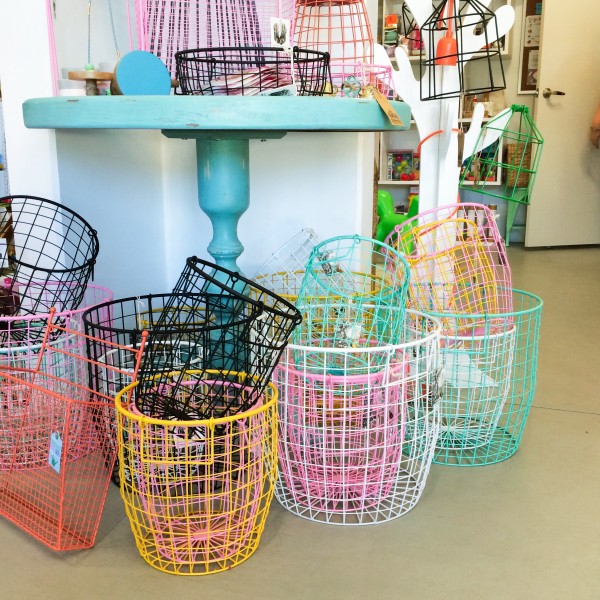 Just found this pic on my phone, totally love this guy for putting up with me, the house is a mess at the moment with our move office around. I'm putting him to work with installing new blinds, planning a trip to Ikea and getting him to help declutter our office cupboard. #love #theorganisedhousewife #myguy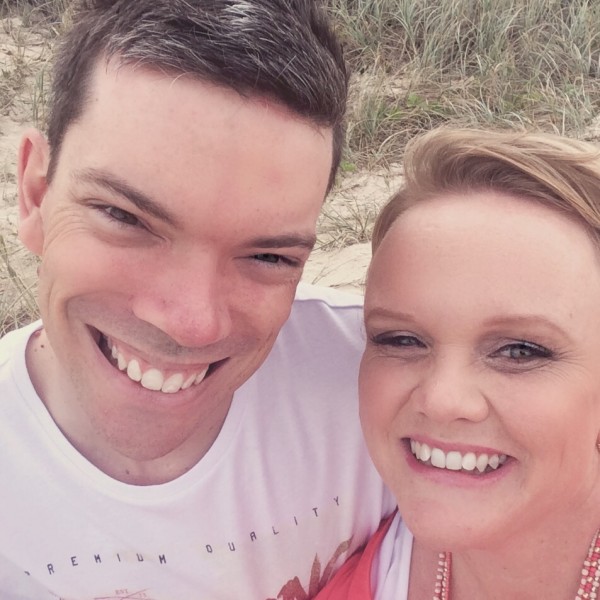 girls are enjoying the Lego friends displays at the brick event in the Gold Coast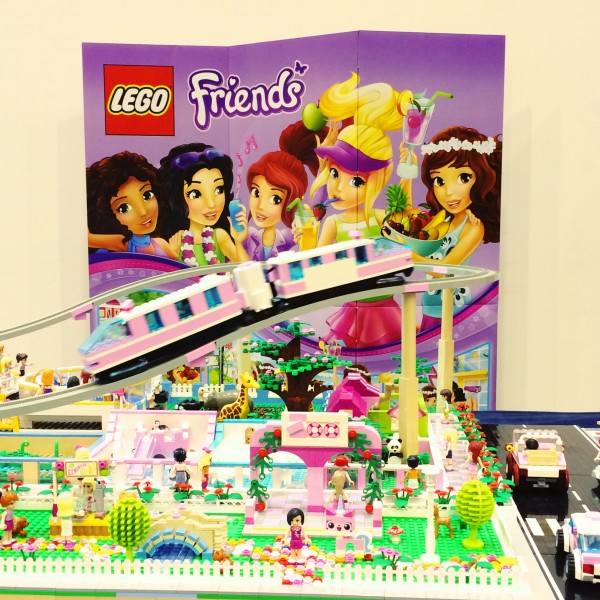 loads and loads of great displays at brick event on the Gold Coast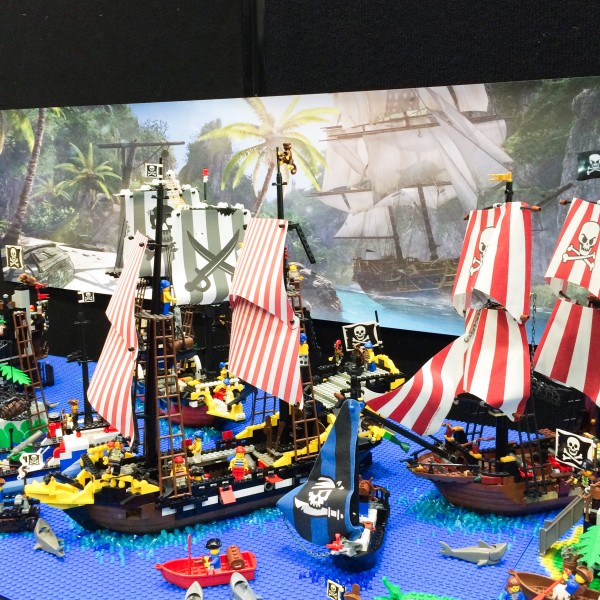 ooh my goodness, one of my readers Jo just said hi and made me tear up with such beautiful words. Thank you Jo for introducing yourself you've made my day xx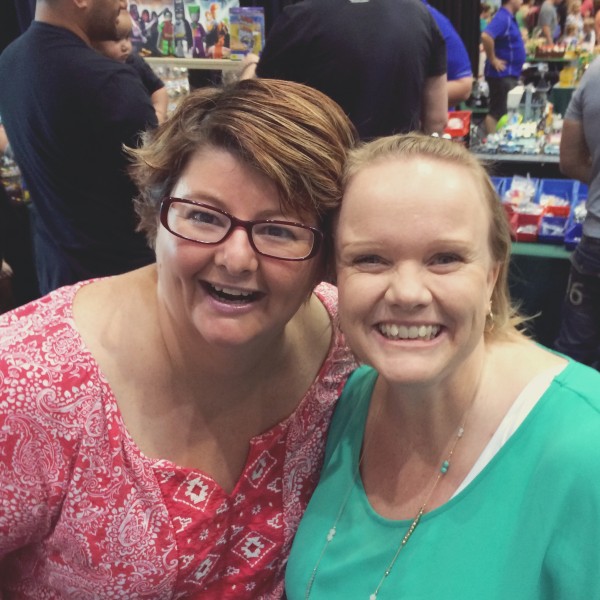 Operation moving office to another room of the house is still going. I've found a big box of baby food jars I've collected over the years to mix my own paint when I used to paint kids canvases (before blogging days).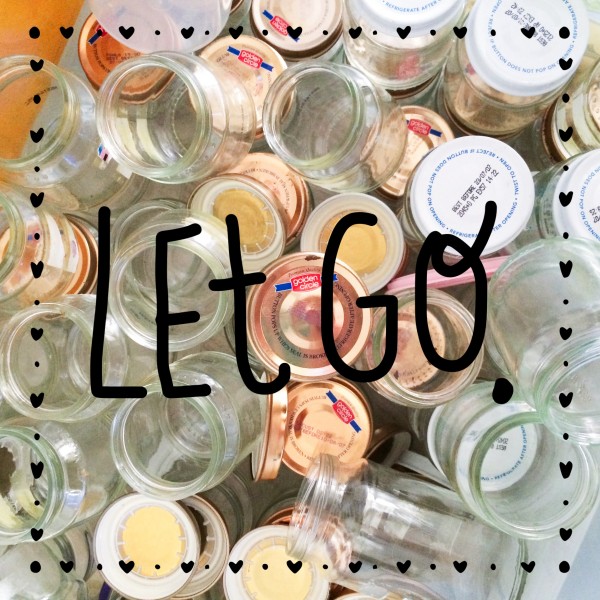 It's been a very very long few days moving our office into a bigger room, the house is a mess… but look the furniture is all assembled, I should be back online tomorrow!! Miss 9 has been learning from @theblock9 she just came up to me saying 'mummy can I help you dress the room'. Naw, too sweet, she has been a wonderful help all weekend.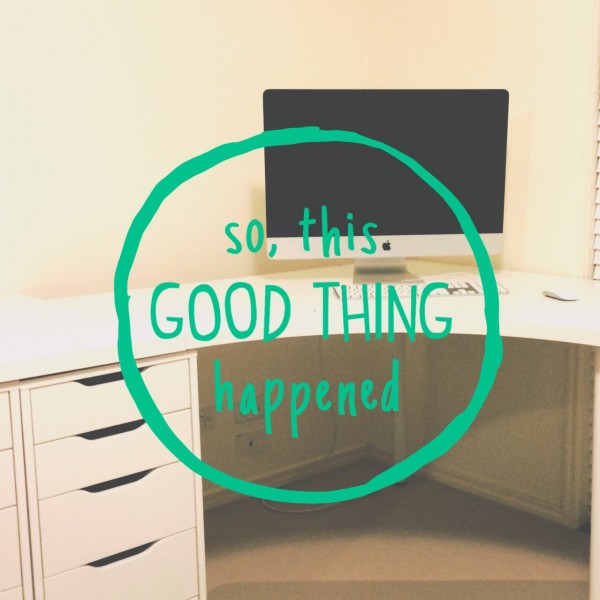 my afternoon is cleaning walls, 3M strips and confetti decals. I use a sick over my hand to clean walls so much easier. just wiping hand over grubby marks.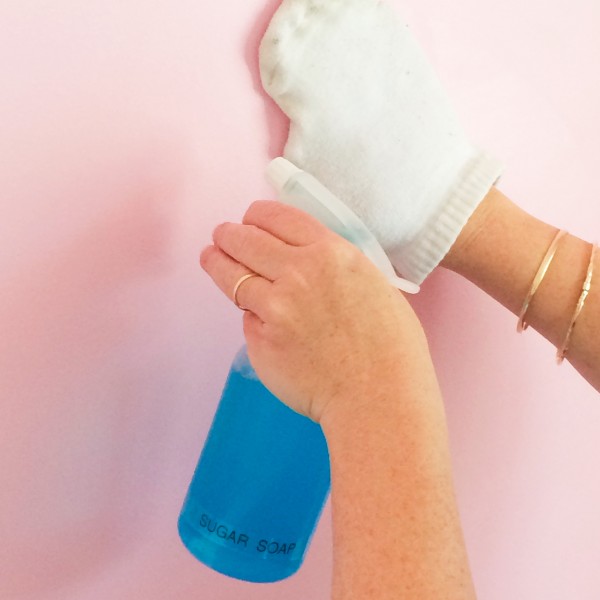 decals are up – the wall looks so good in miss 9s bedroom. Find full room reveal here. Decals available online here.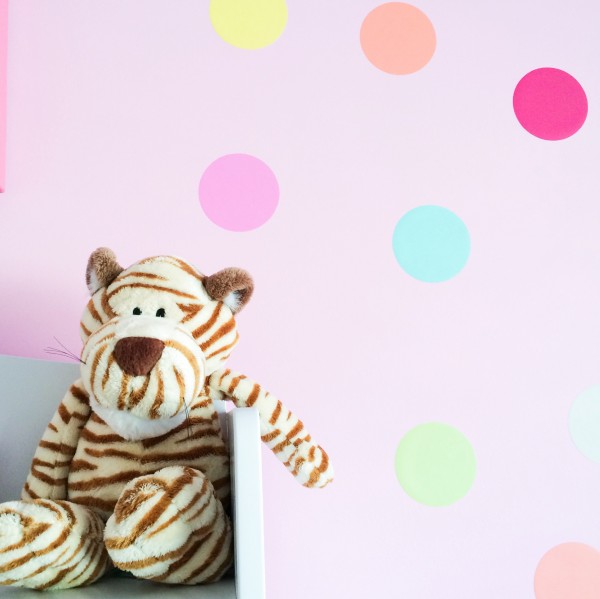 having fun at the local skate park.. . these kiddies will be buddies for life.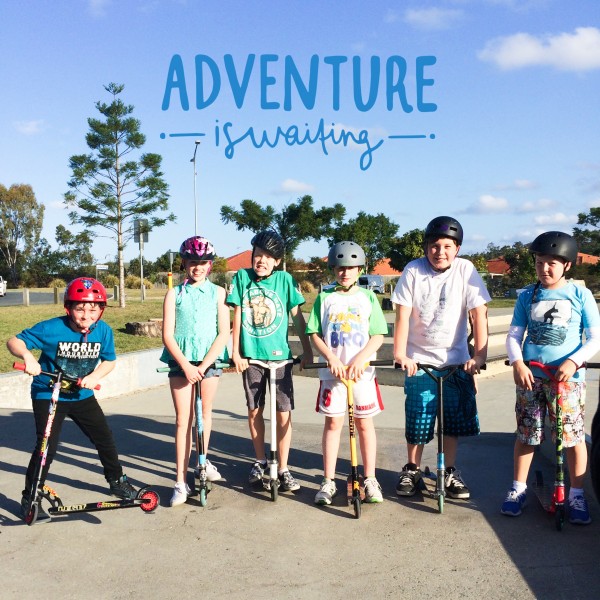 Miss 11 has made our cheats lasagna for dinner. She loves being in the kitchen.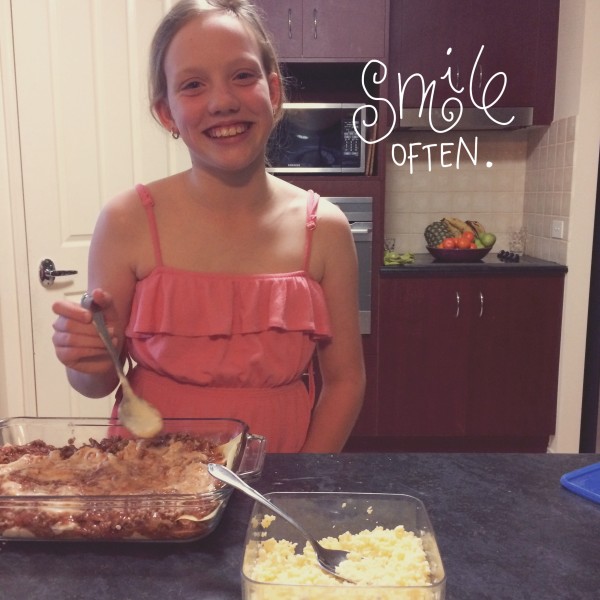 Blog Posts from the Archives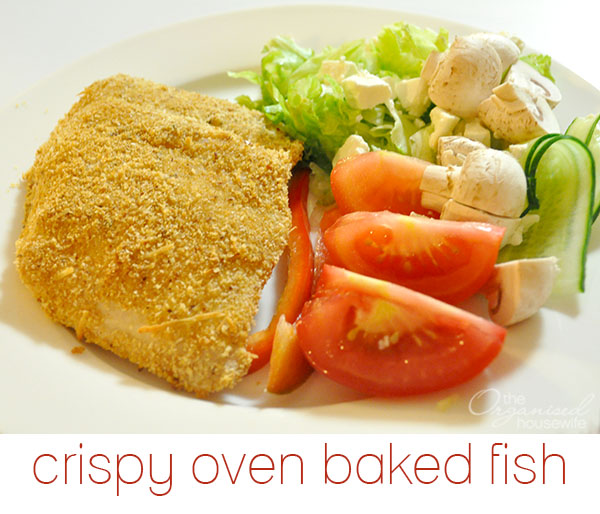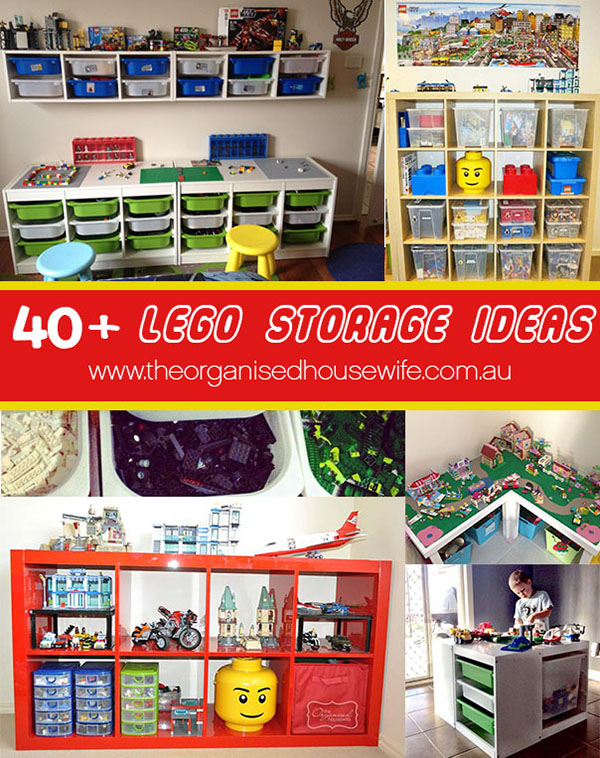 What have you been up to this week?