Poor Mr 11 and I have been really sick since last Thursday, this bug has lingered, so this week hasn't been too productive on the photo front I'm sorry… and because I have also been working really hard ready to launch something extra special in a few days time.  
From the recent survey that so many of you kindly filled out (thank you), I learnt that quite of  few members of this community do not follow The Organised Housewife on Facebook and Instagram.  I ask a variety of questions on facebook and share a more personal side of me via photos on Instagram.  Because you are missing out on this I thought I would create a weekend catch up post each week so you can keep up to date.
I don't want to be too repetitive and share the daily tasks and quotes as these are published in the daily newsletter and I share a monthly wrap of both these on the blog.
From Instagram
reading through Howards Storage World's new catalogue and so ecstatic that Mr 11s wardrobe makeover is featured.  Love the new raspberry and coconut flavour!!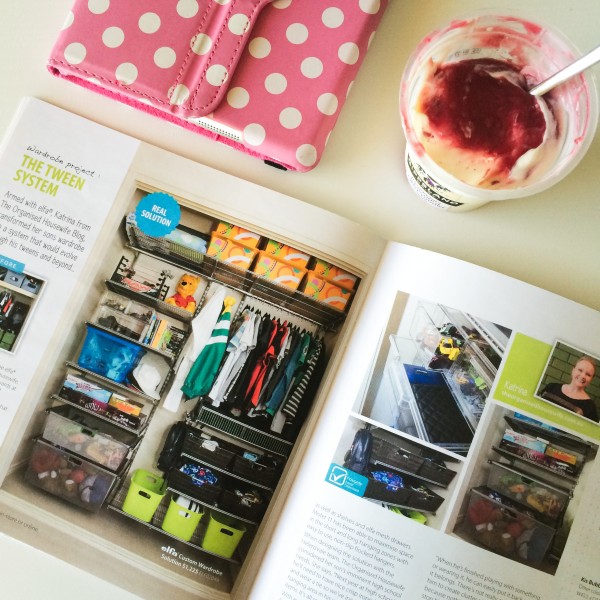 ooh my goodness, this is the yummiest, healthy lunch I have had in awhile. zucchini quinoa hotcakes with goats cheese, spinach and smoked salmon, so good!! At Byron Bay Fresh Cafe.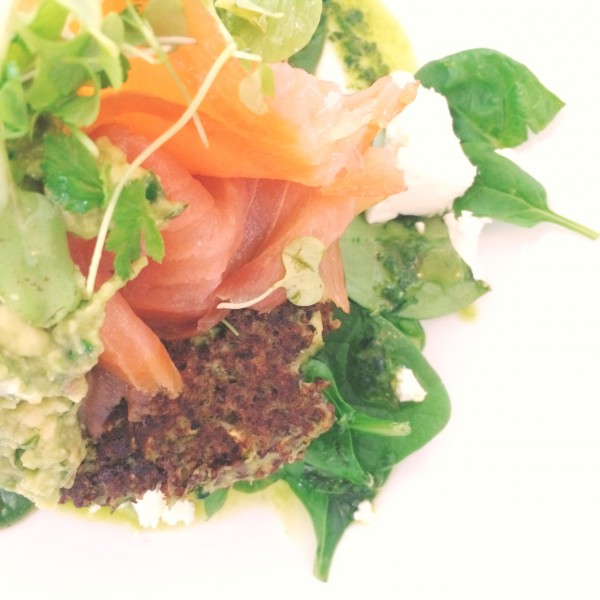 it's a beautiful day for a wedding, at Fig Tree, Byron Bay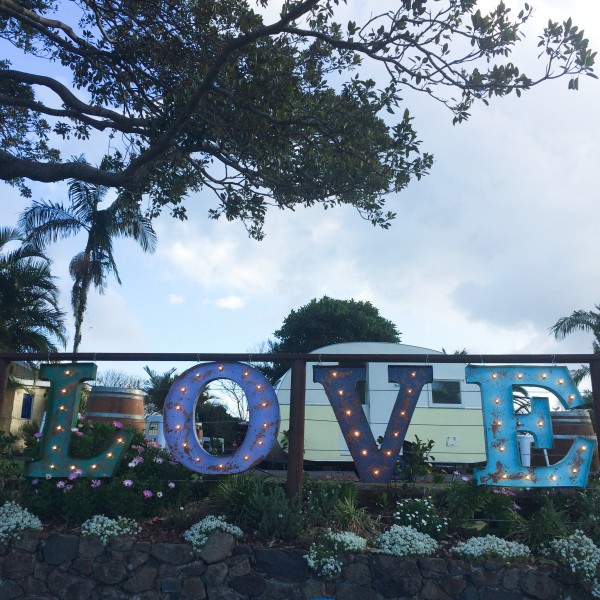 Miss 11 making Spag Bol for dinner, I've been crook the past few days, she's looking after me.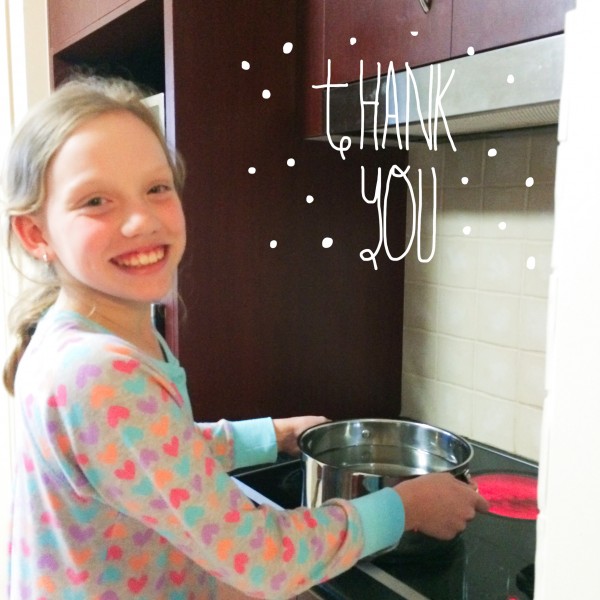 What have you been up to this week?

I take all the photos above on my iPhone, you can read all my tips for iPhoneography here.  
Some of my favourite apps to improve the photos are: