It has been awhile since I have shared my life in photos.  Here is a catch up of what I have shared on Instagram since late December.  If you are on Instagram please follow along @theorganisedhousewife.
From Instagram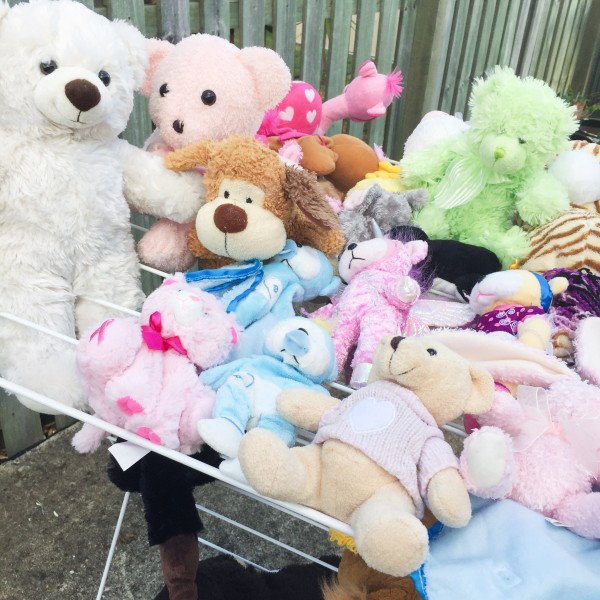 My birthday lunch. sadly I'm really sick today, feeling a bit miserable for birthday celebrating. hubby is making me a yummy salmon and avocado grill toastie to make my throat feel better, he spoils me. #birthdaylunch #toastie #salmon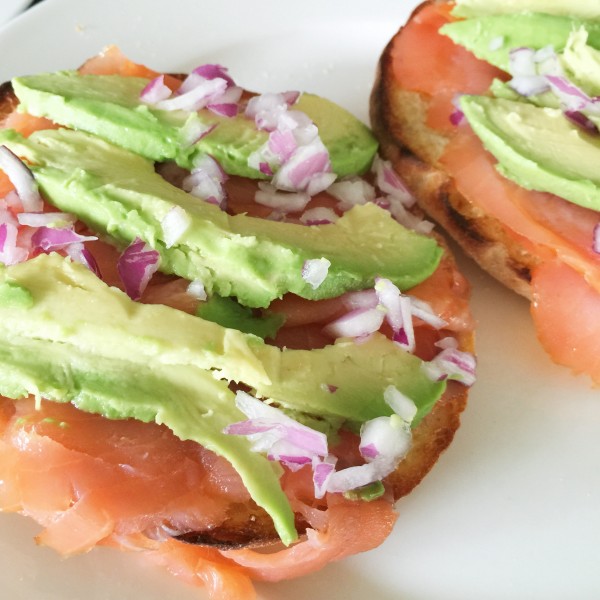 Noms, Miss 11 made me a banana choc chip birthday cake, was so good!!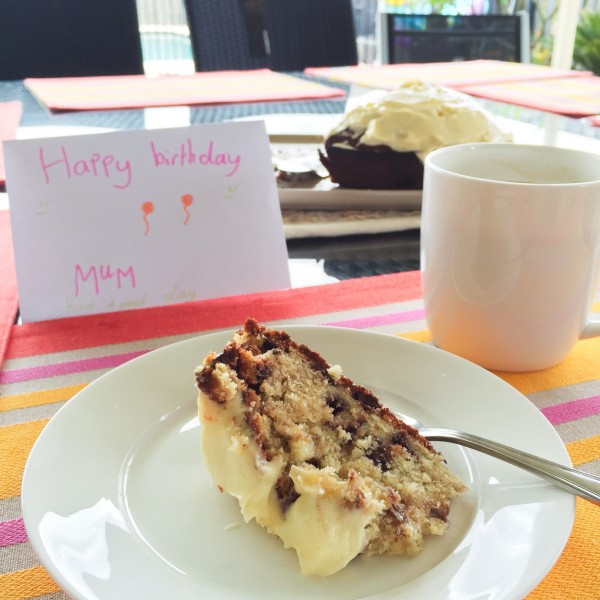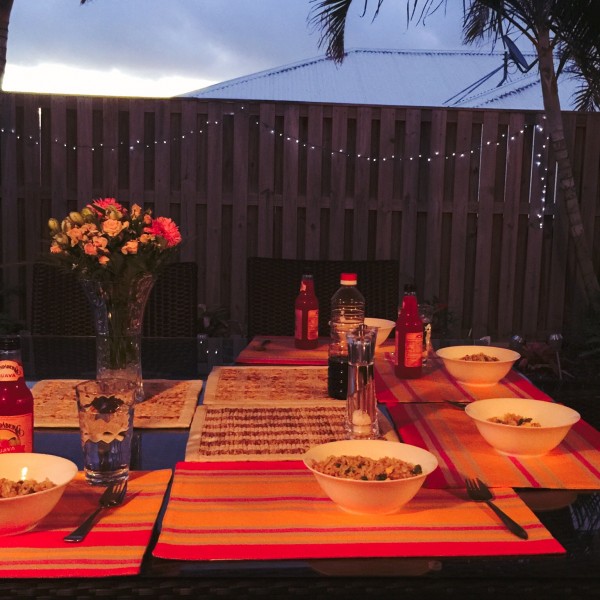 Daiso where have you been all my life. I could go crazy in this shop. everything is $2.80. 
@daisoau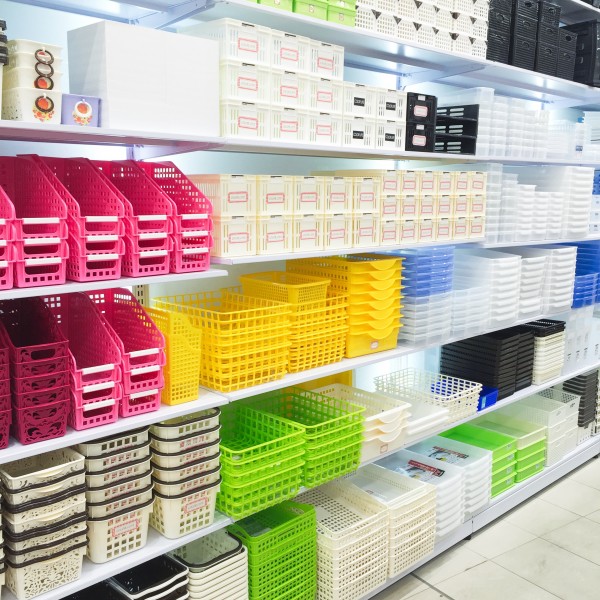 mmm ikea jelly cup to make my throat better or shopping trip to make my head better??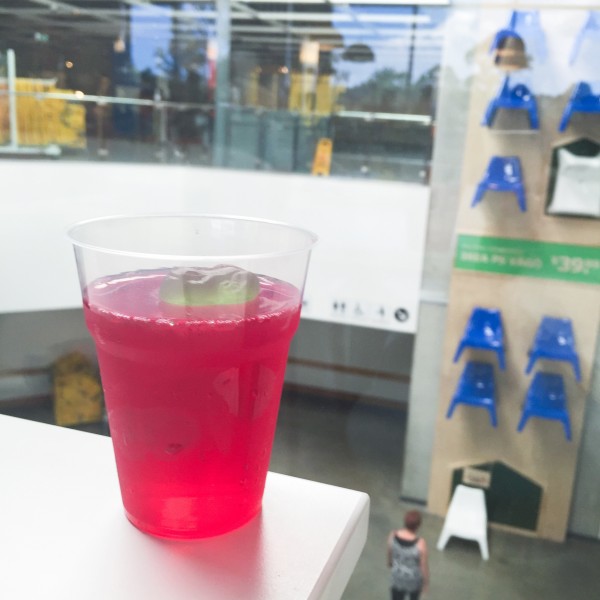 best service at IKEA Logan helping me to make the impossible happen, chocka block. did you know that they help you pack your car? brilliant!!
#ikea
#carisfull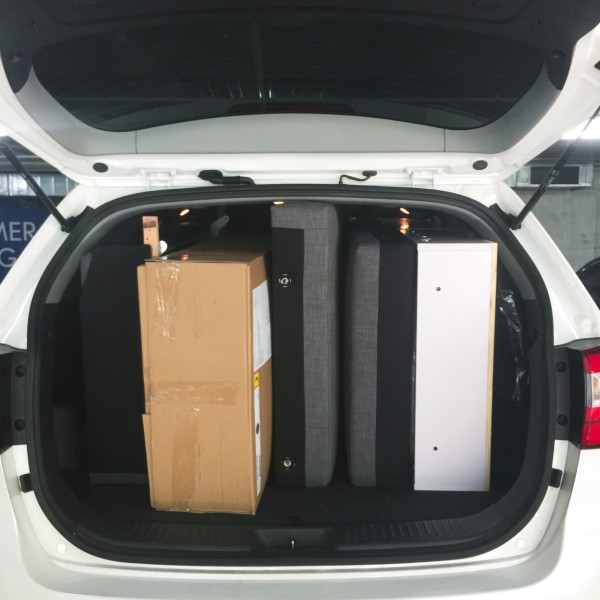 Miss 11 is waiting for a flamingo to hatch!! #cute#flamingo piggy from @daisoau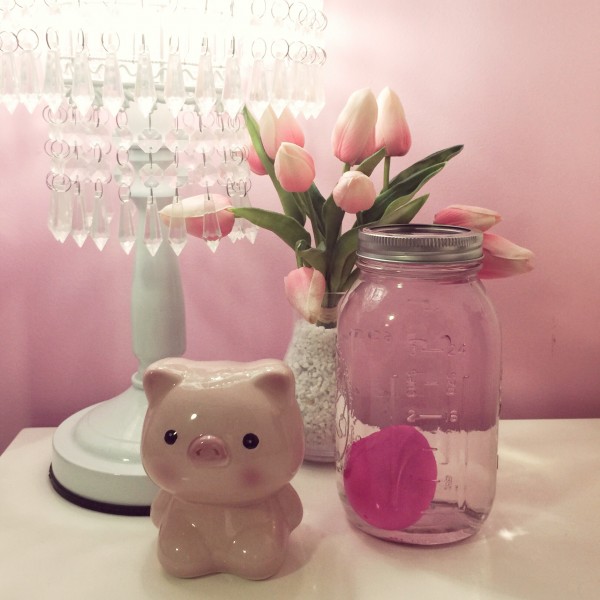 Just visited a friend and this swan was swimming in the pool, totally love it!! #swan #pool #inflatable.  I 'need' this swan in my pool, they are currently out of stock everywhere, waiting patiently for them to restock, available from here.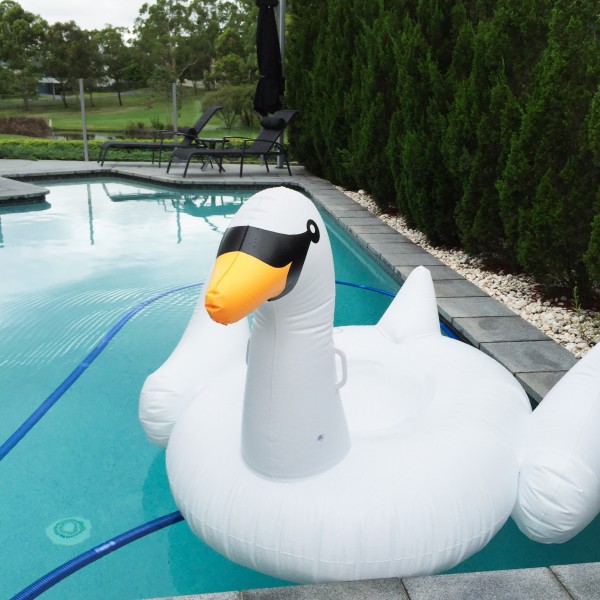 I've been baking, early for back to school all in the name if blogging!! I made my own tiered rack by using some glasses. don't worry, it's all stable.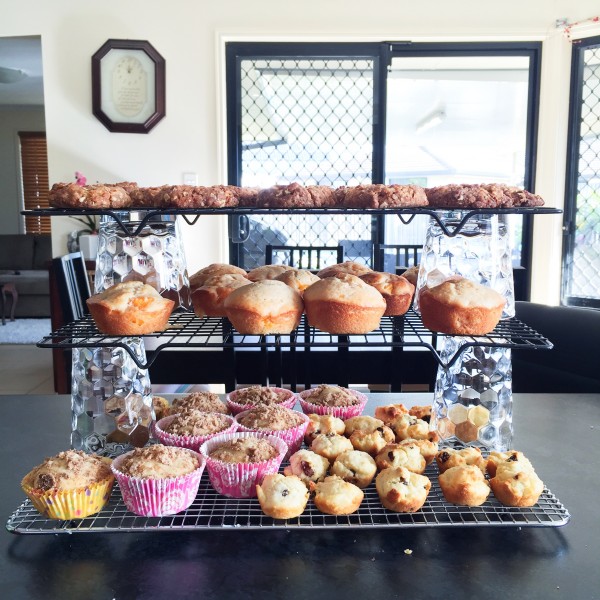 just spied these lunch boxes at @colessupermarketslooks like they would be big enough for Tupperware Sandwich Keeper Plus lunch boxes, only $8.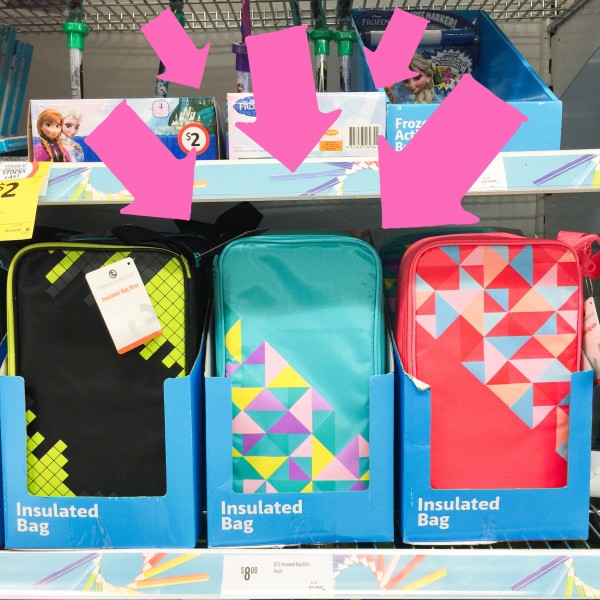 a productive child free day, coffee, painting nails and planning for 2015. #blogplanning #organised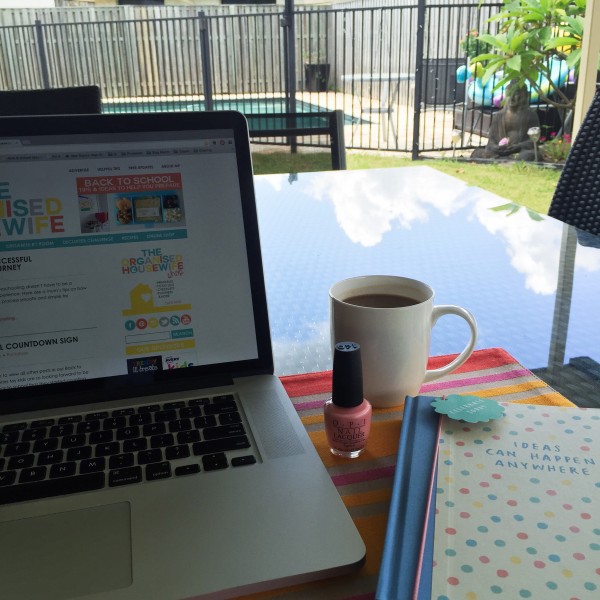 very productive day for my blog planning for 2015, started with coffee, ending with a champagne slushie!! #blogplanning #theorganisedhousewife #2015isgoingtobeamazing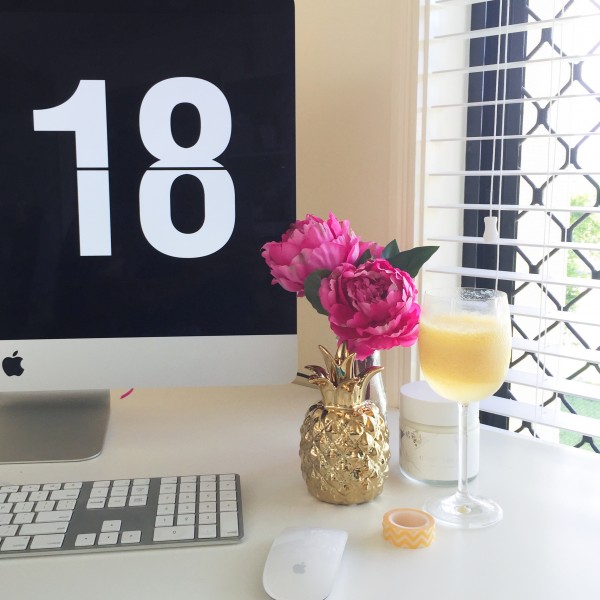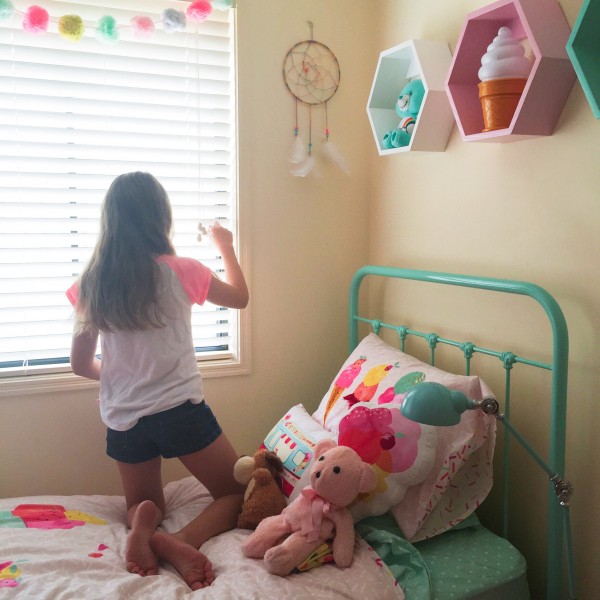 about to make a start on a project I had on my to-do list all of last year.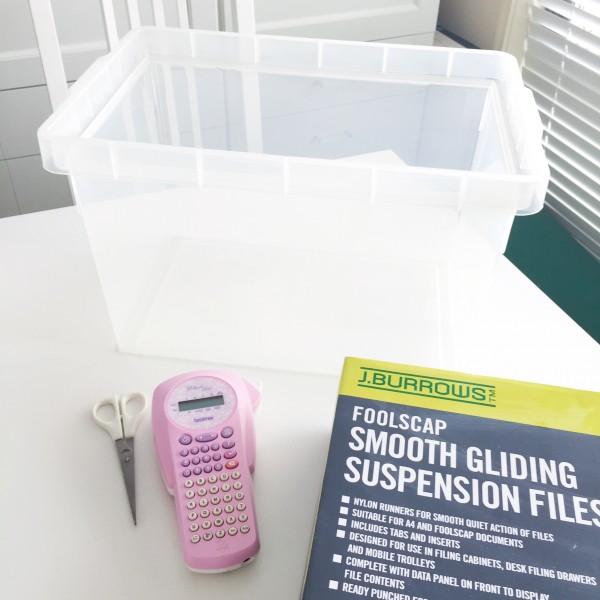 What have you been up to this week?