A look at my week via the photos I have shared on Instagram. 
It's been a quiet week here as I have been super busy helping the ladies in my 20 Day Challenge, had the little one home sick all week from school and we are learning a crazy new routine which see's the kids and I out 4 nights a week for their karate.
From Instagram
awesome kids playground at the new wattle hotel on the Gold Coast. Cafe open from 10am perfect place for mothers group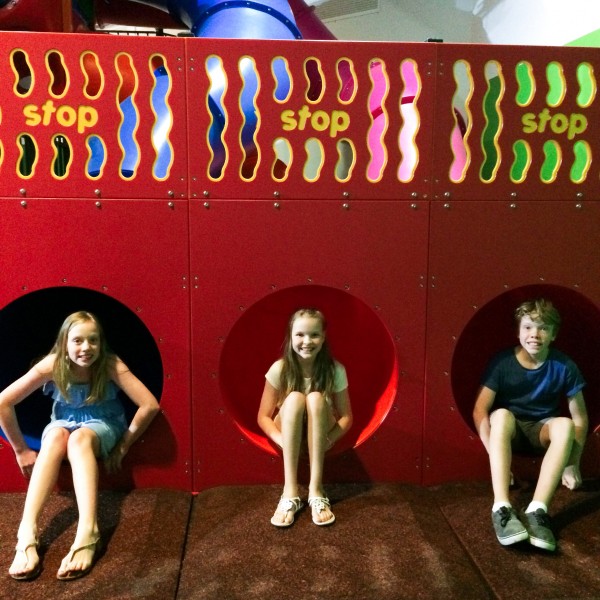 smoked salmon wraps and prawn rice paper rolls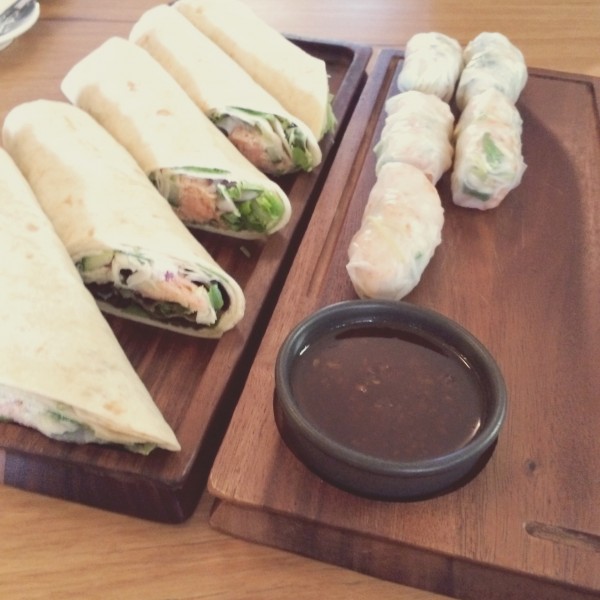 I purchased some new lamps yesterday and Miss 9 has helped me restyle my bedside table. The lamp is from the new @joshjentheblock range, beautiful candle from @circahome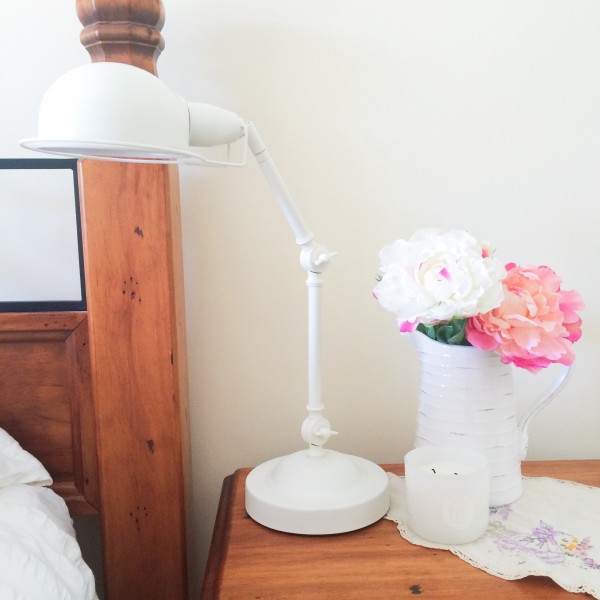 I'm having a moment and may have shed a tear or two (I'm such a sook), my twinnies Mr and Miss 11 are both at high school orientation today. Far out time passes so quickly. When I started the blog they were in grade 2.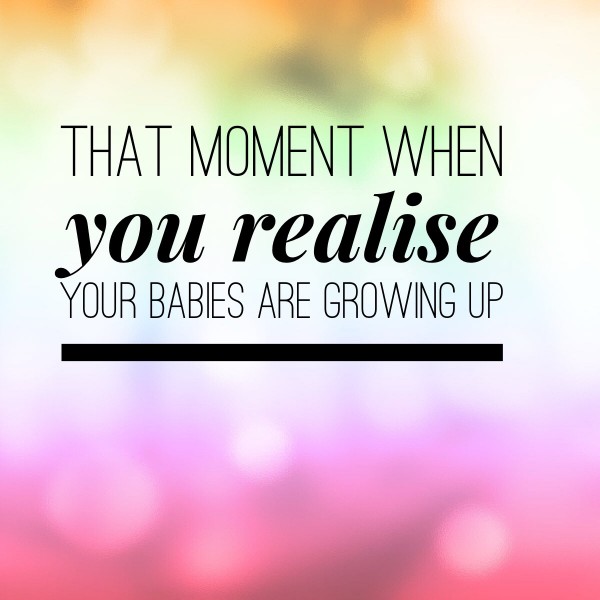 My segment for Finish is airing this morning on Channel 7's The Morning Show at 11am (NSW time, 10am QLD time), hope you have a few spare moments to watch it!!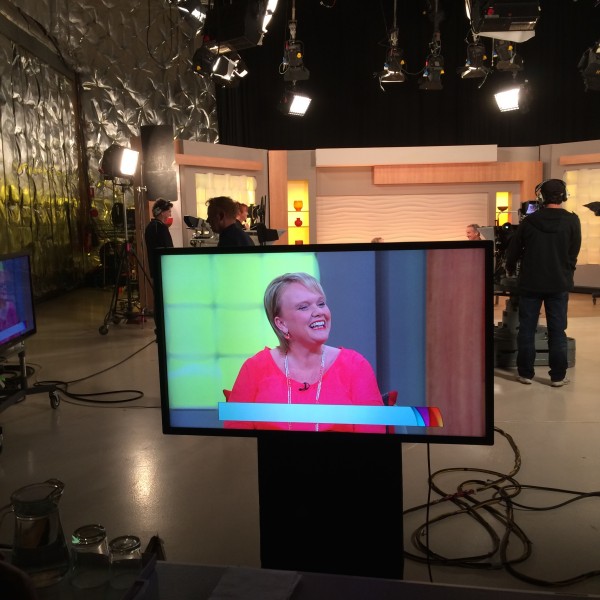 healthy party day at school today for Miss 9. We made homemade strawberry roll ups and dried apples.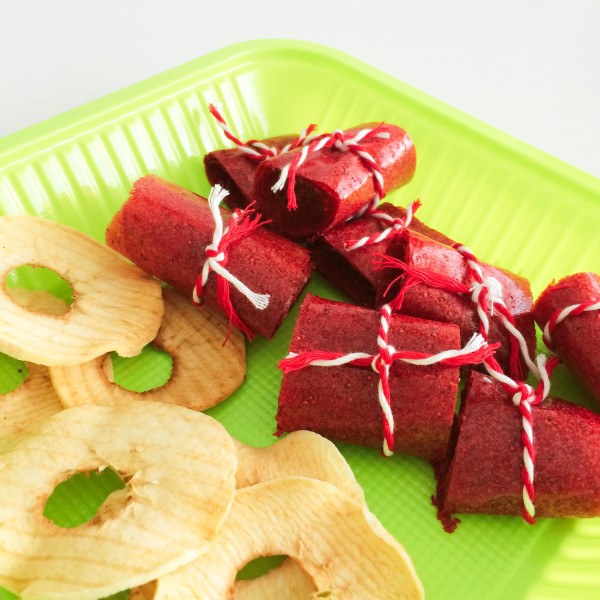 Does anybody have a favourite Beef Jerky (in dehydrator) recipe they could share? My family have kindly requested I make some this weekend. I have purchased an Excalibur 9 Tray Dehydrator with 26 Hour Timer a few weeks ago, they are currently ON SALE!! I purchased mine from here.  View my fruit roll up recipe here.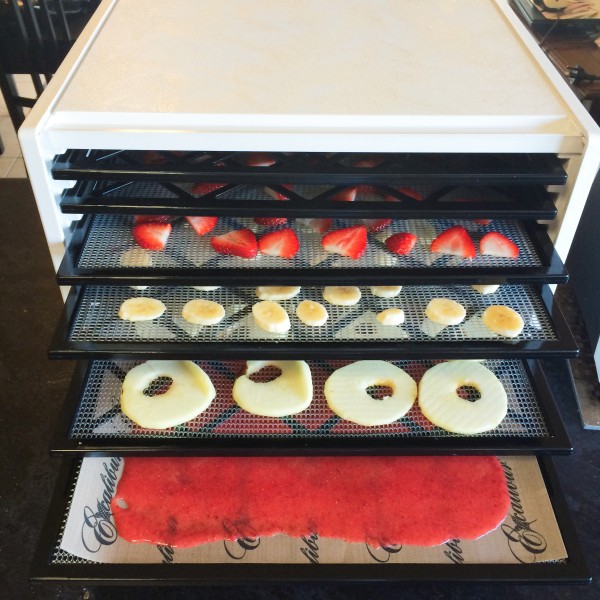 I'm starting an 8 week challenge from tomorrow with my trainer @thinkfitwithdeb I'm determined to get over this 10 month plateau, it's my goal before Christmas to find movement in the scales again 2-5kg would be nice. 10kg is what I need to lose though. I'm upping my exercise and completely watching what I eat. A part of our challenge is to take a photo of the number on the scales each week and share for accountability… love it!! are you on a weightloss mission before Christmas? #nomakeup #determined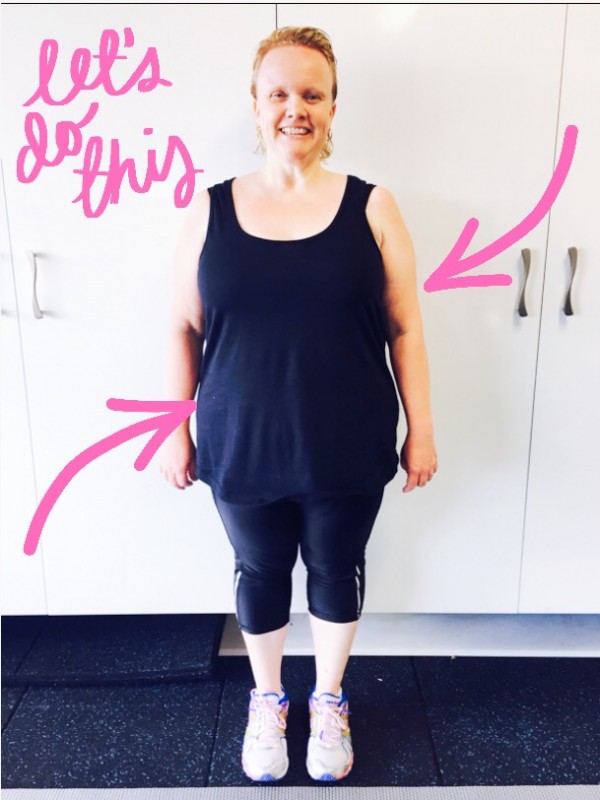 What have you been up to this week?

I take all the photos above on my iPhone, you can read all my tips for iPhoneography here.  
Some of my favourite apps to improve the photos are: