A look at my week via the photos I have shared on Instagram. 
It's been a quiet week here as I have been super busy helping the ladies in my 20 Day Challenge, had the little one home sick all week from school and we are learning a crazy new routine which see's the kids and I out 4 nights a week for their karate.
From Instagram
I baked these cakes this morning. poured the batter in the pans as I normally do, didn't do anything fancy and they turned out like this one with what looks like a heart and the other an x for a kiss. do sweet!! Cake server from Howards Storage World.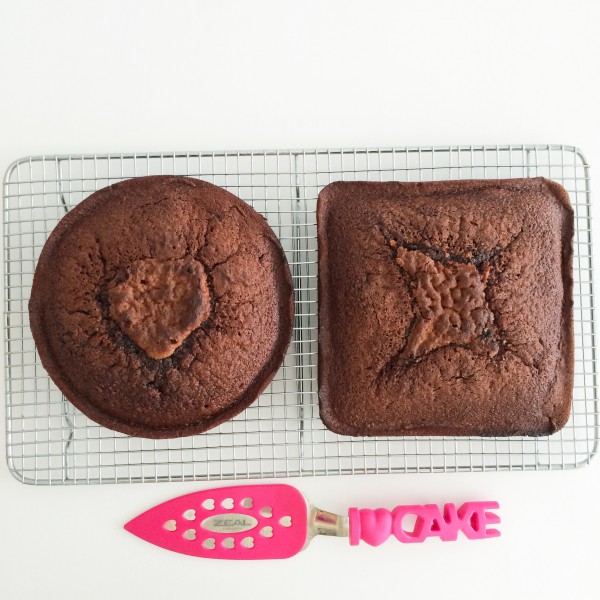 The Organised Housewife Weekly Planner is now available and I've just worked out its super easy to convert to A5 just need to find a little A5 folder!!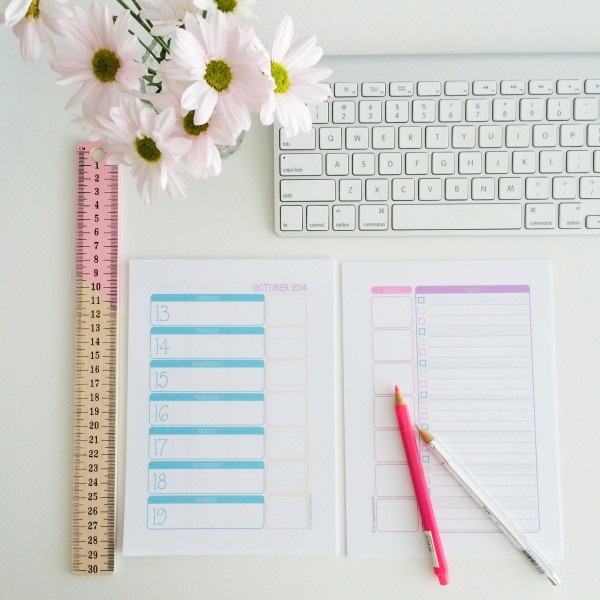 poor little fairy has broken off her hand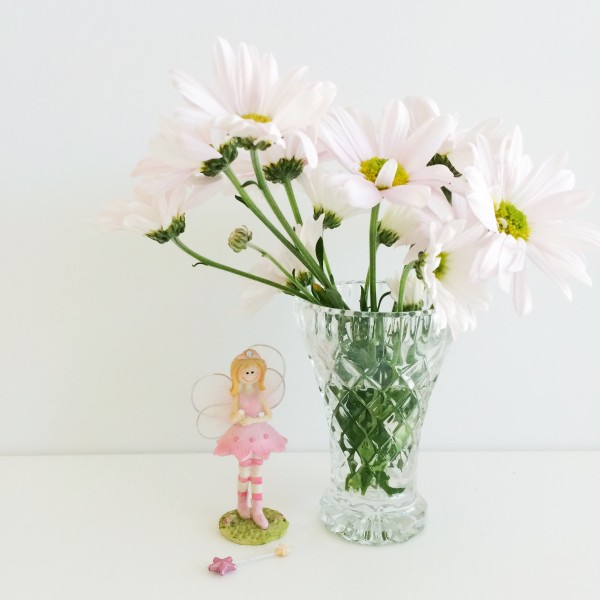 banana and oat muffins about to go in the oven – recipe here
What have you been up to this week?