From the recent survey that so many of you kindly filled out (thank you), I learnt that quite of  few members of this community do not follow The Organised Housewife on Facebook and Instagram.  I ask a variety of questions on facebook and share a more personal side of me via photos on Instagram.  Because you are missing out on this I thought I would create a weekend catch up post each week so you can keep up to date.
I don't want to be too repetitive and share the daily tasks and quotes as these are published in the daily newsletter and I share a monthly wrap of both these on the blog.
From Instagram
spending time with my not so little man assembling his new desk chair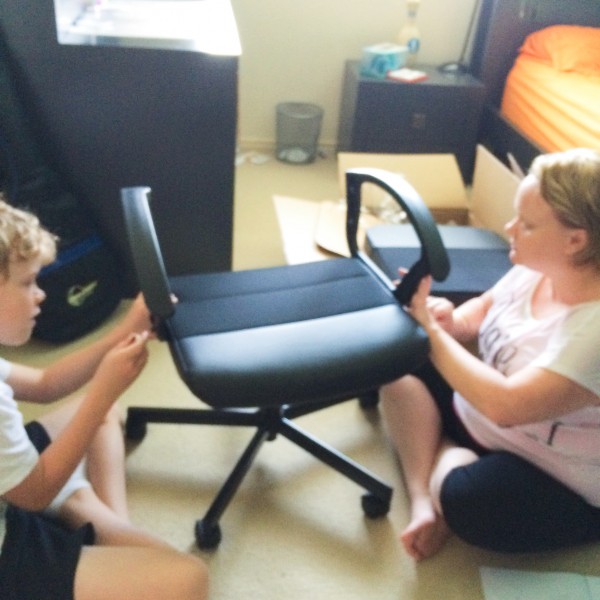 hello @childhood101 on Sunrise this morning for@origin_energy little big ideas competition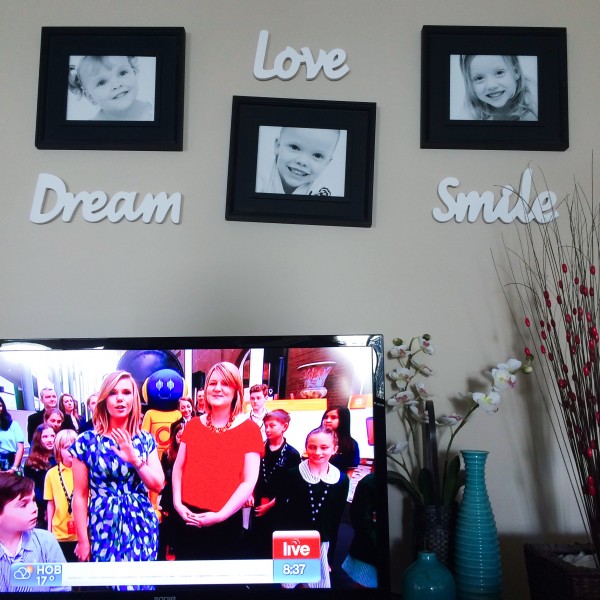 we just finished the adventure course at currumbin wildlife sanctuary. ooh my so much fun, great outdoor activity, but so exhausting, no energy to look at rest of park, now off to have lunch.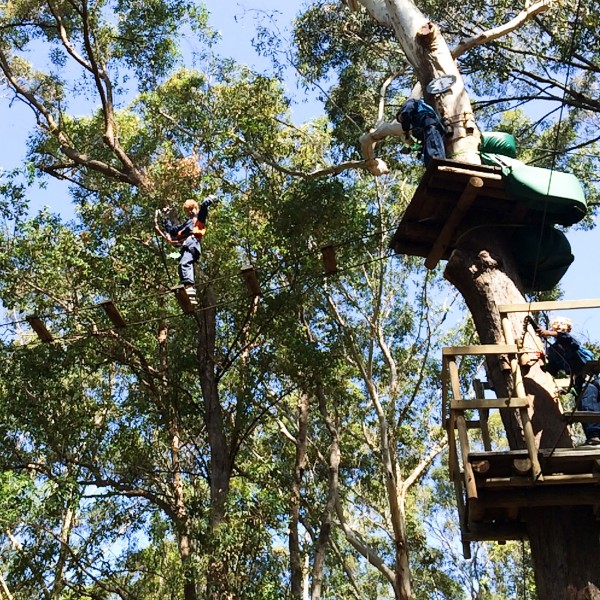 a spontaneous family day out, love this view for lunch.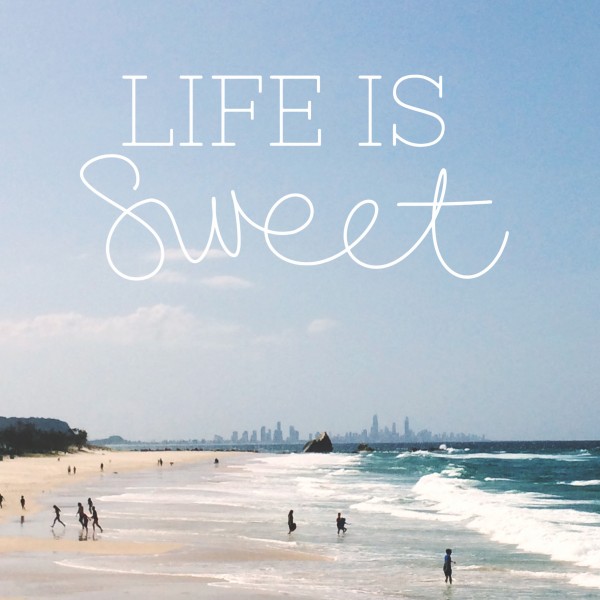 my afternoon involves cork boards and spray paint in between a big afternoon bake up. – finishing touches to my new office and getting ready for back to school.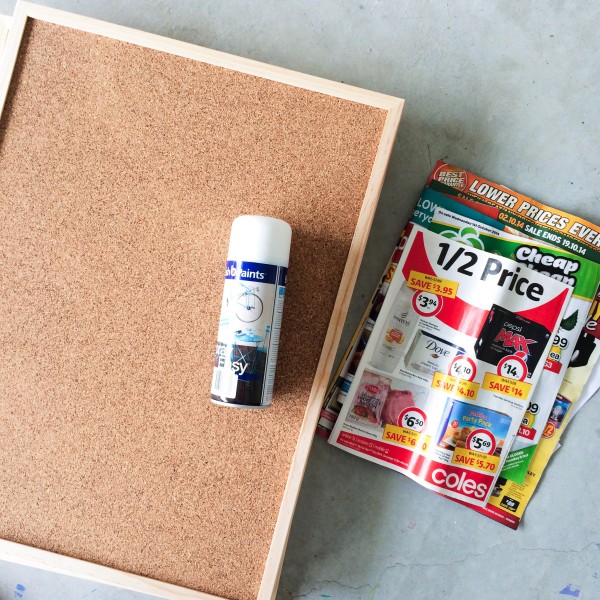 Miss 9 making some delicious fruit salad for an afternoon snack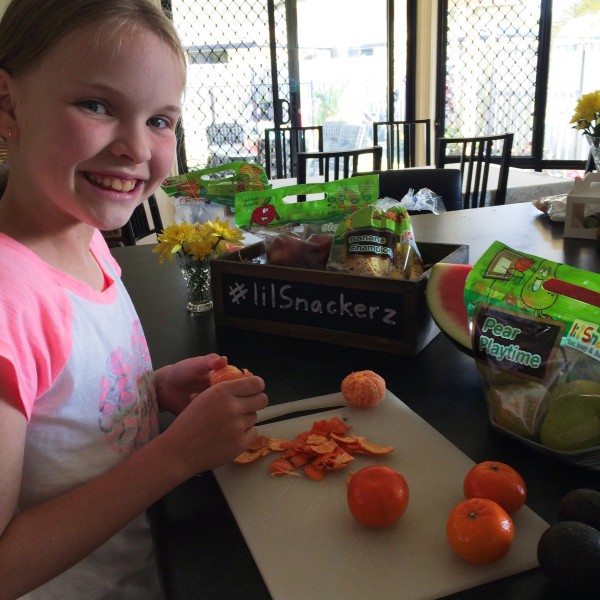 fruit salad, prepared by miss 9, yum!! I wish the school holidays would continue, the weather is beautiful and they are playing together so nicely.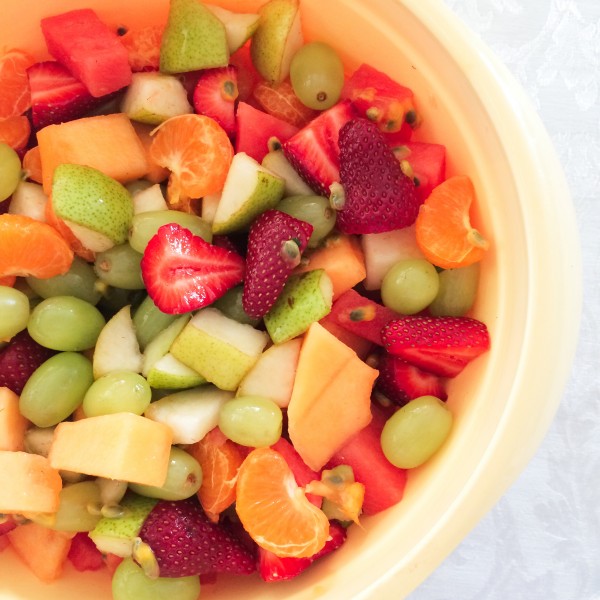 now for some labeling, using my cool tape writer from Lime Tree Kids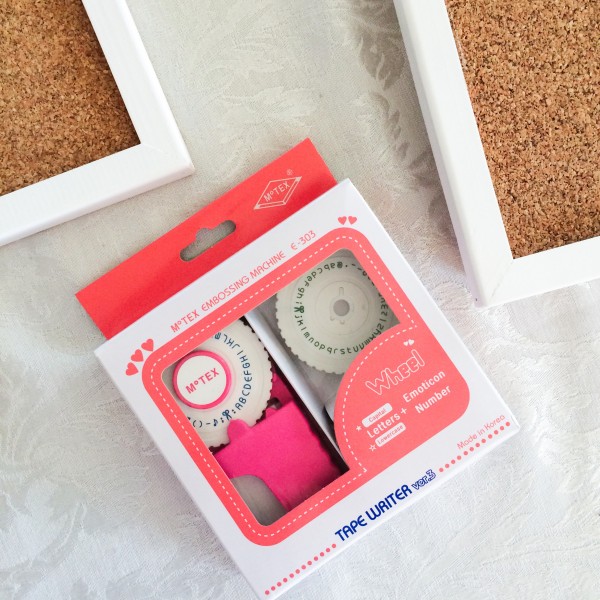 the simplest things make me happy. DIY blog editorial calendar for my wall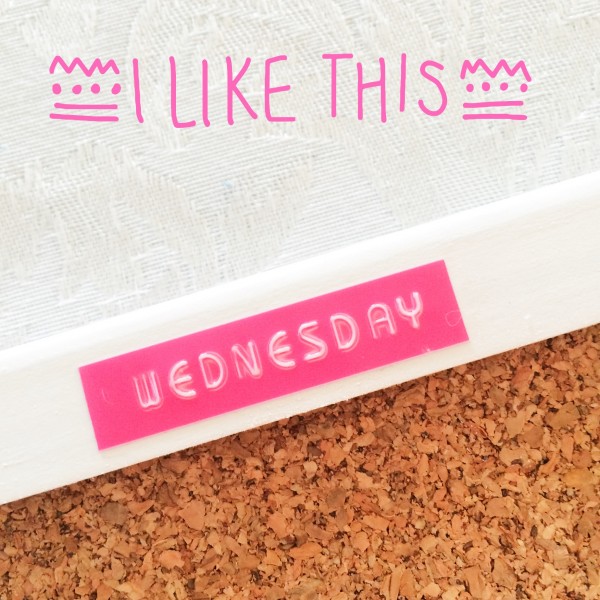 Popeye rolls about to go in the oven for lunch. (recipe will follow soon)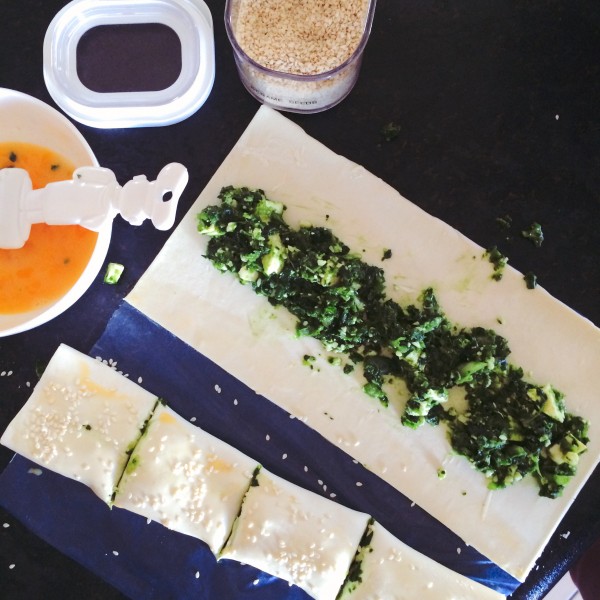 kids have gone back to school and I am officially back to work today in my new office, which I am seriously loving. Bring on last school term and Christmas holidays!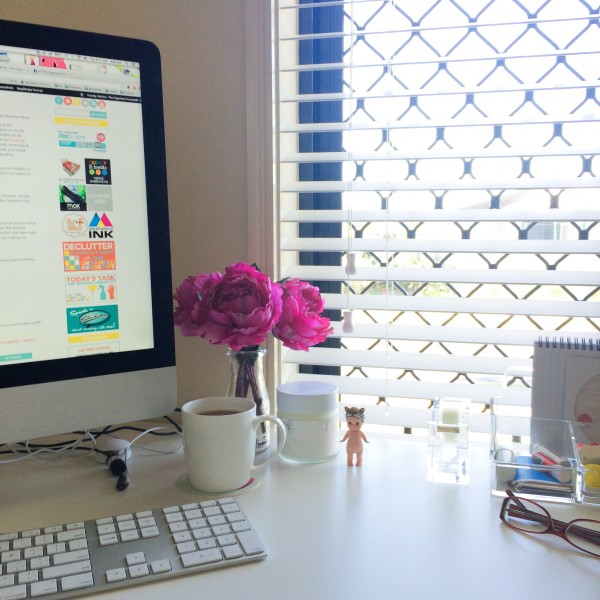 what a beauty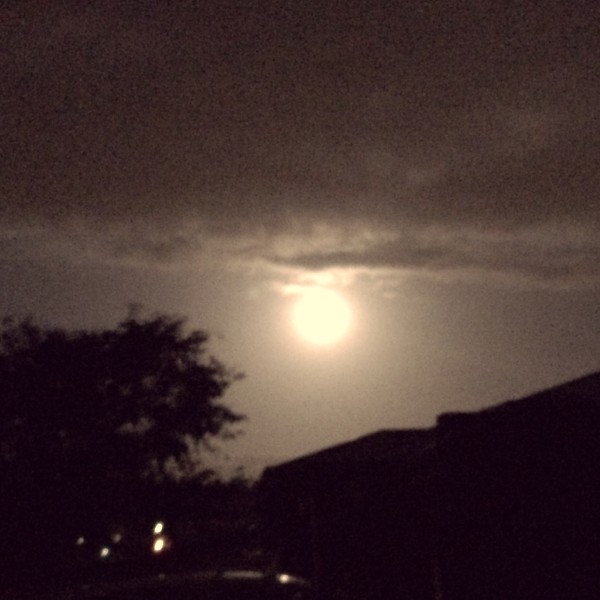 What have you been up to this week?

I take all the photos above on my iPhone, you can read all my tips for iPhoneography here.  
Some of my favourite apps to improve the photos are: