A look at my week via the photos I have shared on Instagram. 
From Instagram
New recipe – easy pizza scrolls.  Click here to view recipe

For the sharpie obsessed! we've been putting sharpies to good use with labelling back to school items today.

so many jobs ticked off my to-do list today, Hume made cleaning wipes made!!

My miss 11 doesn't like cheese, but I made cheese shapes recently and she loved it ??? Whatever works I guess. I've just made some more cheese shapes using cookie cutters and processed the rest of the cheese to make shredded cheese.

salad prep complete for the week!! details in the sidebar in the blog. using avocado and basil dressing.

Evidence that he coloured the play dough.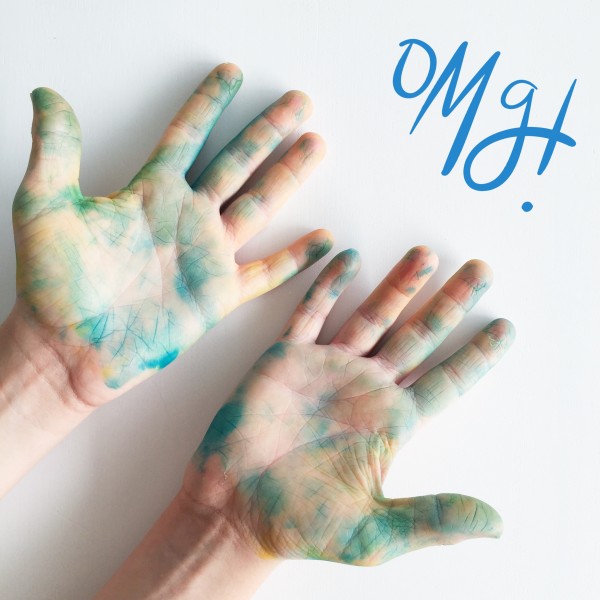 Labelling pencils. I use a sharpie and just put on their surname.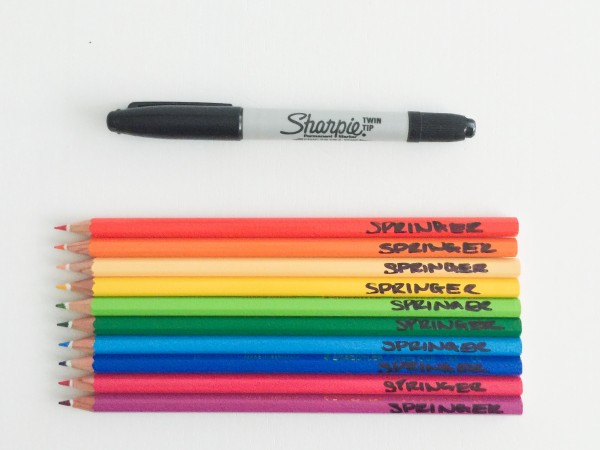 Birthday preparations beginning. presents wrapped today, cake making tomorrow!!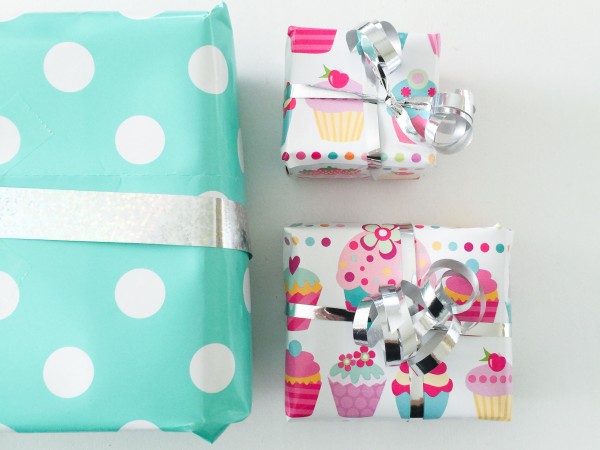 had big plans for a freezer bake up, but my shoulder has given away before I could get through it all. I'm suffering from terrible RSI in my shoulder and tennis elbow in same arm. so will continue with the rest tomorrow.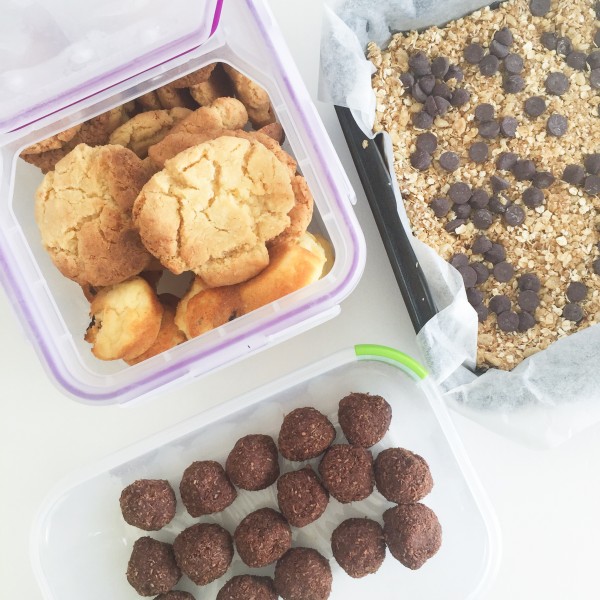 NEW RECIPE ON THE BLOG – Cinnamon Crumb Muffins, great pantry ingredient muffins. On home page of blog, follow link in profile.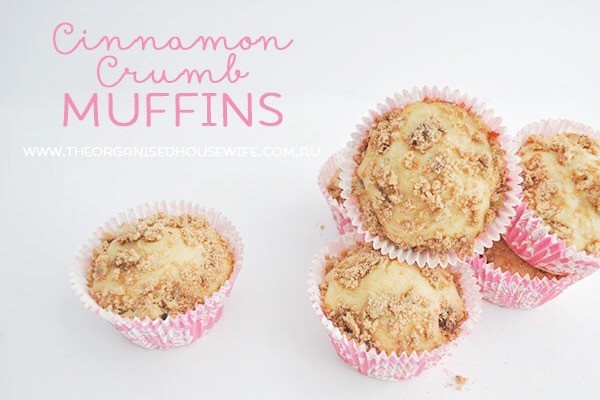 birthday cake making has begun!!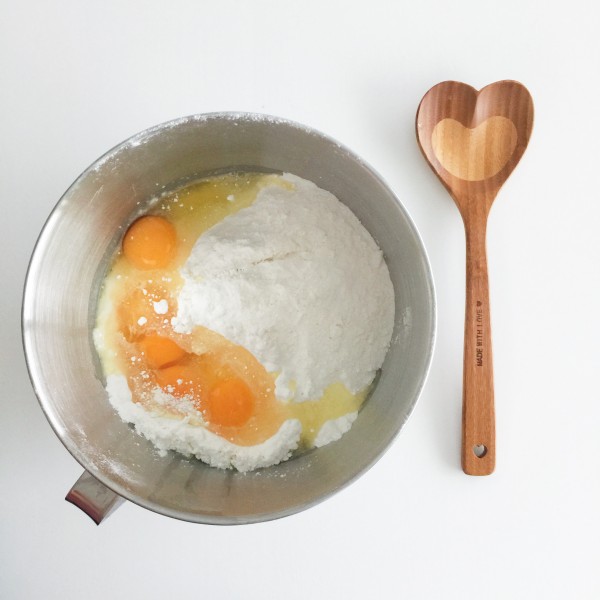 ooh my goodness my little birthday girl is going to be tickled pink with her cake. She LOVES penguins!!  This is from Cake 2 The Rescue, they have loads of Do It Yourself birthday party cake kits, they are so easy to bake! Hundreds of designs are available, and the kits include ingredients!!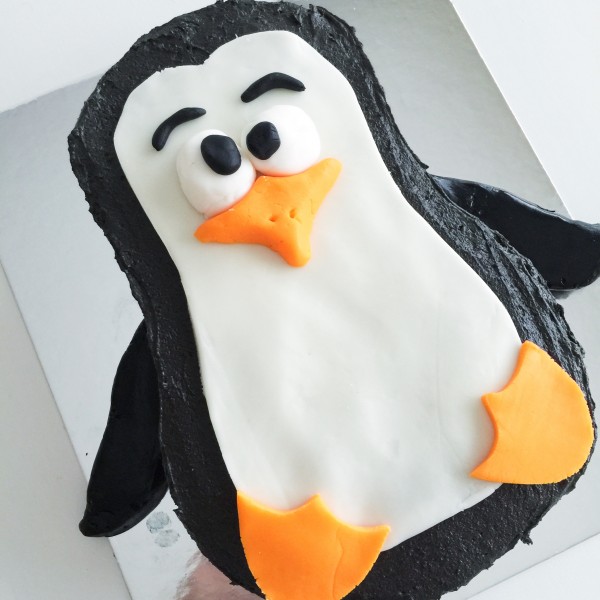 What have you been up to this week?