A look at my week via the photos I have shared on Instagram. 
a candle in memory of my mums birthday today, a delicious Glasshouse passionfruit and lime smell through the house, reminding me of the passionfruit sponge cakes she made frequently.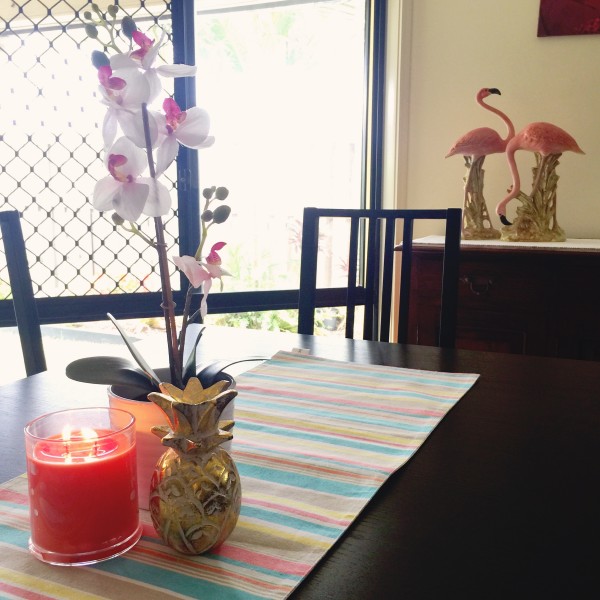 this little poppet gave me a big scare this week rushing her to emergency, thankfully she is now all smiles. she loves our new addition to the family, couldn't help myself had to get a swan she is gorgeous swimming in the pool every day. Swan available from here.  Swimmers are from Escargot Kids.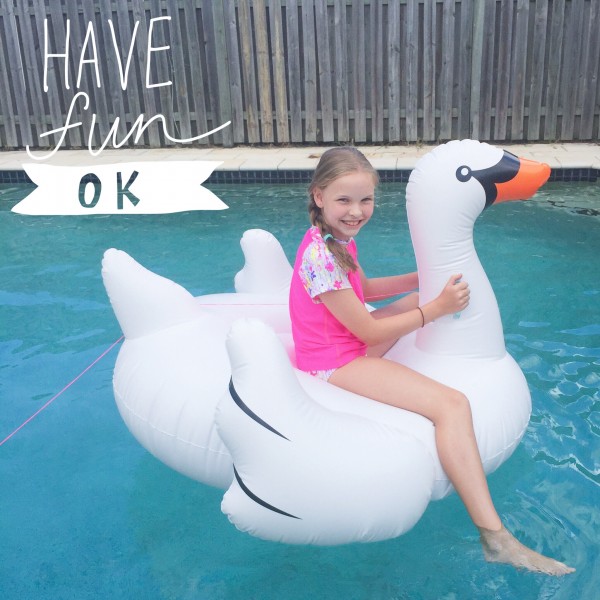 twinnies birthday celebration weekend. boys and girls about to go separate ways, boys go karting and miss tween and I for a pampering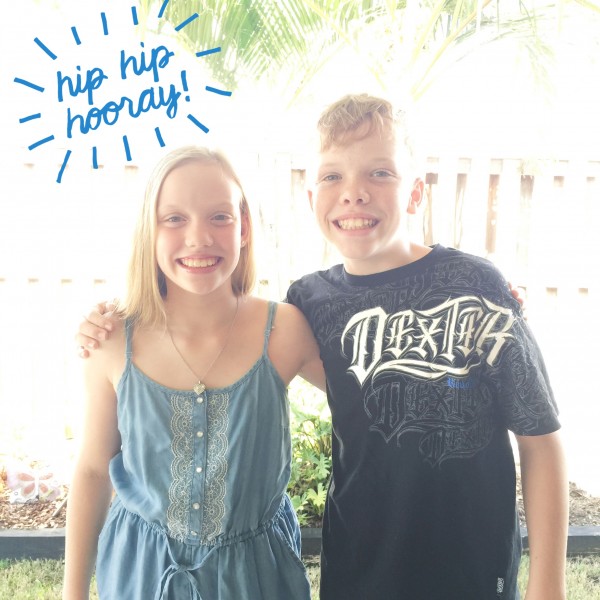 celebrating Miss Tweens 12th birthday. Mum and daughter time, about to get a pedicure. Ooh dear… this pic shows how much taller than me she is.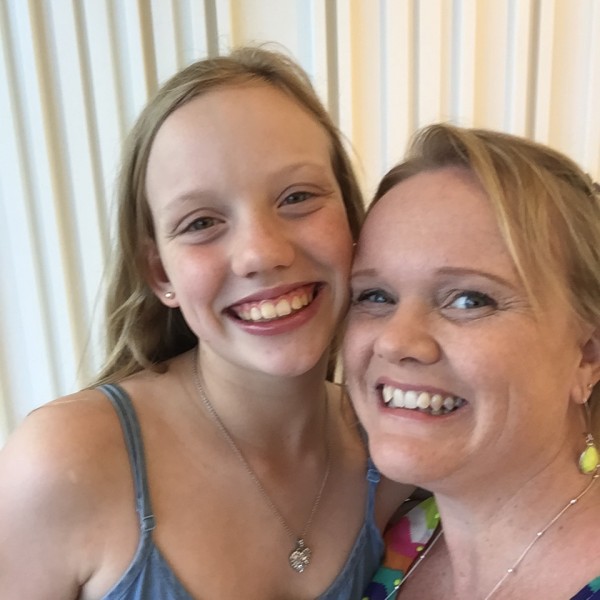 ooh my goodness not sure I can go back to getting a pedicure done any other way, this is a lovely way to relax and wait for our toes to dry. I received a gift voucher from my friends for this for my birthday and I shouted Miss Tween for hers.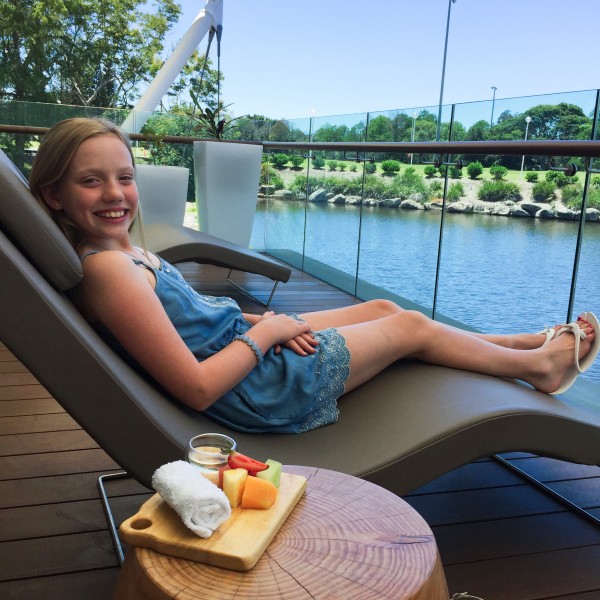 Mr ooh so close to 12 asked for a red velvet cake for his birthday, about to smother this beauty with cream cheese icing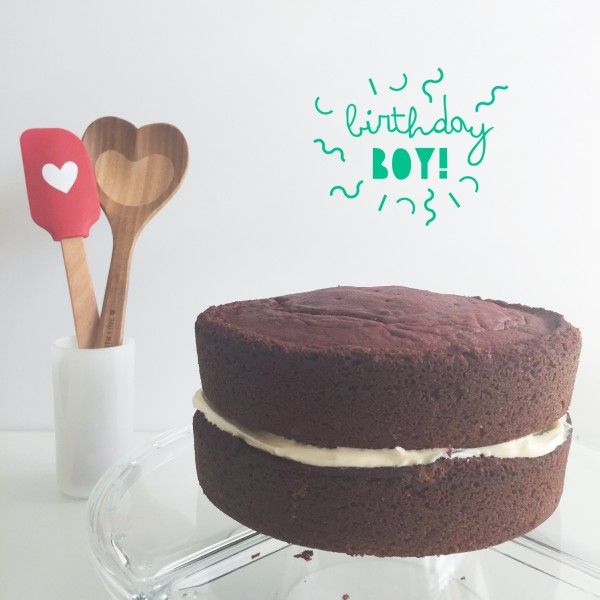 Mr and Miss now 12 are on camp, Miss 12 was so disappointed we were meant to be at the One Direction concert tonight, but camp is more important. Miss 10 is loving one on one time with mum and dad.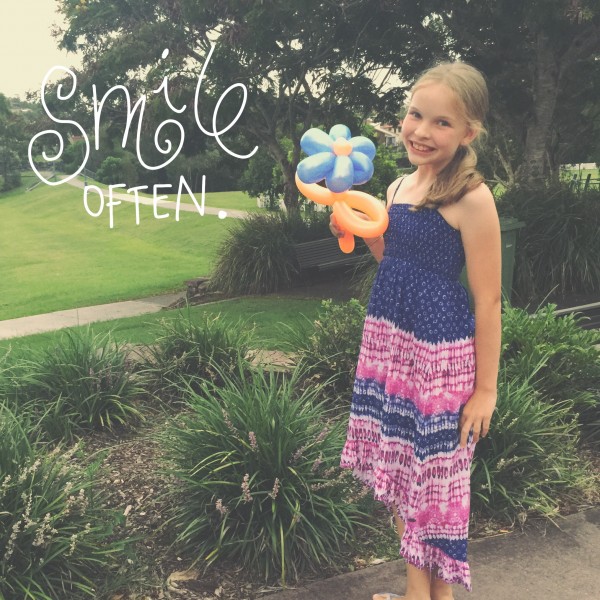 I'm moxing it up with an afternoon of 50 shades of grey with a choc top in hand. Shoes from mox online.   
Note:  Lisa from the today show gave this move 1 star as she enjoyed her choc top, I had a choc top just for her, but I rated the movie 3 'choc top' stars (I didn't eat 3 choc tops LOL), out of 5.  The movie didn't grab me, but I was left at the end of the movie wanting more.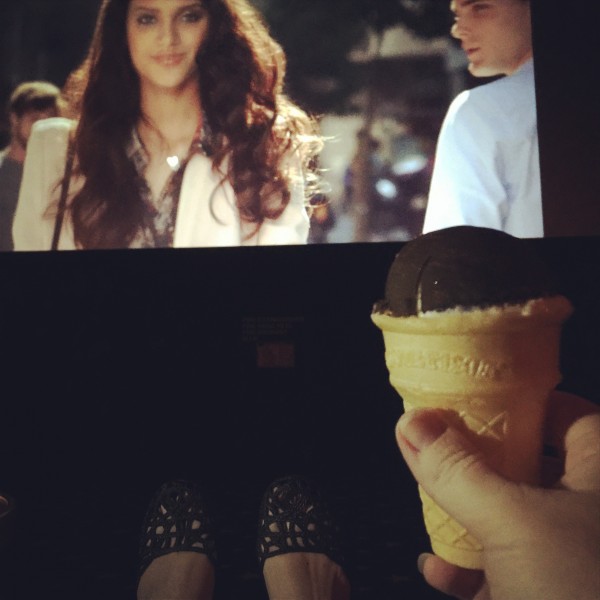 What have you been up to this week?