A look at my week via the photos I have shared on Instagram. 
Miss 10 helped me chop up a box of mangoes. I froze half and the rest are ready for school lunches (might also find something else to do with them).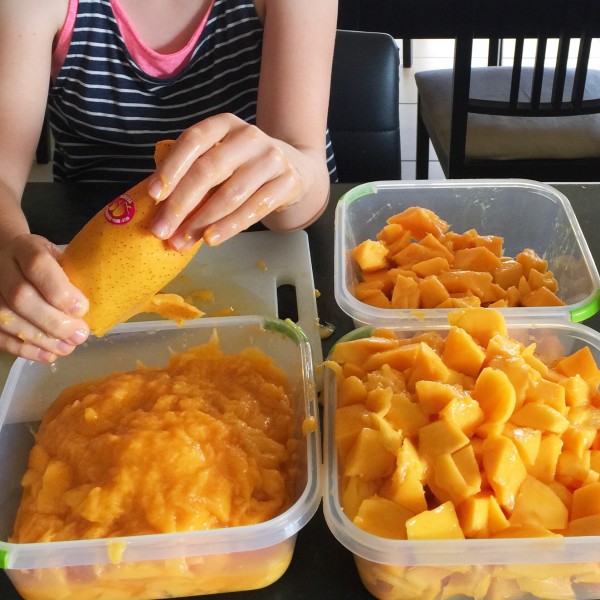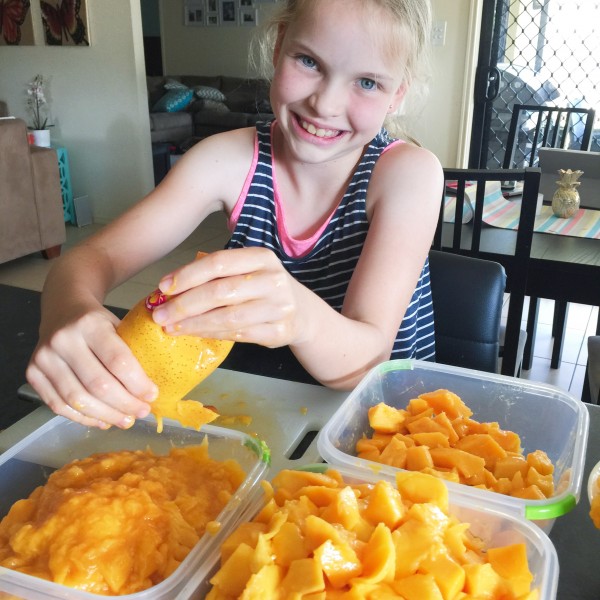 Mr 11 and ooh so close to 12, made some passionfruit curd tarts for afternoon tea, yummo!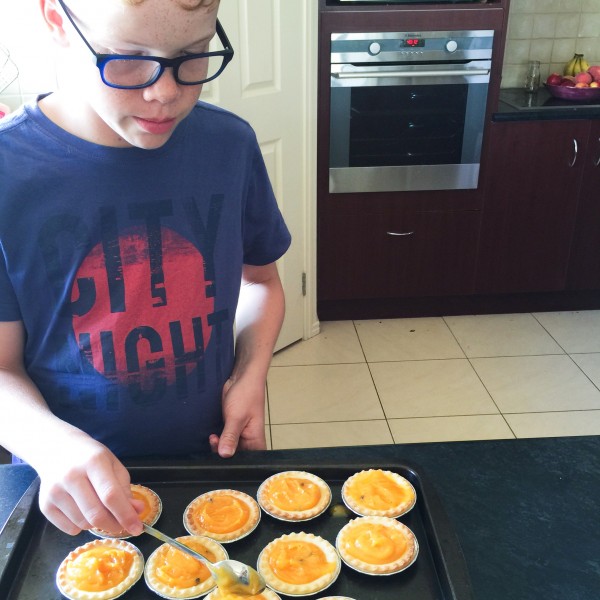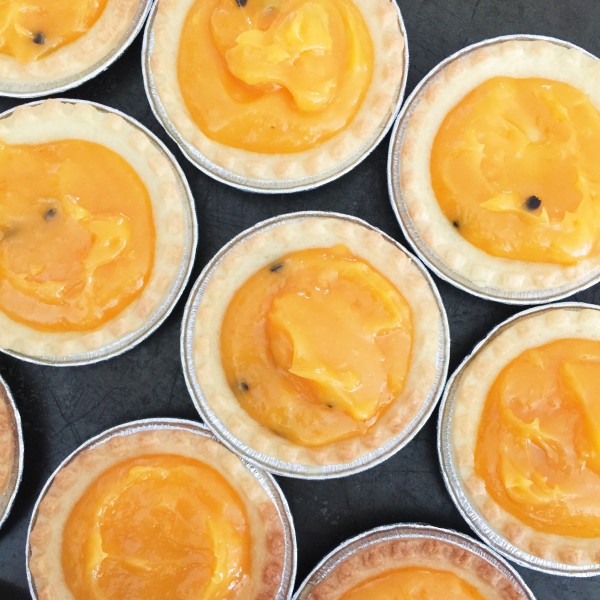 I've prepped and chopped all other fruit and veg for the week, now kids swimming in pool and I'm about to iron school uniforms.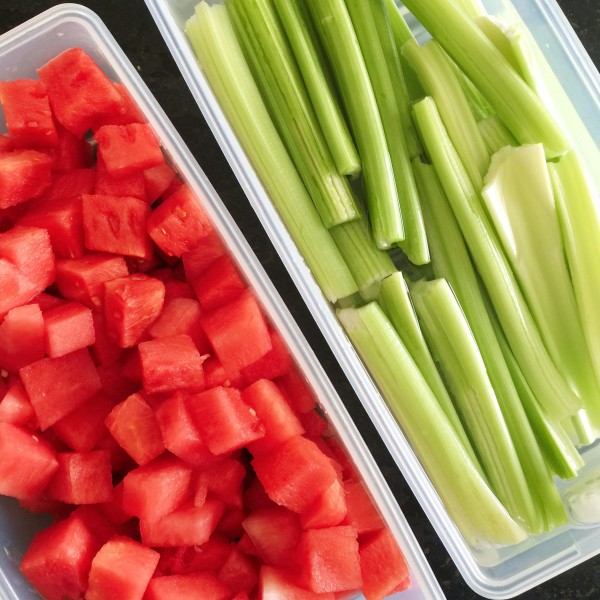 I've fallen in love with this new doona cover from Adairs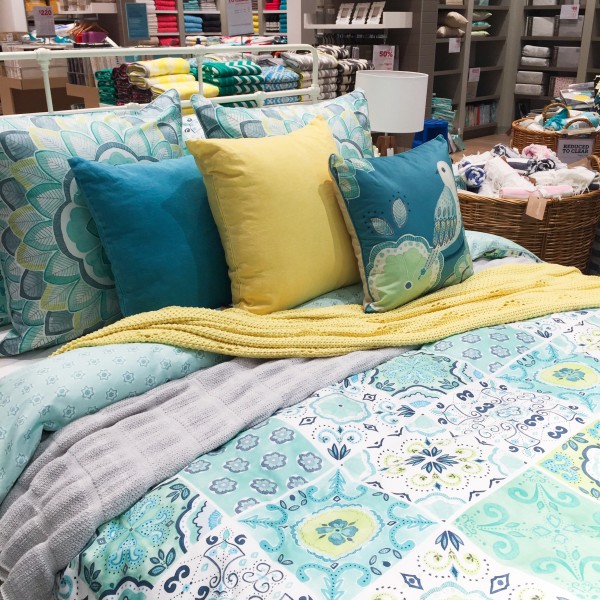 this view is simply stunning, Royal Pines Resort, Gold Coast, Australia.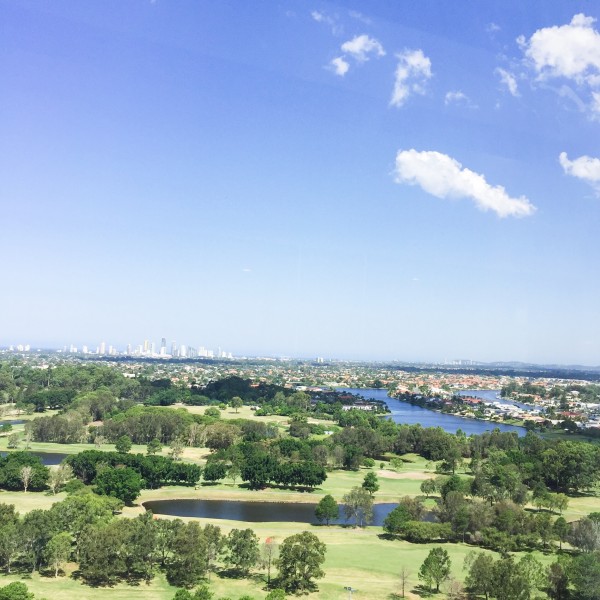 A delicious high tea at Royal Pines – videre restaurant for a baby shower.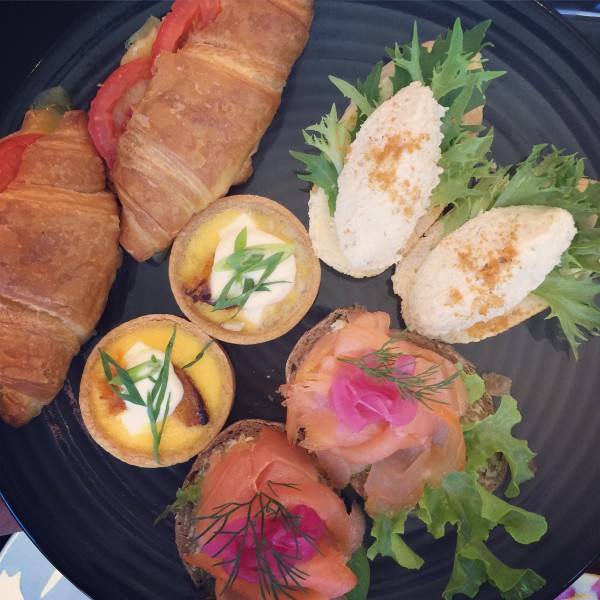 ooh no my favorite pair of fancy thongs broke…. yes there is such a thing as fancy thongs!!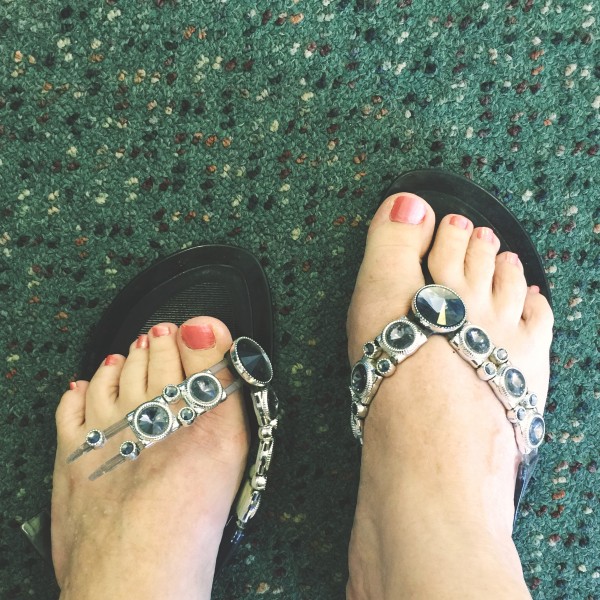 darn… not so perfect housewife, burnt the muffins, forgot to put the timer on… whoops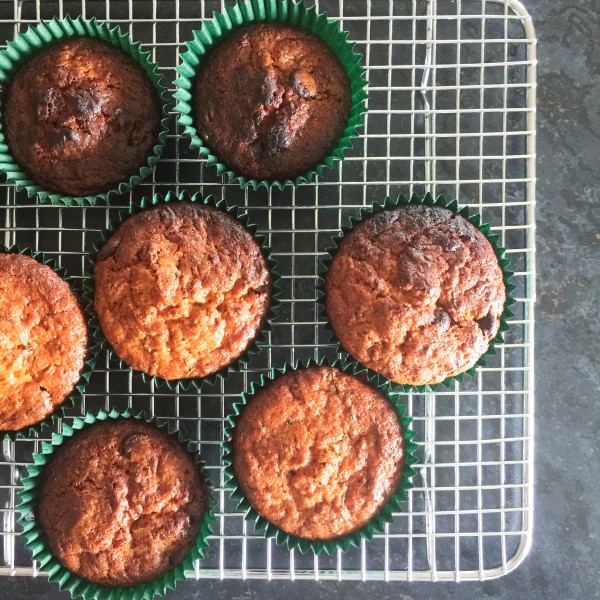 had big plans for a freezer bake up, but my shoulder has given away before I could get through it all. I'm suffering from terrible RSI in my shoulder and tennis elbow in same arm. so will continue with the rest tomorrow.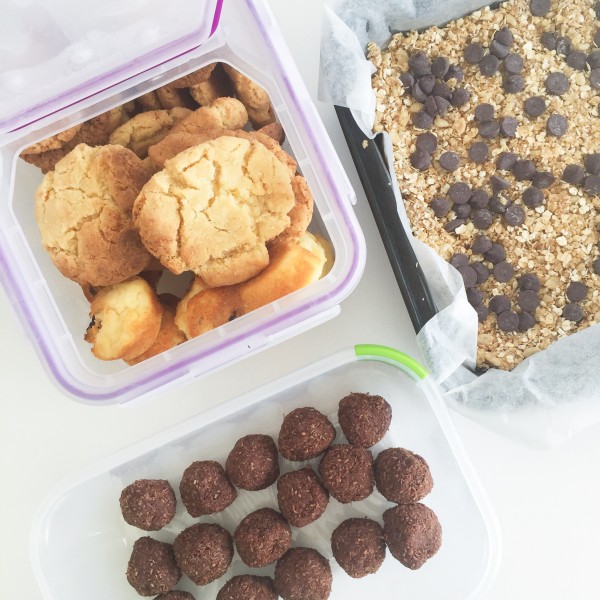 Made a few printables for the kids, ready for school tomorrow. What to pack in sports bag and timetable pages so they know what books they need for each day #highschool and so the youngest knows what day she needs to take her sports bag. I'll put them on the blog next week.  Charts are available here.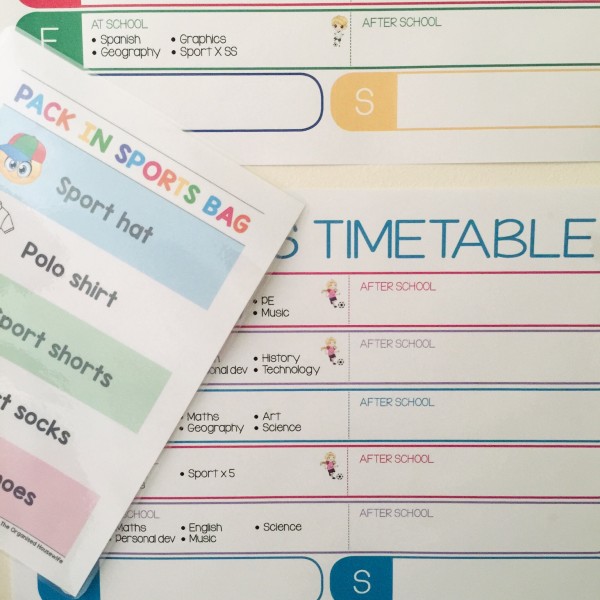 What have you been up to this week?