Hi all, I have been on cloud nine the past few weeks, I am beyond excited to be going to New York in a little over 2 months.    
I have quite a lot going on in between now and then so I am going to take a break this week to catch up around the home, on the blog and get through my mountain of emails.  During this time off I am going to reassess my current schedule, I need to change from the SAHM thinking I can do it all to a WAHM schedule.  I want to dedicate time for exercise, housework and blogging.  
I will however still continue to be posting on facebook!
Update:  Sorry all I am taking an extra week off as I have been really sick this past week and which defeated the purpose of having time off to catch up.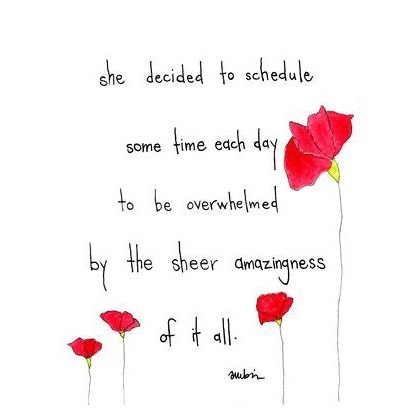 Be ready for my return, I am preparing some decluttering challenges and continuing to organise the office.
In the meantime you may enjoy some of these kitchen organising posts.