It's been such a busy month here at the home of The Organised Housewife, we kicked off the 20 Days to Organise and Clean your home challenge, with so many more sign ups than I ever expected. I have worked really hard to send each of them a little something in the mail, which I managed to send out this week, so excited for each of them to receive a little something from me to inspire them on their organising journey.  I will be running the challenge again next year, if you are interested you can sign up for more details here.
Released this month
2015 Weekly Planner
This 2015 Weekly Planner will help you to keep your schedule and weekly to-do lists organised. With one week per page you can easily see your weekly schedule, along with a blank box for each day where you can add in specific tasks like after school appointments, exercise, home duties etc.  On the opposite page there is an area for you to plan your meals for each day along with a weekly to-do list.  Read more about the planner here.

The Elf Planner
The Elf Planner is filled with 1 month of antic ideas, pages to encourage the kids to write and draw about their elf stay, 30+ notes from Santa and Elf to be left alongside Elf each night, letters from Santa and Elf, a list of suggested elf names and pages to help improve and acknowledge good and bad behaviours. Because… Elf returns to the North Pole each night and let's Santa know if they are being naughty or nice!! Some pages within this planner are editable where you can add your child's and Elf name, see more details in description below. Please open file on your computer, not on mobile devices.  Read more about the planner here.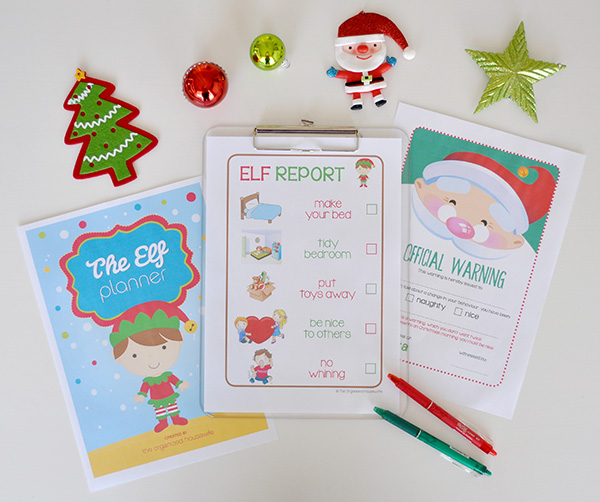 Say no to others
Do you reluctantly say yes to people asking you to do things just because you're trying to be nice, want to help or don't want to let them down?  But reality is that you don't have time to be saying yes and you are then putting your own priorities aside.  Quite a few years ago I found myself saying yes to things that didn't fit into my schedule, I was a yes person to everything, babysitting, projects, school committee, I wanted to make my friends and those around me happy and just be a help.  But reality is I needed to say "No", I needed to commit myself to my own projects, my family.
Use this print to help remind you that is OK to say No!  3 different colour options available in shop here.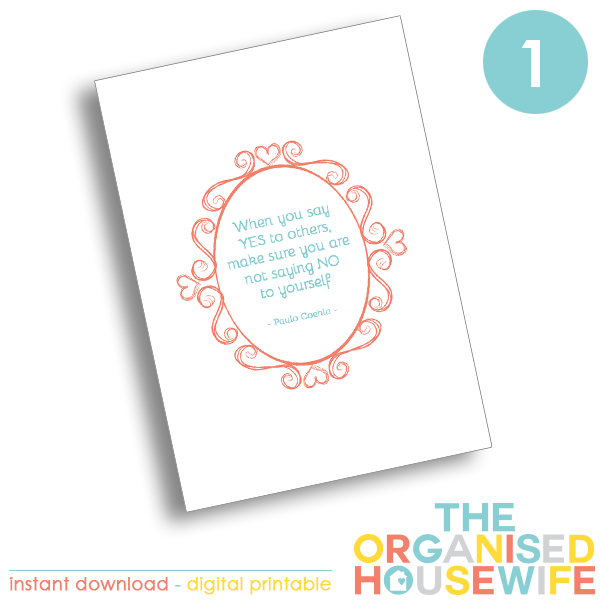 Red Kellys Tasmania
Special offer: Red Kellys Tasmania's dressings are on special in Woolworths 15 – 29 October
Red Kellys Tasmania is famous for producing a variety of dressings to suit all tastes, the majority are gluten free, low in salt and cholesterol free. This salad dressing company is one of Tasmania's best kept secrets and is the only Australian made and family owned dressing company stocked nationally in major supermarket chains (Also available in selected independent retail outlets).
Website |  Instagram |  Facebook  |  Pinterest

MOX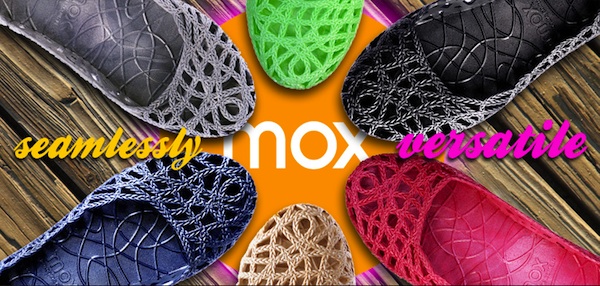 Mox shoes are a fashion forward approach to comfort and versatility. This Australian brand of waterproof shoes are made from 100% man made rubber. Mox shoes keep you looking stylish from pool to park to shops, and are available in a rainbow of colours. Whether adding the essential go-anywhere shoes to your wardrobe or just trying to simplify the holiday packing, grab a pair of Mox shoes from www.moxonline.com.au.
Website |  Instagram |  Facebook  |  Twitter  |  Pinterest

sweet sweet silver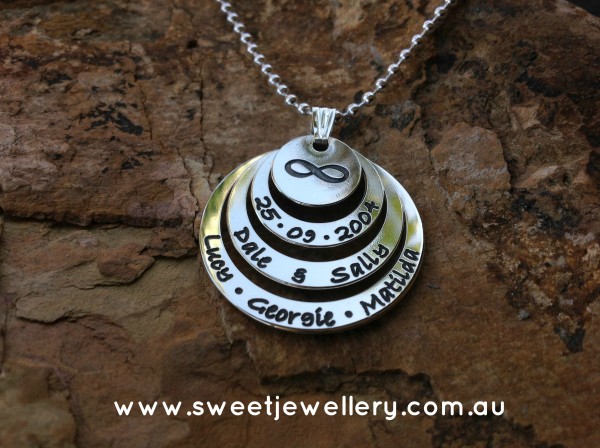 Sweet Sweet Silver specialises in expertly crafted personalised jewellery, Ferny & Tim from Bargara in Queensland will custom make a gorgeous pendant or gift to your specifications, guiding you in the design process along the way. Open for Christmas orders now, you can see the full range here.
Website |  Instagram |  Facebook  |  Twitter  |  Pinterest

Howards Storage World

Howards Storage World's latest catalogue is out now.  Pick up your copy to see some great new products, organising ideas and even a spread on my Mr 11's wardrobe makeover!  View catalogue here.
Howards Storage World are currently running a competition.  Simply post on Howards Storage Worlds Facebook App your before photo + a short description of what you want to achieve and you could win prizes.  Enter here.
Website |  Instagram |  Facebook  |  Twitter  |  Pinterest