I wanted to share with you some products and blogs that are 'worth a mention'.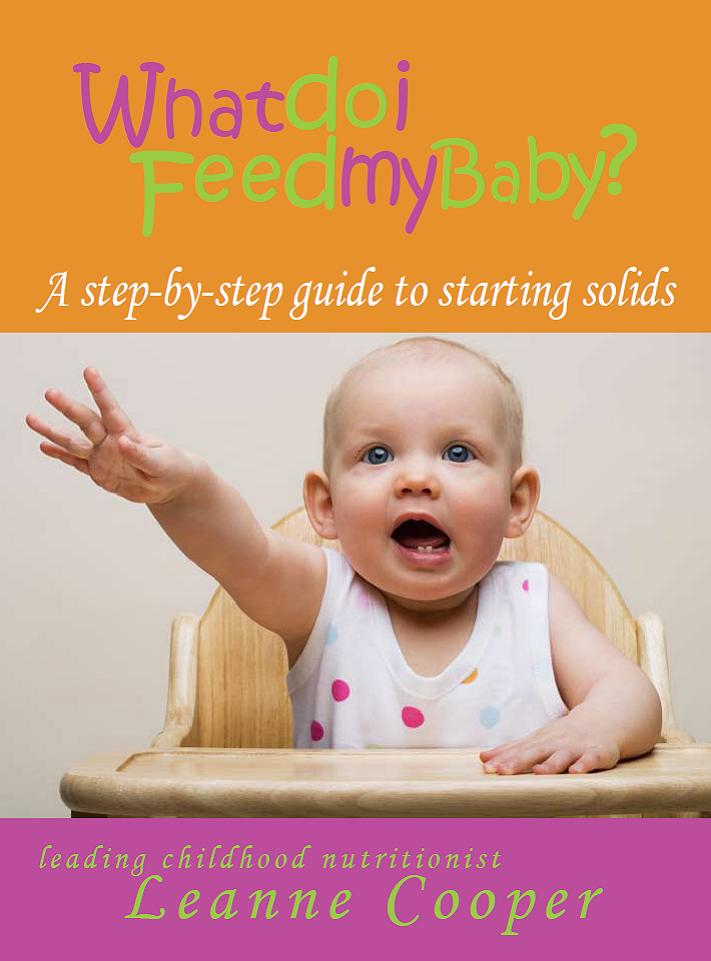 What do I Feed my Baby?
I'm now a proud 1st time Aunty and I want to help as much as I can.  Babysitting, reading, shopping for her, but I want to help my sister-in-law as much as I can too. The 'What do I Feed my Baby?' book was recommended to me as a helpful resource and go to book for when bub is ready for food, a new mum would really appreciate this so I'm gifting it to my SIL.  
Author Leaanne Cooper, is a busy mother of 2, leading childhood nutritionist and Huggies Baby Club Nutritionist.  She guides you through steps to a day by day meal plan for bub. She helps you determine when to start with solids along with what food and quantity to start her on.  Also detailing how many day's to keep with this food and then what food to follow on with.  Like us, babies also benefit from meal plan and Leanne provides great charts and checklists for you to keep a record of your progress.
To pick up your copy of 'What do I feed my baby?' visit Website| Facebook 

Mor-Stor – Cooper Tubs Small
Mor-Stor have just released their new small Cooper Tubs, available in a set of 2 (pink/purple and green/blue).  Stylish under bed storage for Miss 9's room to store all the bits and bob she collects.  And, if you want something different than a basket in the Ikea Expedit units, these small cooper tubs fit perfectly and add a blast of colour!! Like most of the Mor-Stor canvas tubs they are very easy to wipe over to keep clean.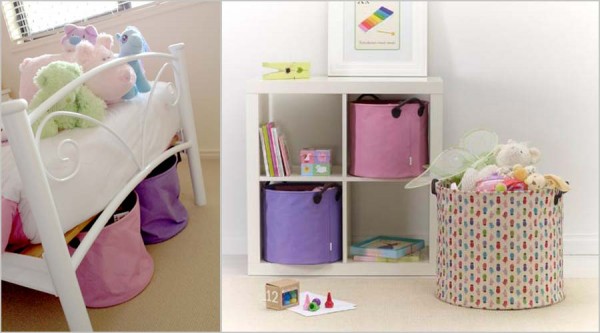 Smash Drink Bottles
It's a struggle to get my Mr 9 to drink enough water at school.  Usually when his drink bottle is empty he don't refill it, so I was in need of a bottle that was large enough to get them through the day.  I have found the large Smash stainless steel drink bottle (silver, left) has been the perfect size for him.  If it drops on the ground it will remain strong, won't leak and is easy to clean.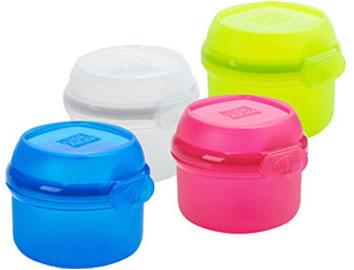 Nude Food Muffin Containers
Amongst all the containers that I have, I was missing one type, something to store 1 single muffin. Something high enough that it won't squish the muffin and something small enough to fit comfortably in the lunchbox.  These Nude Food Muffin Movers are easy for the kids to open and versatile, not only for muffins, you could add a scoop of popcorn, salad sticks or fruit.  

A Manifesto for Dads
This manifesto for dad's from The Smile Collective is a beautiful reminder that parenthood has it's extra special moments and all these phrases suggest they bring such joy to your little ones face.
This is a lovely gift to give for fathers day or as a gift for a new father.  I framed it for my hubby who has taken it to work.  View here for more details.