This is a sponsored post by Cupcake City.

What Cupcake store doesn't sell cupcakes?
The store that is designed just for you. You're a busy woman, a mum that wants to create a lovely display of cupcakes for your childs birthday. Maybe you need to bake for or a fundraiser or any other event where you've been asked to "Take a plate".  Baking the cupcakes is only half the job. You still need to decorate them and you want them to look stunning.
Cupcake City is the answer. It is your one stop shop for beautiful cupcake supplies. Here you'll find everything to help you from simple heart sprinkles to delightful cupcake stands and everything in between. You bake your cupcakes and using pretty cupcake liners and toppers, compliments on your baking will come flying in from all directions.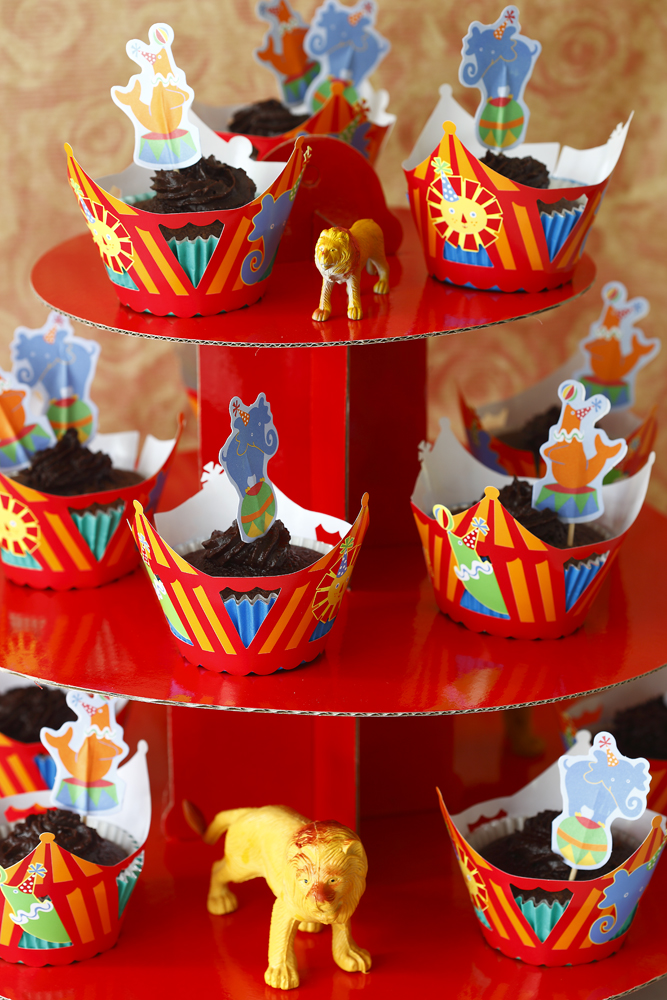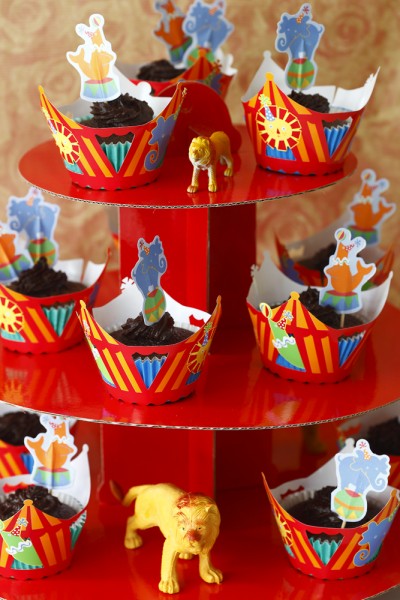 Cupcake Stand available in a large varitey of colours, see HERE for more details
Purchase any cupcake stand from Cupcake City, use the code " mothersday " and you'll receive a 15% discount on your stand. Offer ends 9th May.
Opening Day Giveaway
On May 2nd Cupcake City is celebrating its opening by giving away some delightful gift packs to 10 random orders from 9am.
These packs include lovely items like baking cups via Robert Gordon, to a copy of "Mothers Essential Personal Toolkit" from the Mothers Toolkit website. So why not pop on over and see what there is on offer. Don't forget Mothers Day is just around the corner you might like to celebrate it with beautiful cupcakes and a cupcake stand makes a lovely gift.
Glenys also has a terrific facebook page for Cupcake City where once you've liked the page you can download some very helpful cupcake icing recipes from the welcome tab. So what are you waiting for..go and check out Cupcake City now!
Cupcake City – http://www.cupcakecity.com.au/
Facebook – http://www.facebook.com/pages/Cupcake-City/134776453249891
Twitter – @GlenysPower
More great products from Cupcake City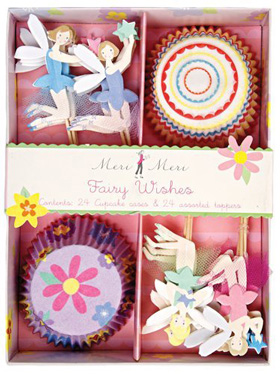 Fairy wishes cupcake decoration set, available in a variety of themes, see HERE for more details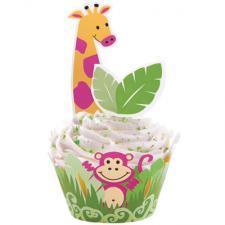 Jungle Pals Cupcake wraps, see HERE for more details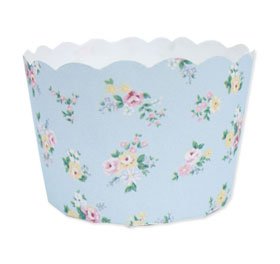 Liberty Baking Cups, available in a variety of diffent patterns, see HERE for more details