This is a sneak peak of my wardrobe, I'll show you complete full photo's during the month, but today I want to show you how I organise the other bits and pieces, that aren't clothes, in the wardrobe.
I use an IKEA Expedit Bookcase with Mor-Stor baskets, which is perfect for this space.
Ikea – Expedit Unit – $119.00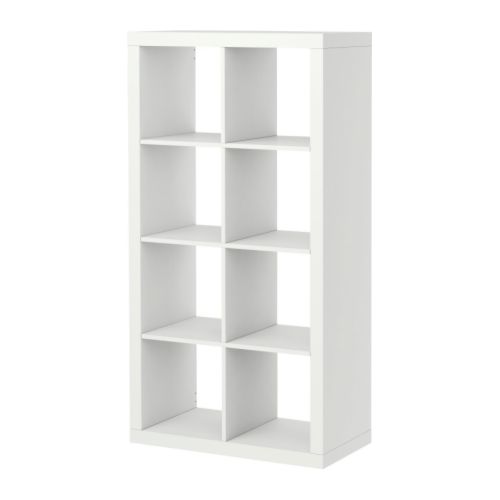 Mor-stor – Madison Water Hyacinth Cube Medium – $29.95 each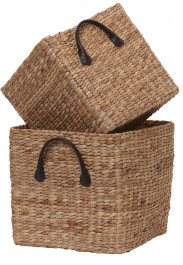 In this cabinet I keep: A few treasured possessions, cushions and a signature bear my Nan made me.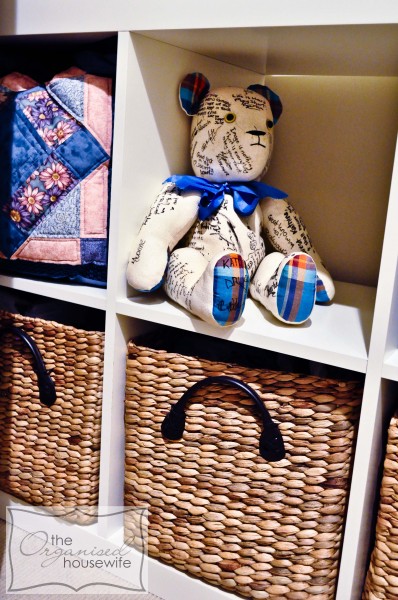 These white boxes fit beautifully in the cubes, purchased from Woolworths.  In these boxes I store jewellery cleaning cloths, extra accessories such as scarves, travel cosmetics bag and old jewellery.  I showed you how great the Benji boxes are HERE for storing my shoes that I don't wear so often.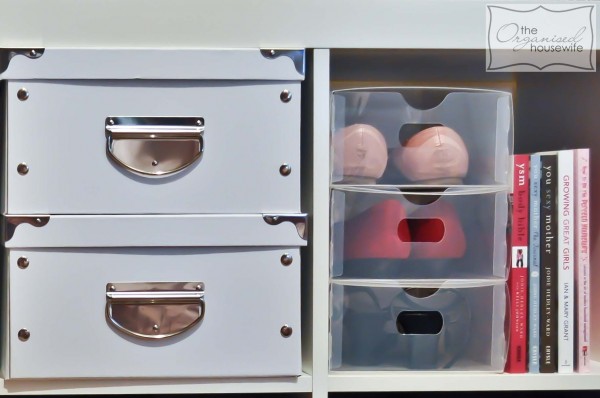 And my favourite baskets to fit the expedit are the Madison Water Hyacinth Cubes.  They are a perfect fit, I love that the handles are leather so they are easy to clean.  These baskets really make the unit functional and they look appealing too.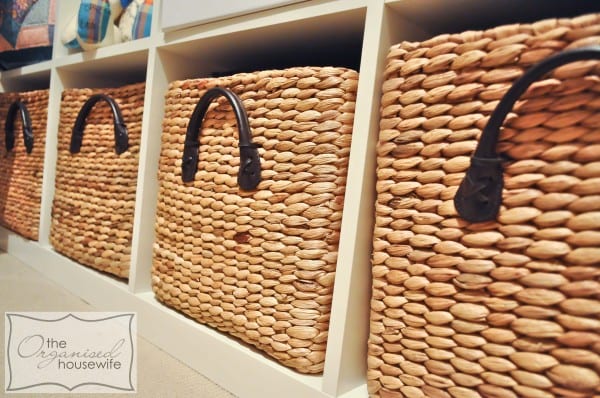 My full unit…what's on top coming next week!