I had a lovely weekend in Kuala Lumpur.  The team at Nuffnang were wonderful hosts and looked after me very well, big thankyou to Dave for letting me phone home to let them know I arrived safe.  Note to self: change phone over to International Roaming when going overseas.  It was hard not being able to talk to home while away.  
I visited Kuala Lumpar for the Nuffnang Asia Pacific Blog Awards (NAPBAS), I wasn't a finalist, however was invited to attend to join in with the fun, with many thanks to my sponsor Air Asia X. 
The awards were amazing with a ballroom full of bloggers from many different countries.  A huge congratulations to Chrisite from Chilhood 101 for winning the best Parenting Blog and to Eat Show and Tell for winning the most original blog design, both very deserving blogs.  Also special mention to Caz, Alicia, Sarah, Sam, Liz and Helen who should be proud of being finalists in their categories.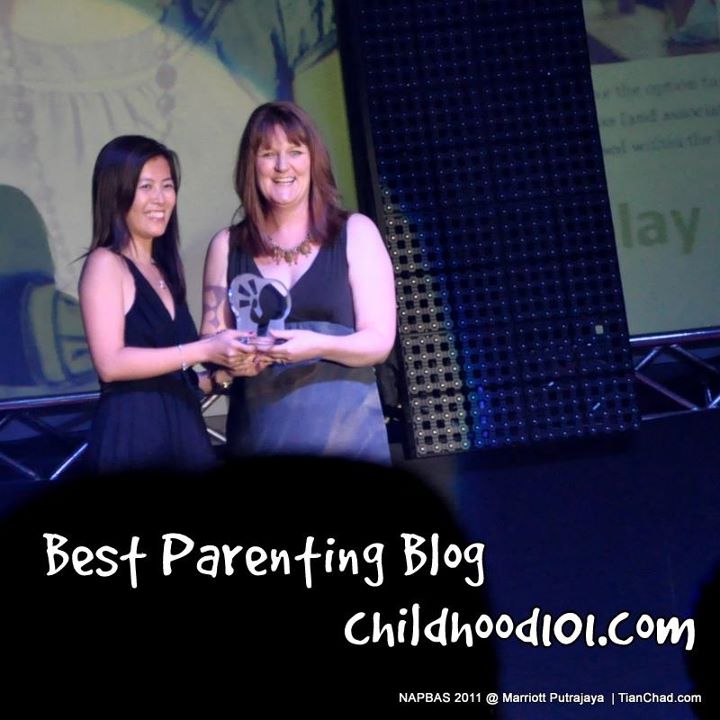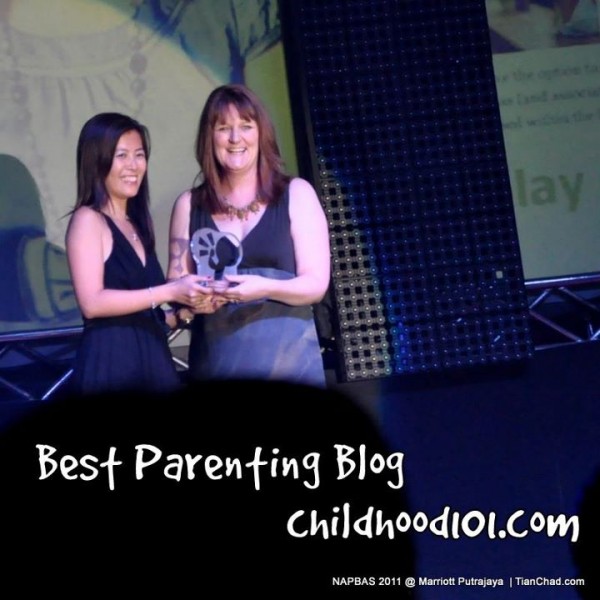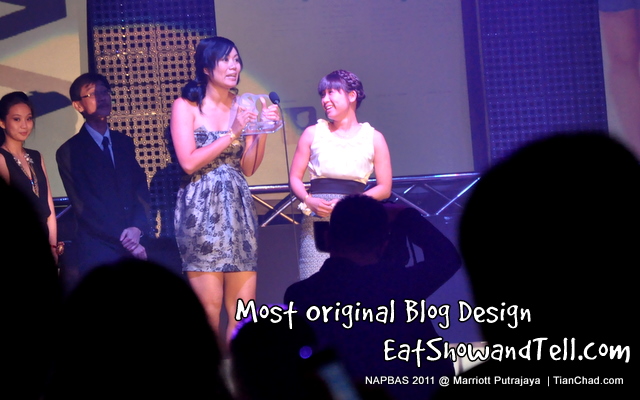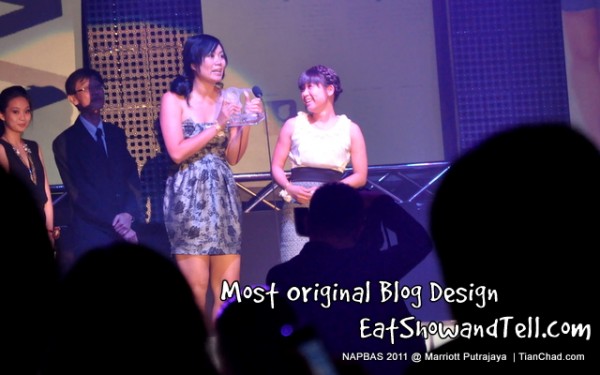 and congratualtions to all the winners

Image credit to the photo above to www.tianchad.com.  My camera needs replacing didn't capture good photo's at all.
I received this photo plaque, my token to bring home, placed right next to my 2011 AusMumpreneur Trophey for 'Best Blog' to show what I have achieved this year.  To travel to Malaysia with the Nuffnang crew was an award in itself.  Thankyou Nuffnang Australia!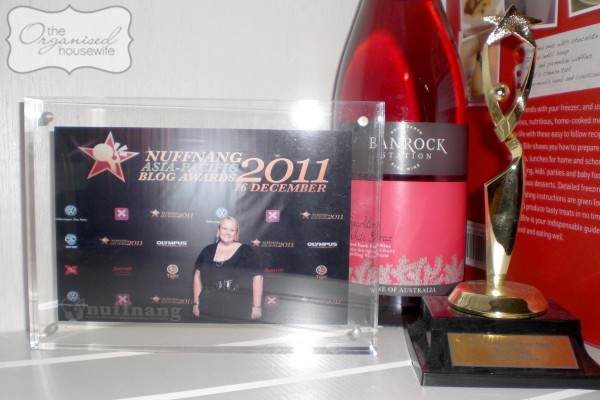 Kuala Lumpur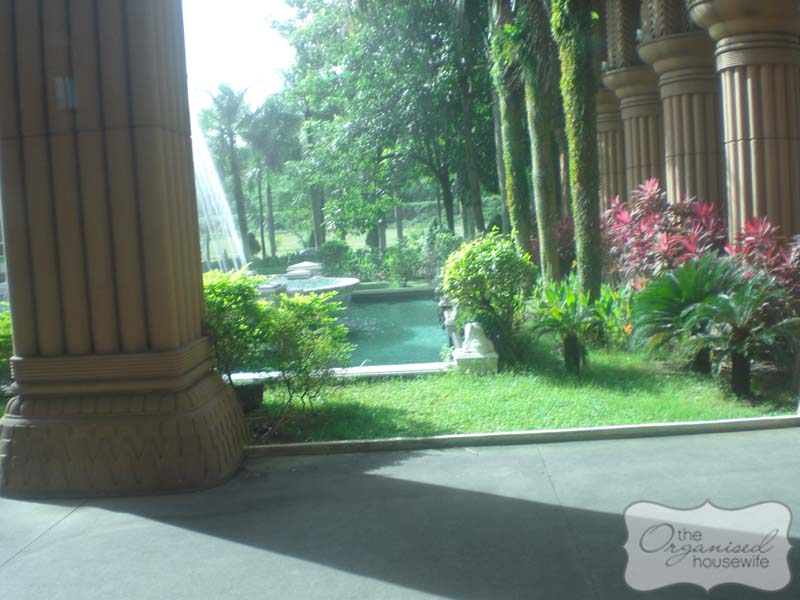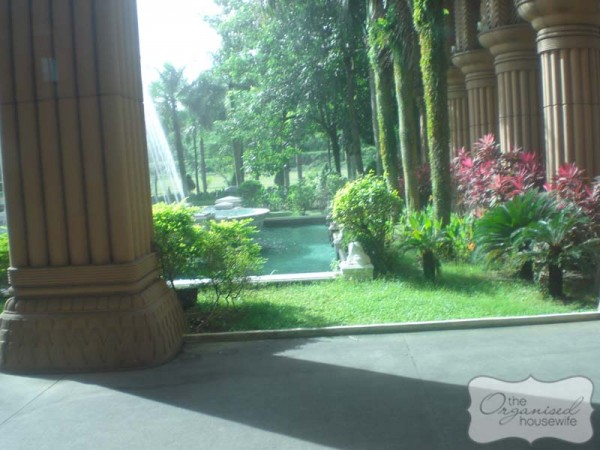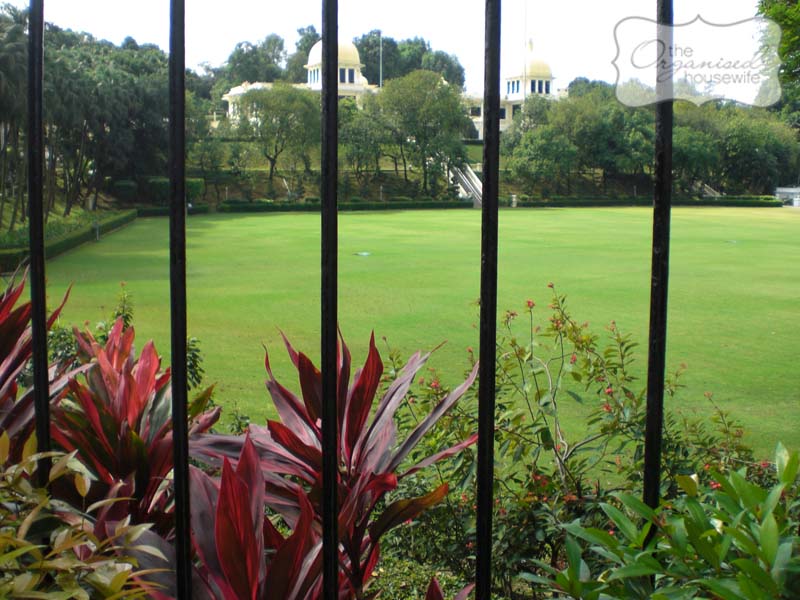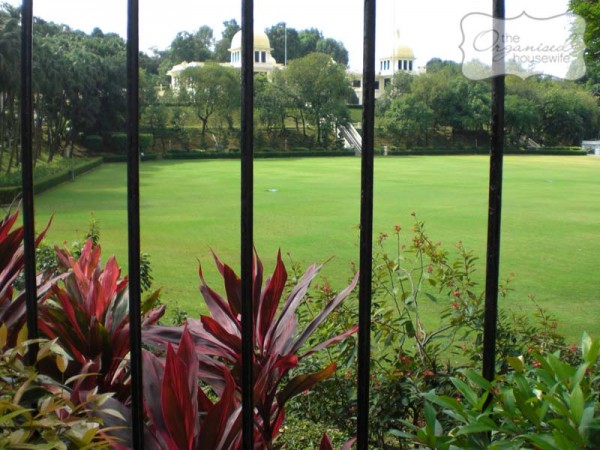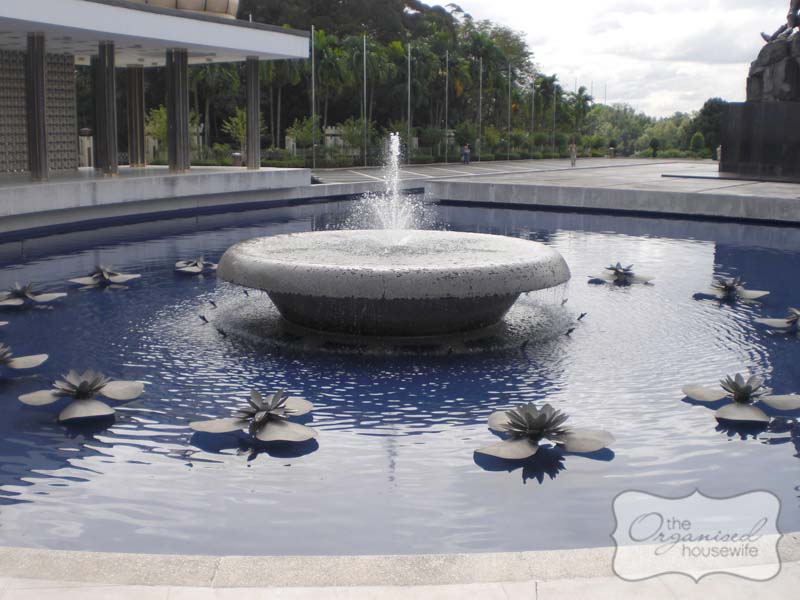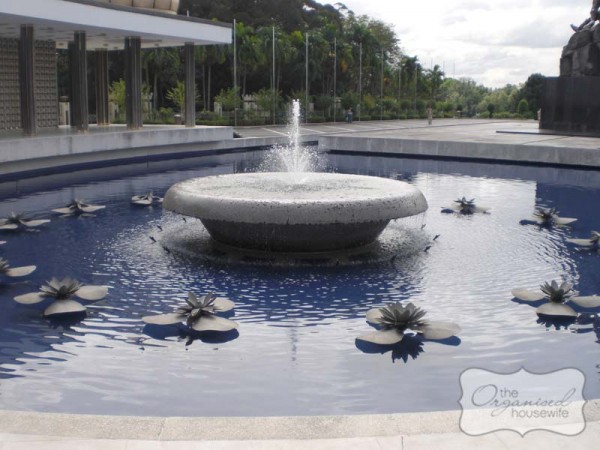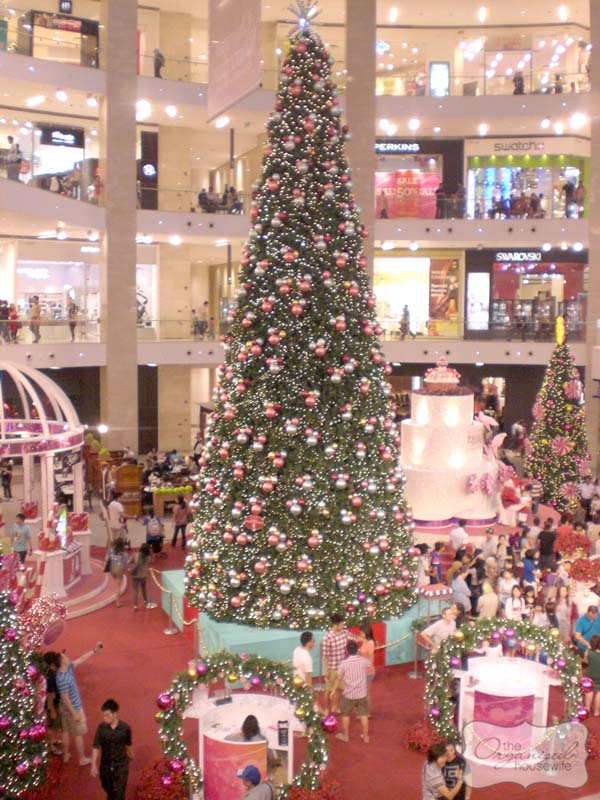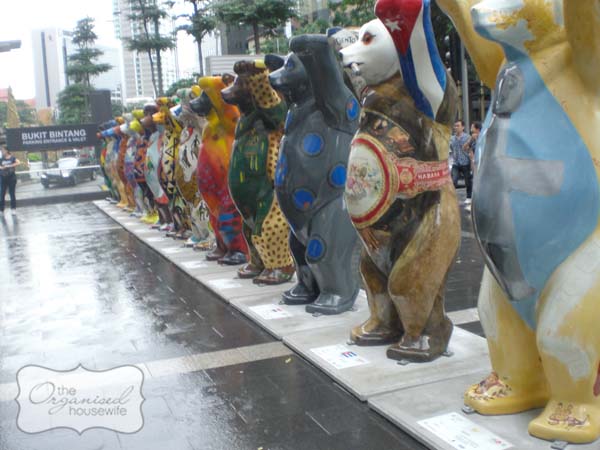 Are you travelling these holidays?  I hope you have a wonderful time!