Welcome to the another 'Love it, Like it, Link it' Blog Link Party!!

HERE ARE 5 THAT I LOVED & LIKED
Creative Chaos – Toy Room Makeover Part 2
This playroom is amazing I love all the great storage ideas and the bright decor
Mum's the Word – Super Mario Bro Fish Tank
I could not resist adding this to this weeks Top 5, it is just genius, my little man would love this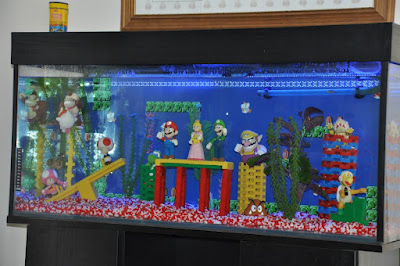 Little Ladybird – Not entirely the entire lee
Such a clever idea of converting jeans into a wall pouch for more storage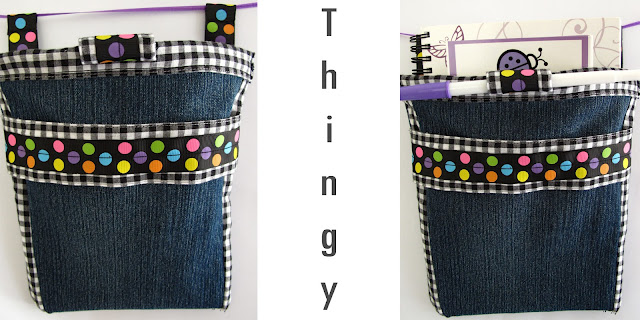 A pocketful of Me – Train Table Makeover
Another clever makeover, creating a table for the kids to play Lego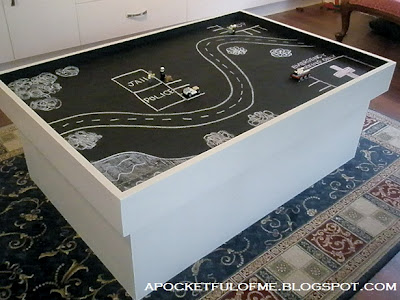 Stuff with Thing – how to put shoes on
Marita charts a great step by step guide of 'putting shoes on', to help ease the kids frustrations.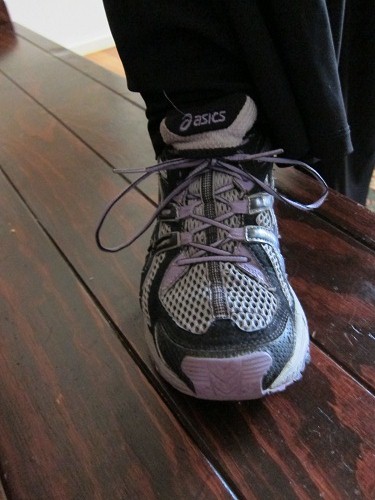 7 THINGS I DO EACH DAY TO KEEP THE HOME CLEAN AND ORGANISED
Subscribe to my weekly newsletter to receive blog updates in our inbox + this FREE eBook sharing some of my top tips that you can adapt in your own home.