Welcome to the another 'Love it, Like it, Link it' Blog Link Party!!

HERE ARE 5 THAT I LOVED & LIKED
A Spoonful of Sugar – Loyalty Card Wallet
Fantastic idea to organise all the extra cards from your purse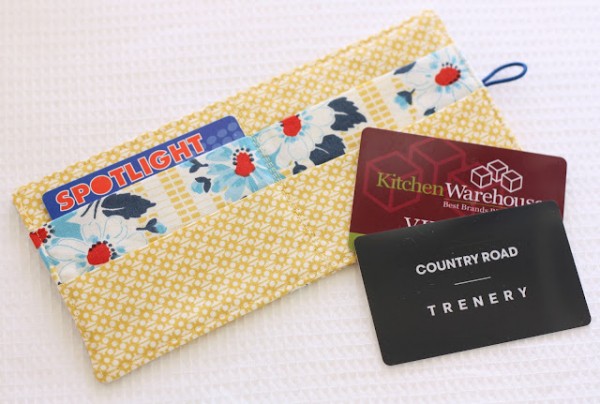 A pocketful of me – Project Life Inspired Scrapbooking
Now that the busy time of the year is over I would love to get back into my scrapbooking starting with Project Life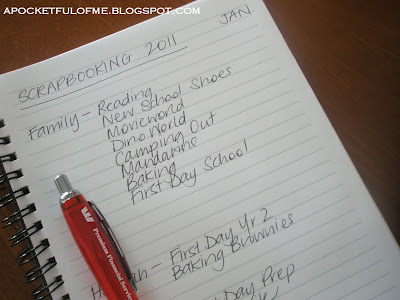 Mums the word – The Smacking Ban and How a Father taught his Daughter a lesson on Facebook!
To smack or not to smack??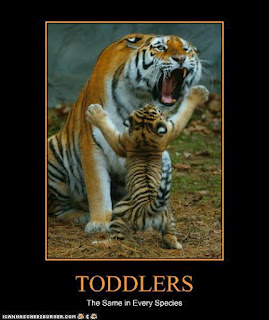 The simple mummy – how to give your bottle brush a new life
What a clever and so very easy idea, now every bit of food will be cleaned up in those hard to reach places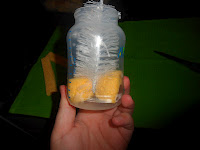 Super ordinary mum – Food, Glorious Food…. Grateful for Food
How much food do you waste? Be grateful for what you find in your fridge