Welcome to the another 'Love it, Like it, Link it' Blog Link Party!!
I am completely overwhelmed with the response to last weeks party.  I was pleased to see so many bloggers join in and share their links.  Unfortunately I wasn't able to visit each one individually, but I will make it so when the kids return back to school!  I hope you were able to glance through each of the blogs that linked up and find something that inspired you!
Thankyou to everybody that linked up, hope you can join again today!
---
Here was last weeks Top 5 Links
The Imperfect Housewife (love the name) – Daily Toy Tubs
A toy tub for each day of the week to stop the kids from getting bored….very clever!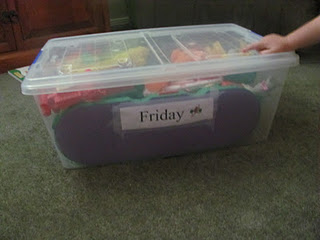 Mum-ments – Keeping Memories 2012
Creating and keeping new memories and enjoying time reading them together as a family.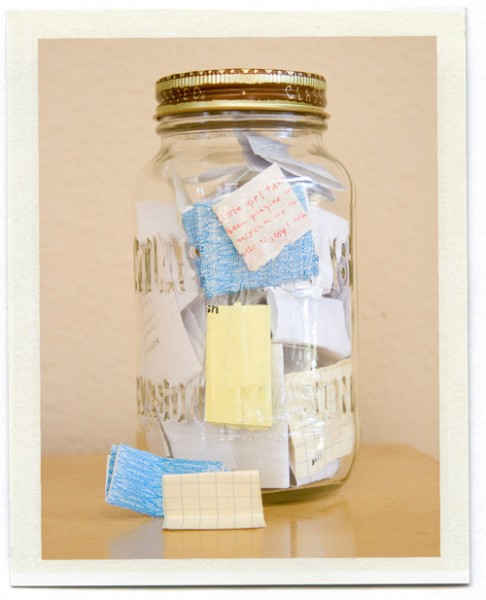 Tina Gray {dot} me – Creating a command centre
Lady after my own heart, ideas on creating a command centre in the home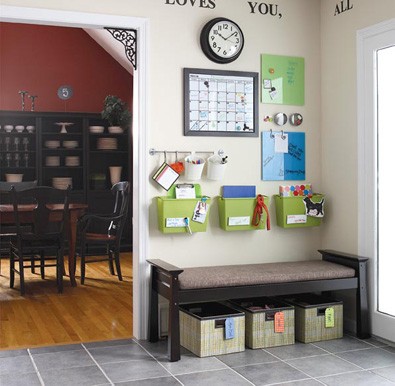 Lime Tree Kids – How to design a playroom
Creating a little gated area so artwork and lego play can be done without little bubba fingers getting too close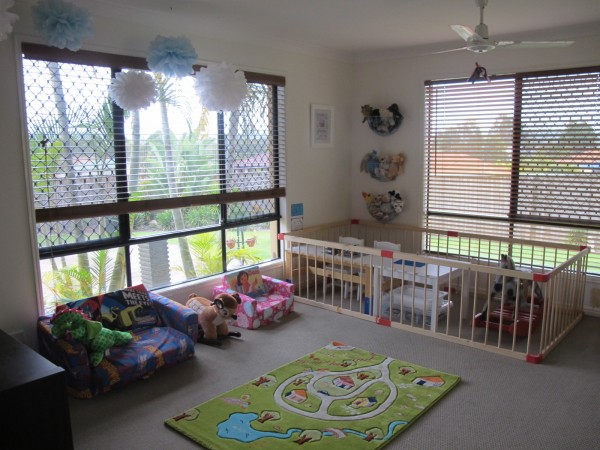 The Everyday Blessing – Tidying the kids wardrobe
Out with the old in with the new creating a clutter free wardrobe