Here are 5 blog posts from the web that I have loved and liked this week.
The Everything Woman | Turn baby wraps into a bunting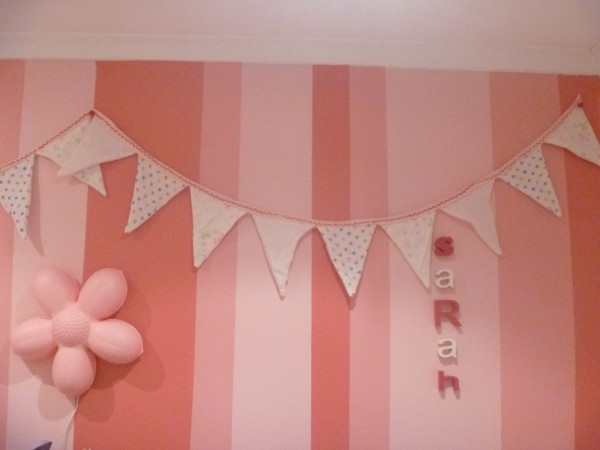 Alice & Henry | 1st post by a new blogger
Welcome Jess to the world of blogging!!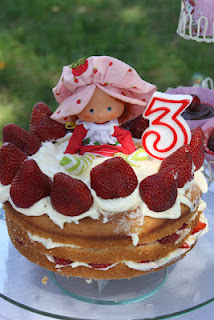 Healthy Kids Happy Mama | How to teach a toddler to… clean their teeth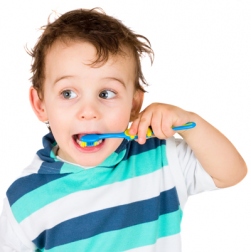 My Pigeon Pair | Creating a kids craft space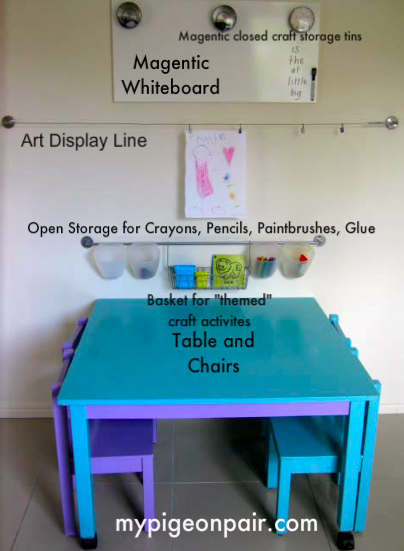 Mum Deep | Parenting, in hindsight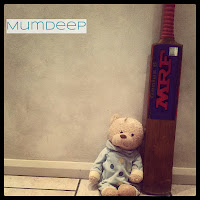 7 THINGS I DO EACH DAY TO KEEP THE HOME CLEAN AND ORGANISED
Subscribe to my weekly newsletter to receive blog updates in our inbox + this FREE eBook sharing some of my top tips that you can adapt in your own home.