Here are 5 blog posts from the web that I have loved and liked this week.
Little Ladybird – Is that your wedding dress?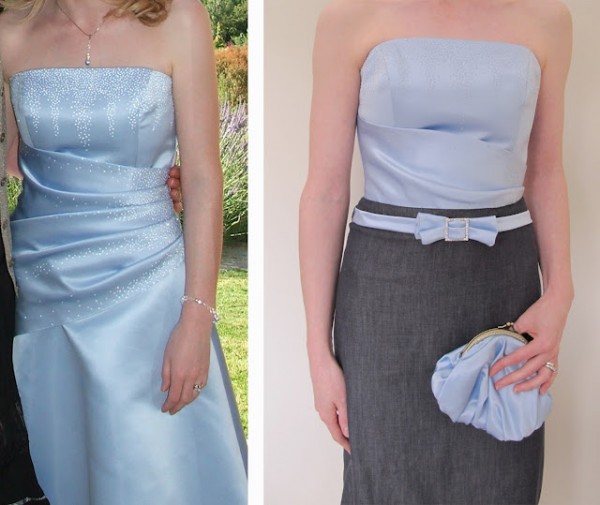 Mahlimoo, Me & Three – Tutorial: Hot/Cold rice Packs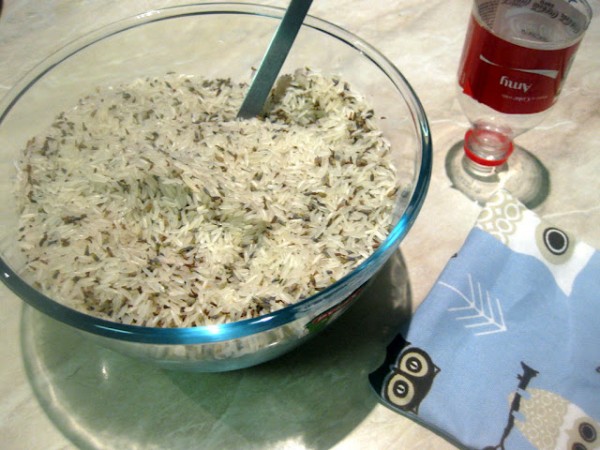 Organising to make life easier – Toy Organisation – Playroom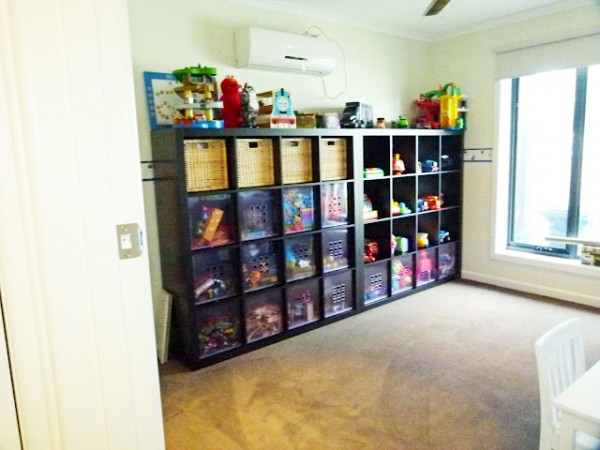 Beetles Bubs and Life – Re Purposed Kitchen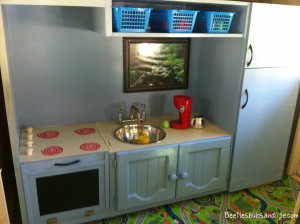 A spoonful of sugar – Eiffel Tower Smartphone Cover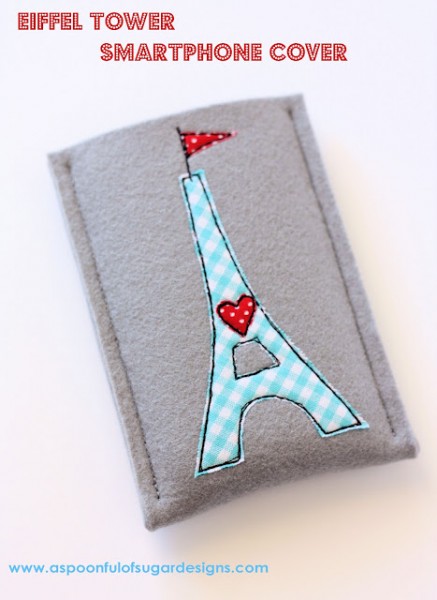 7 THINGS I DO EACH DAY TO KEEP THE HOME CLEAN AND ORGANISED
Subscribe to my weekly newsletter to receive blog updates in our inbox + this FREE eBook sharing some of my top tips that you can adapt in your own home.