Here are 5 blog posts from the web that I have loved and liked this week.
Happy House Wifey – 7 reasons to eat meals with your kids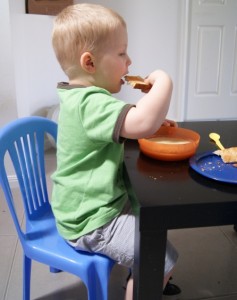 A sunny home – In this house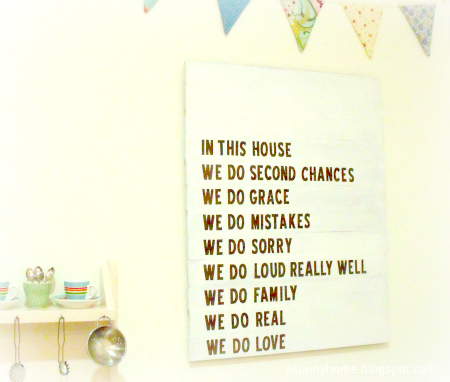 Desire Empire – Online Dating……. Northern Beaches Bloggers Do Lunch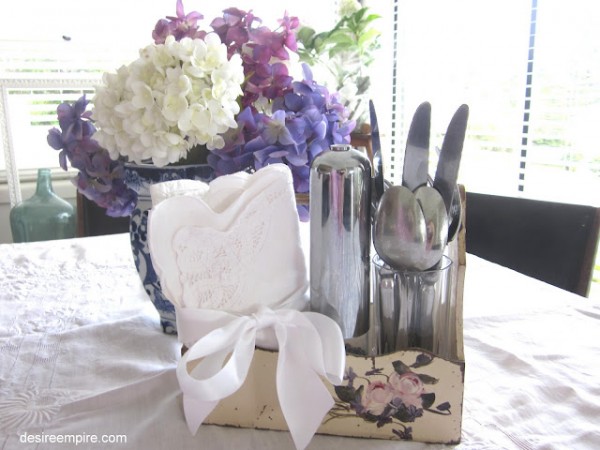 The Useful Box – Rich herb quiche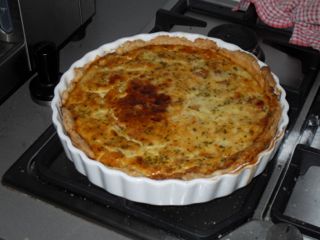 Super Ordinary Mum – My vision board – 2012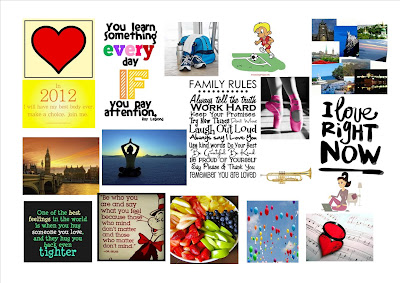 7 THINGS I DO EACH DAY TO KEEP THE HOME CLEAN AND ORGANISED
Subscribe to my weekly newsletter to receive blog updates in our inbox + this FREE eBook sharing some of my top tips that you can adapt in your own home.