This post is sponsored by Nuffnang

There are times lately where I have been finding myself so busy that I have been saying no to the kids having their friends over for playdates after school.  With reasons like we have plans, I wasn't in the mood to entertain a few extra kids (which is a perfectly good reason), I have to work or there was no room in the car.  Now call me strange, but when one of the kids has a friend over I'm just as happy that each of them invite a friend, then there is no squabbles that one is being left out or is bored, they are then all happy with their own mates.  So when I recently had an opportunity to test drive a Kia Grand Carnival 8-seater car for a week, I didn't hesitate in saying yes to each of them having a friend over after school.  They all fit beautifully in the car, it's very spacious with plenty of room for each of them.  Yes, that's 6 kids in the car!!  I took them to a local park to squeeze out all the energy they had left after a long week at school.  It was a really fun afternoon!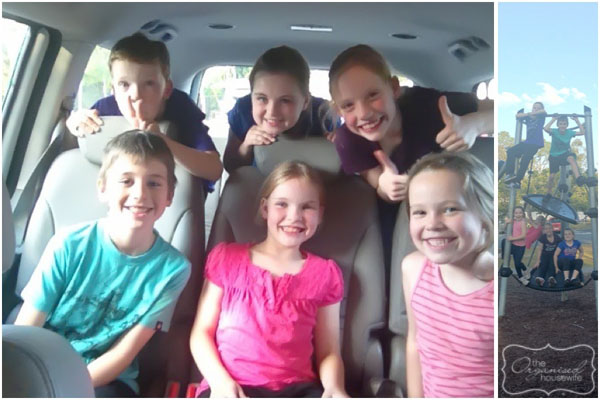 I put the back seats down to see how much room was in the boot, I was considering a trip to IKEA, but then I realised that the kids bikes would fit in the boot.  So we decided to spend a family day out with bike riding and a picnic in the park.  As the kids have grown, their bikes are getting bigger and they no longer fit in my car, I miss the days of riding along the beach with them.  But I was delighted to get their bikes in, we packed in the picnic bag then saw there was still plenty of room so we added in hubbys bike as well!!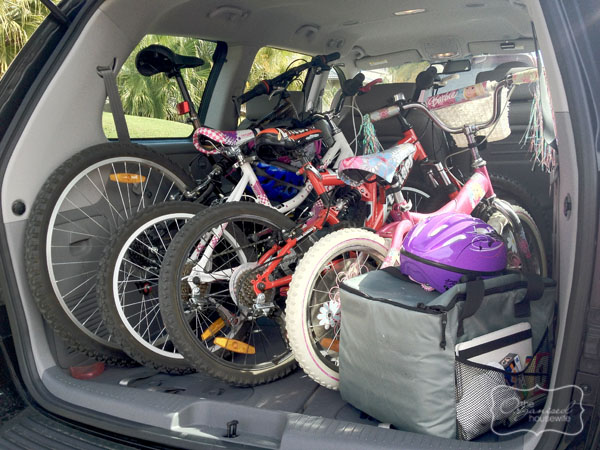 Family day outs are so important, it was great for us to get away from technology and tune out to everything that has been happening around us.  To be in the fresh air, run, ride, laugh and play, it's a perfect way to spend a Sunday!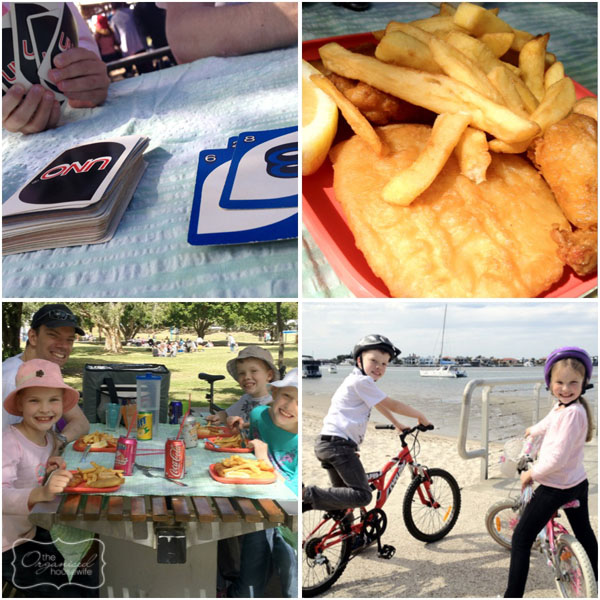 Other features I really liked about the Kia Grand Carnival
The ability to open and close the sliding doors via the key ring and there are also buttons above the rearview mirror.  This was great when dropping the kids off to school, I got a kiss goodbye, I pressed the button to open the door to let them out.  I also liked the extra mirror available to keep a good eye on the kids in the back, this would be perfect for checking on little babies.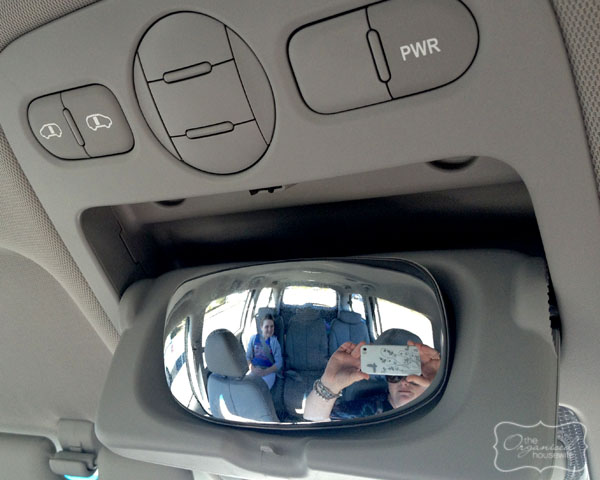 The seats were luxurious, it was really comfortable to drive and I loved having an arm rest to lean on!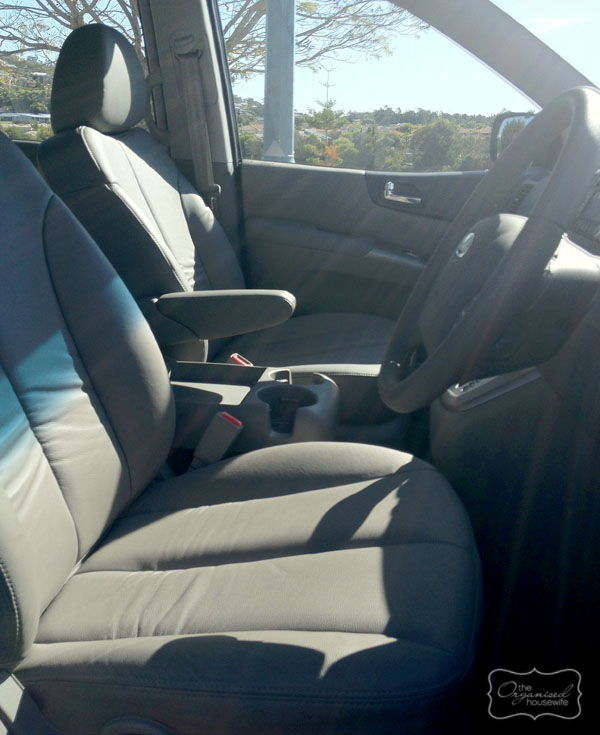 Ample room in the back row of seats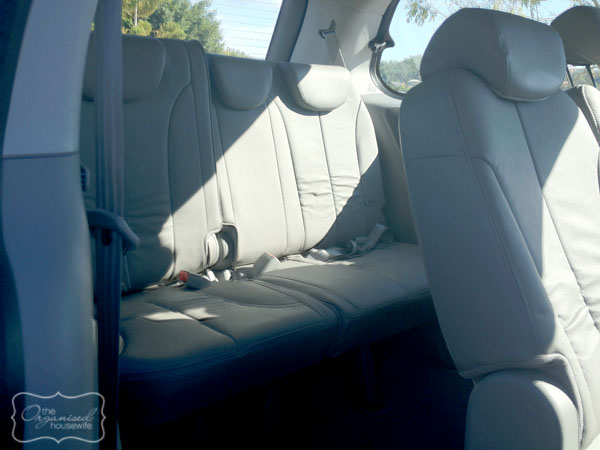 Thankyou Kia, we enjoyed driving the 8 seater Grand Carnival for the week, was so nice to get out and enjoy the sunshine with the kids friends and bike riding together as a family.