Thank you too the wonderful readers that emailed their Book Week Parade Costumes.  This certainly will help with ideas for next year.
---
Miss and Mr 7 Thing 1 and Thing 2 – Miss 5, The Little Mermaid.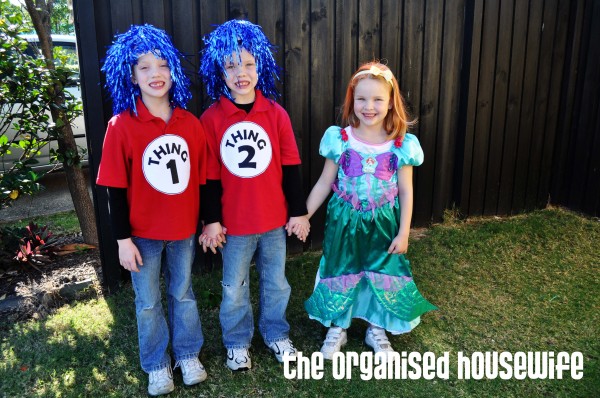 Mr and Miss 8 as Hansel and Gretel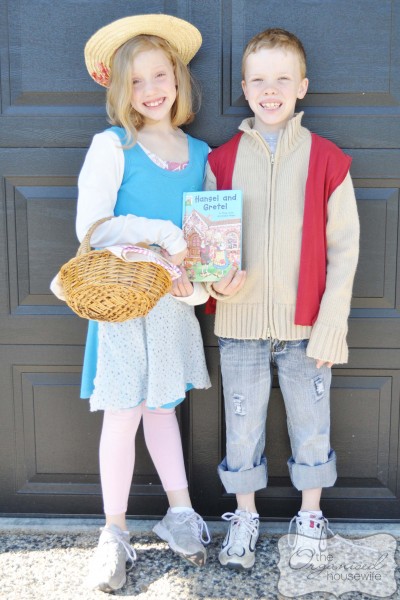 Miss 6 as Dr Seuss's Daisy Head Maisy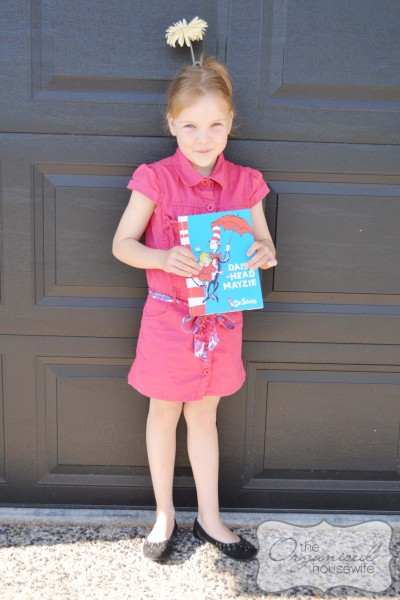 Olivia as "Jessie" from Toy Story. Red had spray painted red, threaded with curtain cord. Chaps cowhide fabric from Spotlight when they had a sale on cost $3 all up. Felt for the cuffs, fringed and sewn on wrists. ~ Pam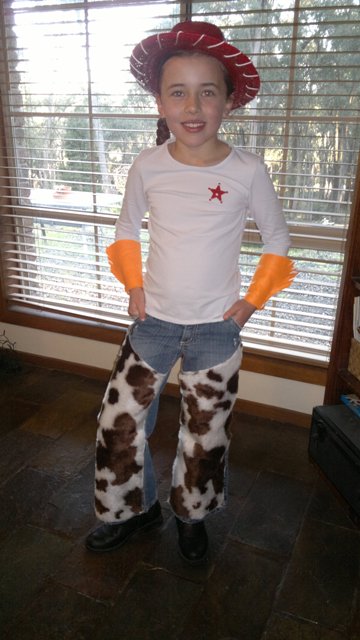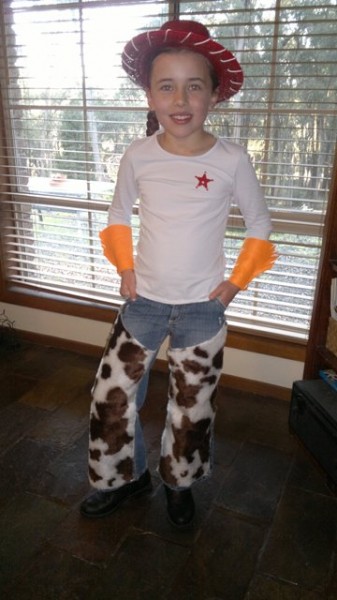 This is Mr 6 dressed as The Saucepan Man from Enid Blyton's The Faraway Tree series. His idea, as we've been reading it together.  I had to come up with something low key, as he had to wear it all day, and he doesn't like costumes much, def nothing on his face. ~ Bek
My little boy requested "gingie" from Shrek. So we figured we could use it because of the original gingerbread stories! ~ Maree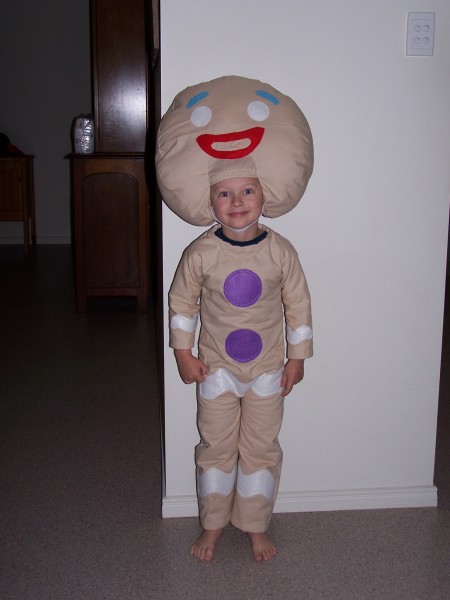 This is my 10 year old daughter, Paris, in her Queen of Hearts costume. ~ Victoria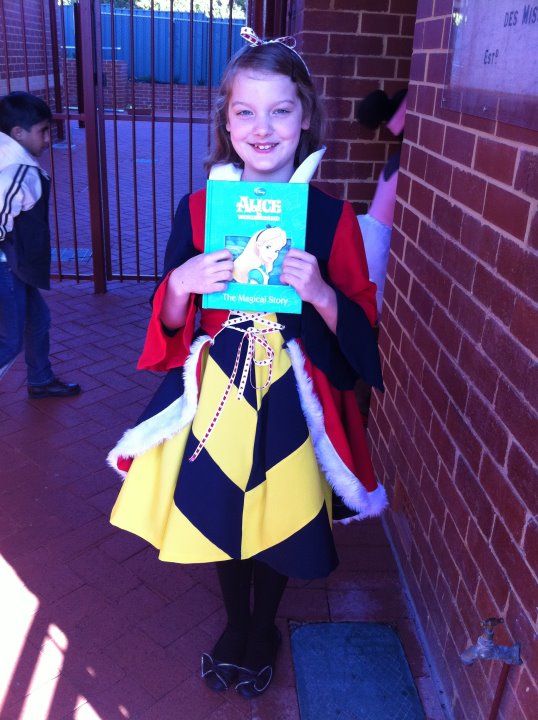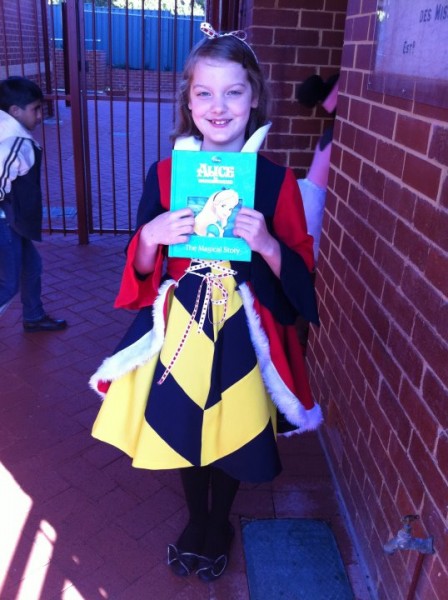 Raikwon aged 7. He loves where's Wally books & the character just suited him. It was easy & all his friends thought it was a great idea. ~ Haileigh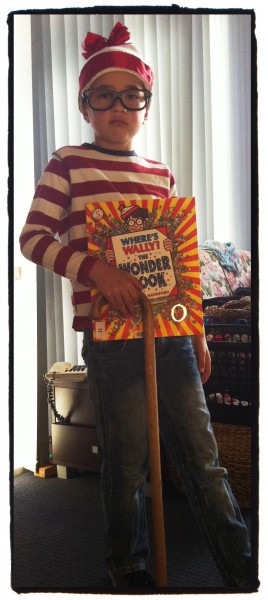 Kaea aged 10. Dressed as EJ12. All her girl friends seem to be reading series after series of EJ12. A very simple idea that worked well.  ~ Haileigh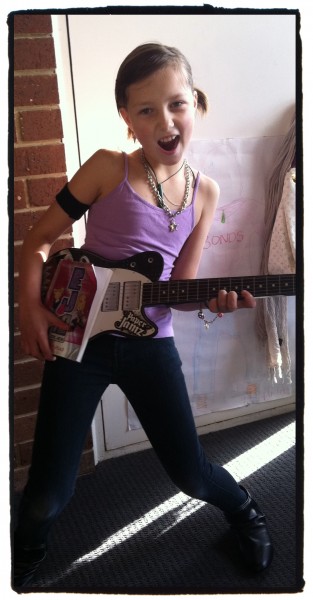 Daisy went as Pearlie this year, and specifically chose the outfit from the book 'Pearlie and the Silver Fern Fairy.' I made the cape and skirt from patterns I made up myself, and the leaf pockets were made with freezer paper stencils.  ~ Melissa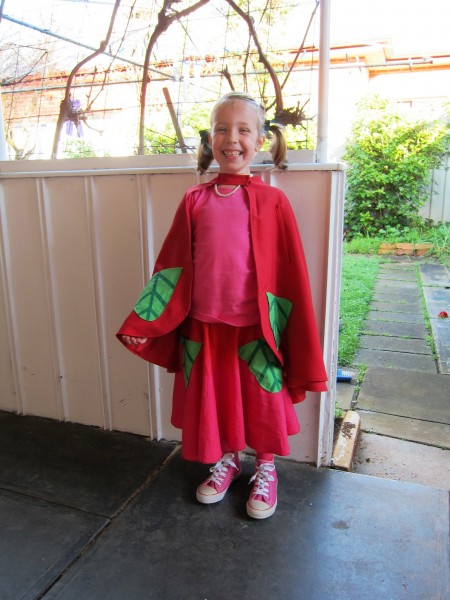 Butterfly  ~ Nicole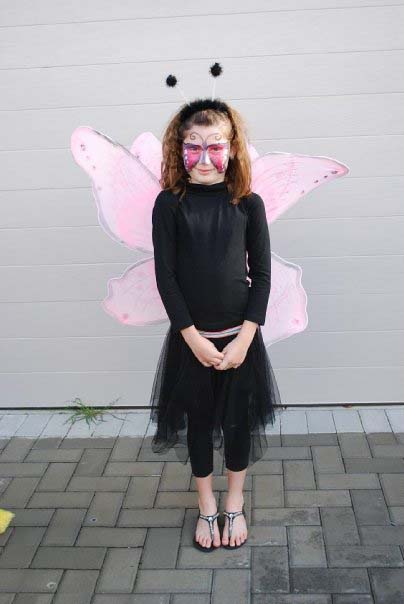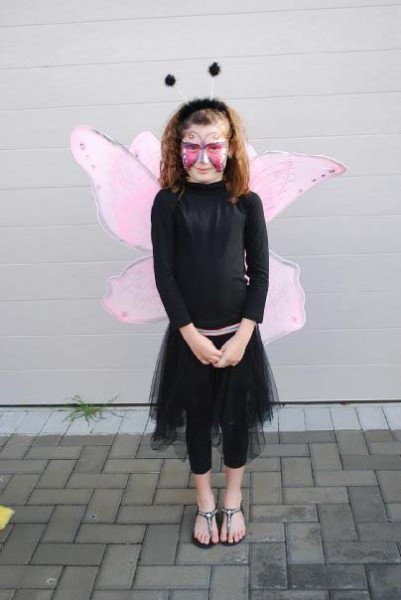 Master 8 is Puss in Boots ~ Nicole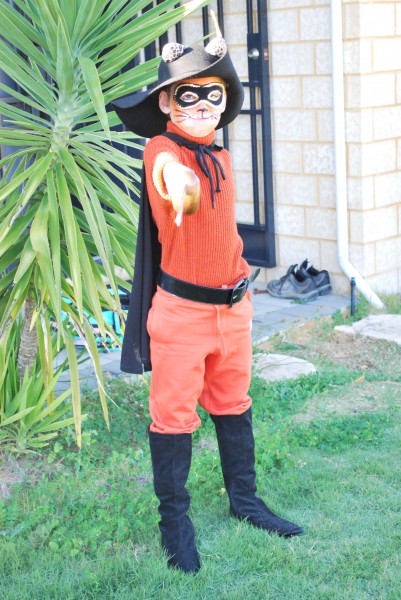 Jungle Theme – Crocolde ~ Nicole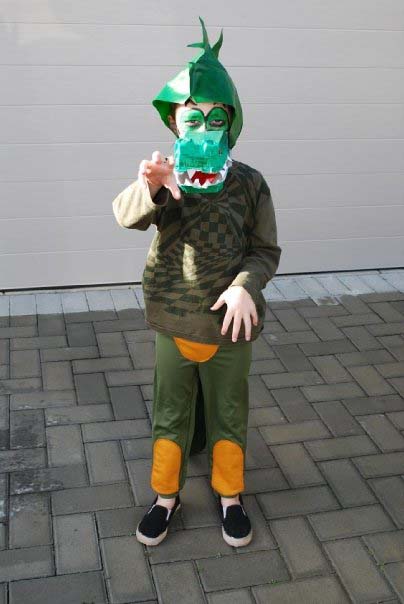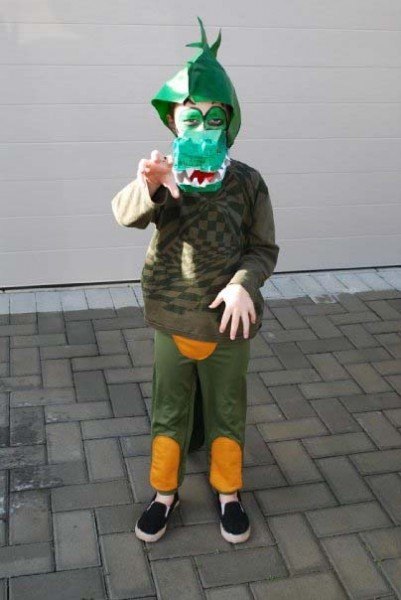 Lachie (Twin B) went as a T-Rex dinosaur from "How do Dinosaurs….?" series & his Twin (A), Cameron went as Harry & his Bucket Full of Dinosaurs. Easy to do and mostly home made. Cam dosen't like to dress up so Harry was a perfect choice. ~ Tania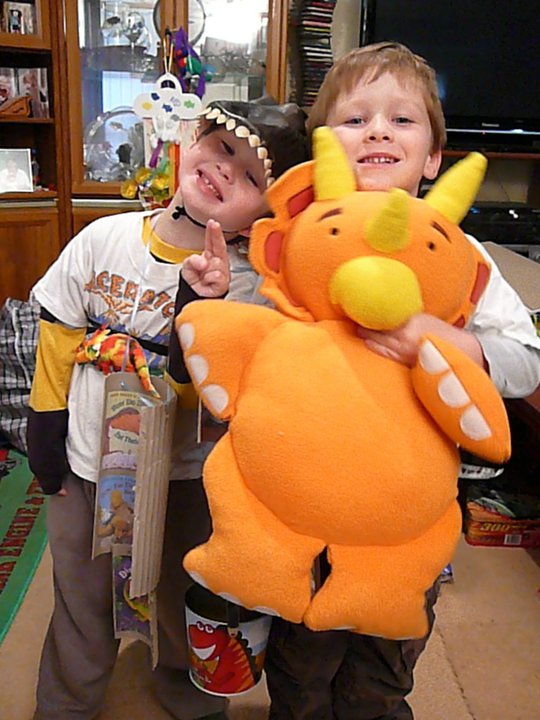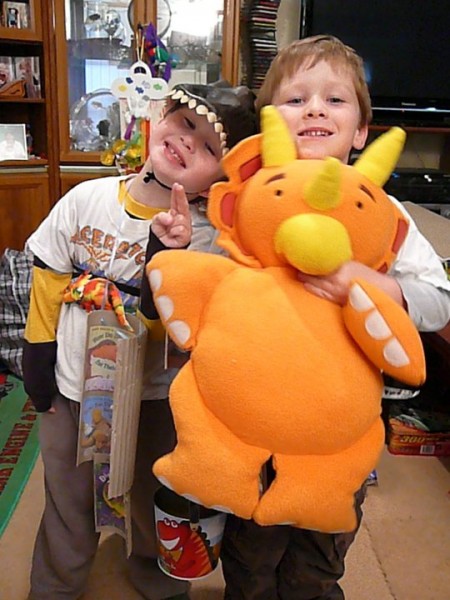 Liam, 5 dressed up as the Daddy Lion from the story "Quiet!" for book  ~ Jen
Zoe dressed up as Princess Jasmine ~ Helen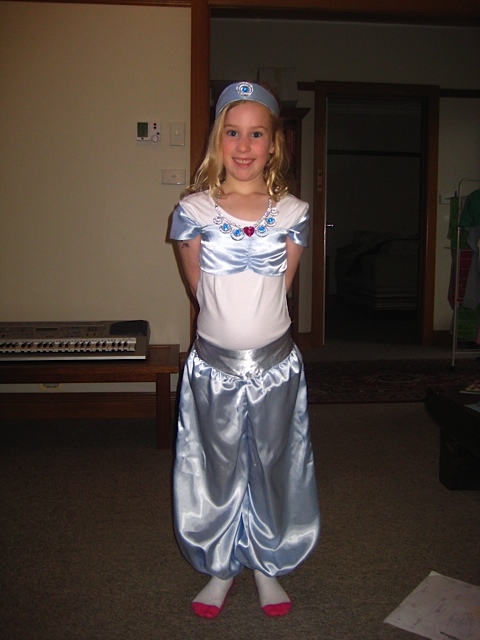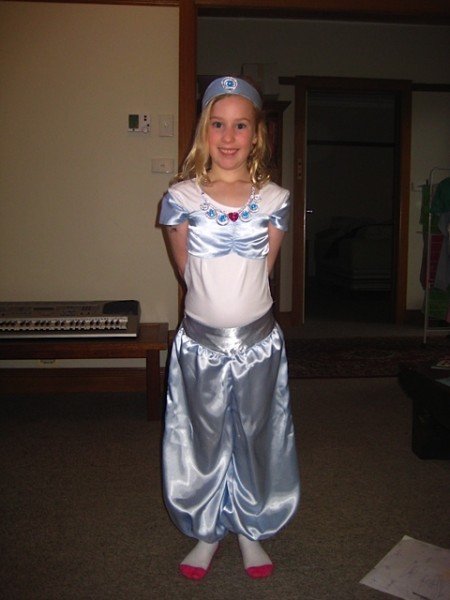 What's your favourite book week parade costume?
Please feel free to email me your costumes to add to the collection.