I love IKEA, I don't live near one but I don't mind travelling the 45 min it takes to get there.  They have just about every piece of furniture you can imagine, I especially love their baskets.  I recently brought a new dining table from there which I love.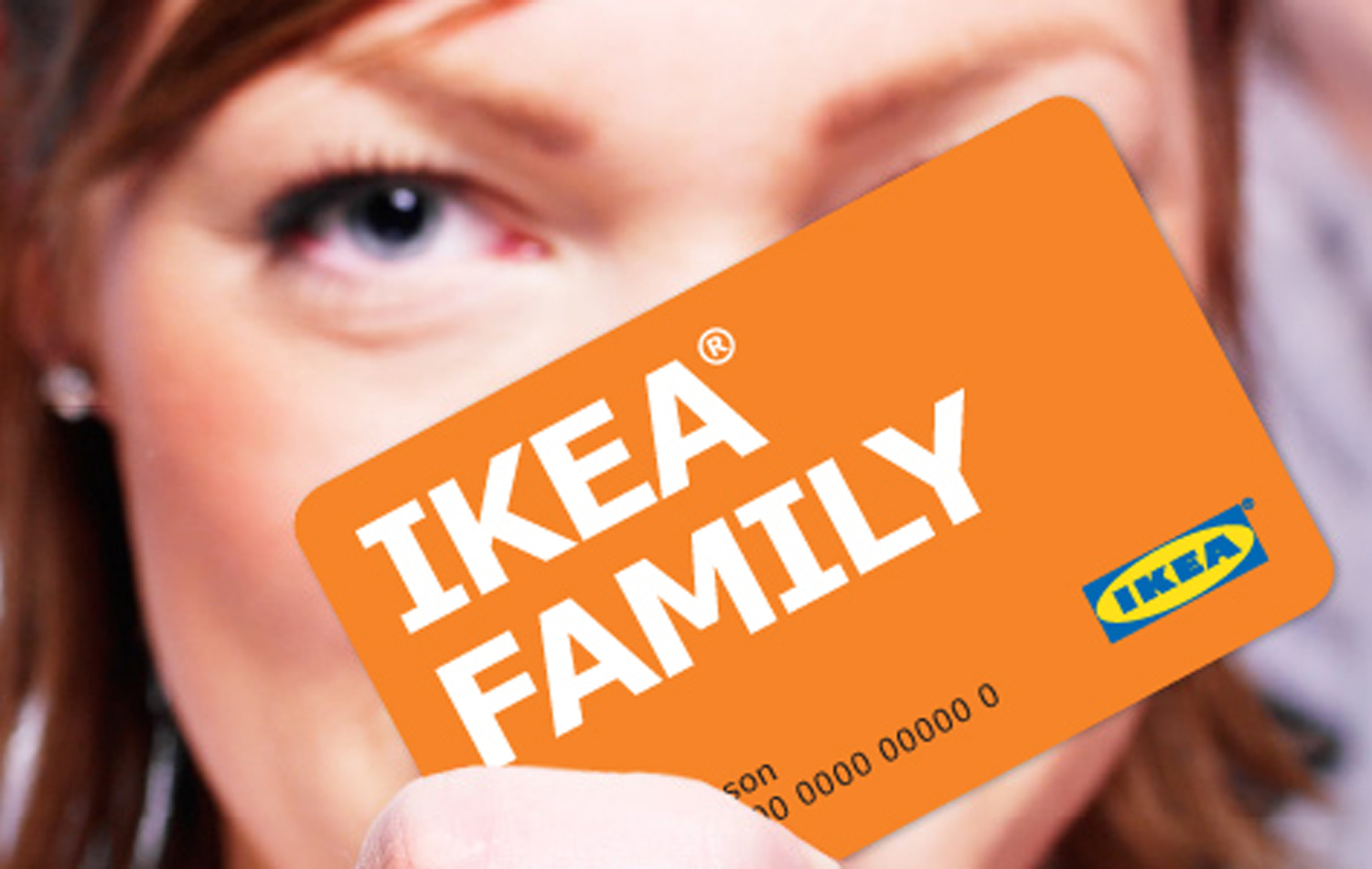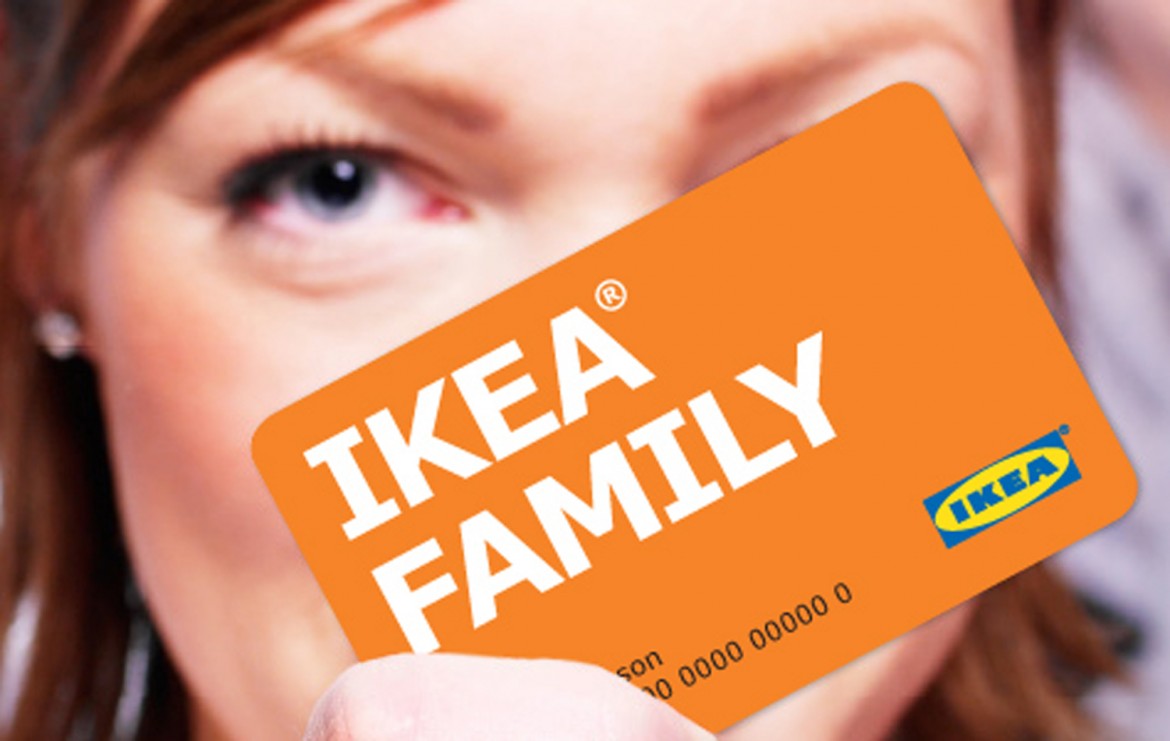 My latest visit there I was told about the IKEA family and joined up as soon as I got home.  Click HERE to join up it's free and there are great benefits:
In Store:
Free bottomless coffee every visit
FAMILY discounts on meals in the IKEA Restaurant
Exclusive savings on lots of products
Weekly $250 IKEA gift card draw*
Exclusive seminars and events
10c donated to charity every time you swipe or scan your card
Home:
Free store to home insurance
Extended 12 month return policy
Free IKEA FAMILY LIVE magazine home delivered
Online:
Create and decorate your own homepage
Ask any questions you like and have experts answer them
Read advice on anything you like
These are a few of my IKEA basket collection: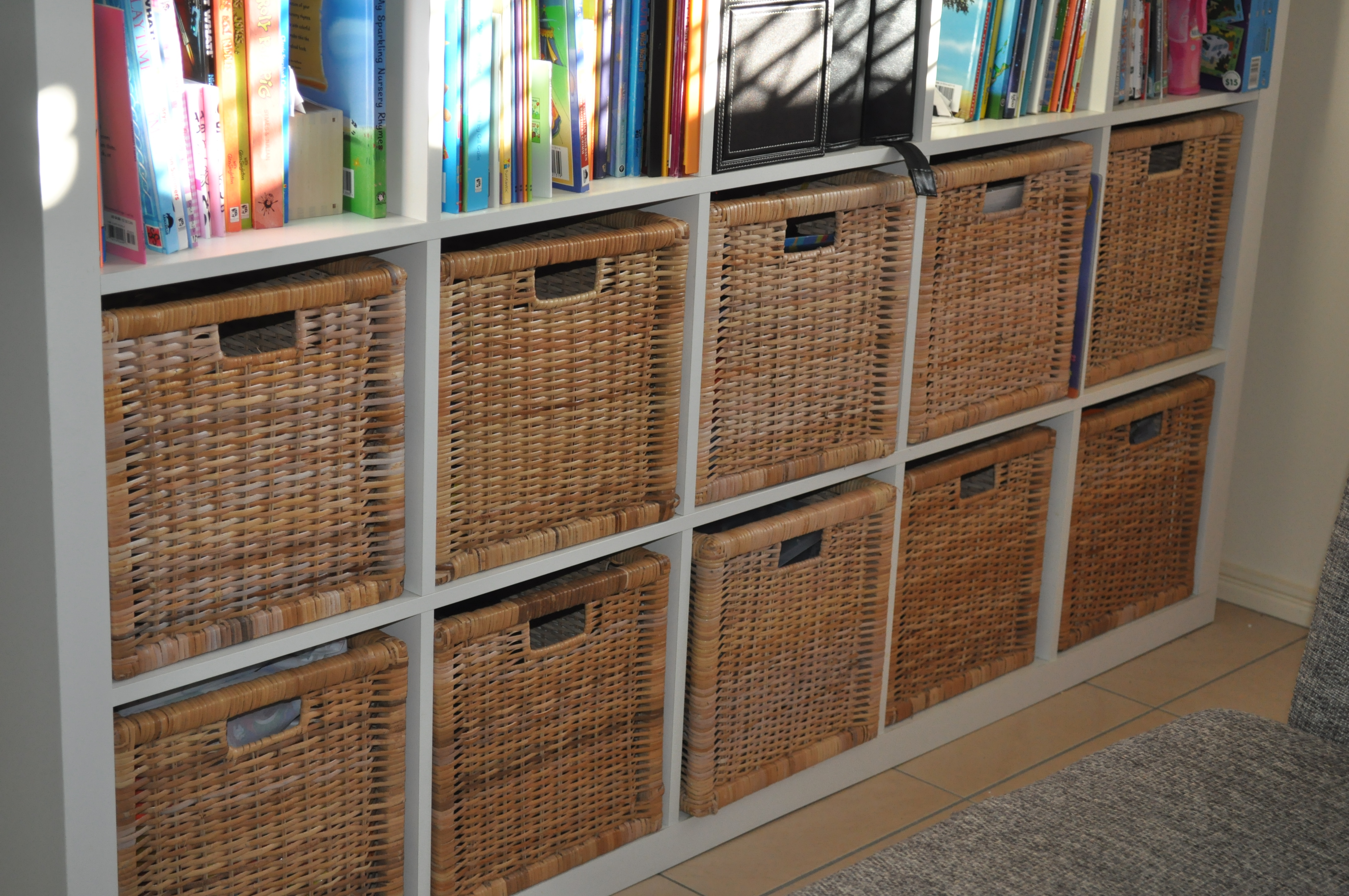 I love these containers they keep all my scrapbooking essentials organised.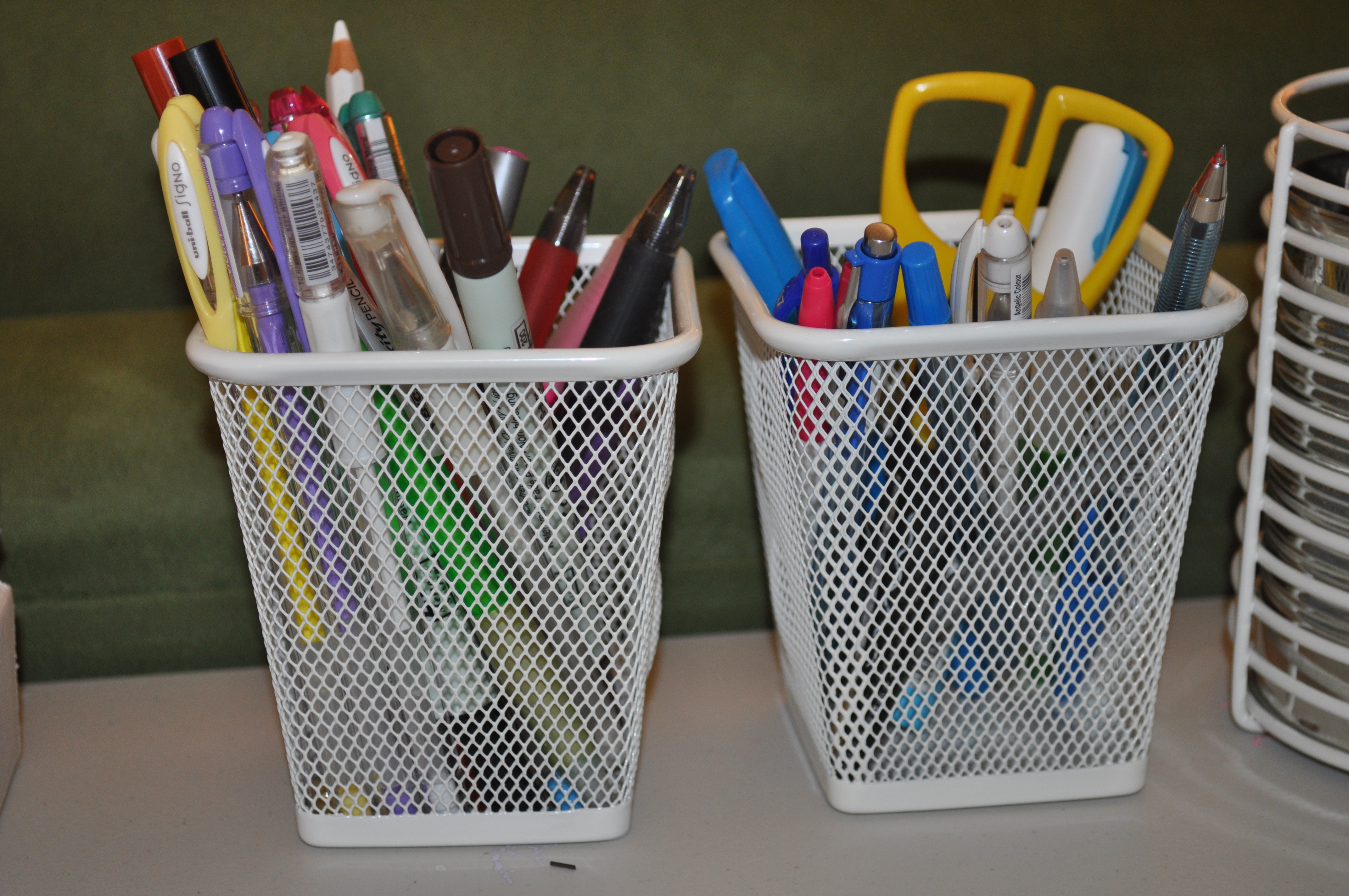 On my wish list is the EXPEDIT 8 cube shelf in white to store all my scrapbook albums and supplies.   They don't have white online so I am hoping they are still continuing with that colour.