This post is sponsored by nuffnang
On Saturday I was given the opportunity to visit my local Westfield shopping center to learn more about the Give Ability program.  This program was established to provide support to children with disabilities and their families.  My local Westfield Centre at Helensvale supported Montrose Access, raising funds and awareness to help their therapy, respite and recreational services.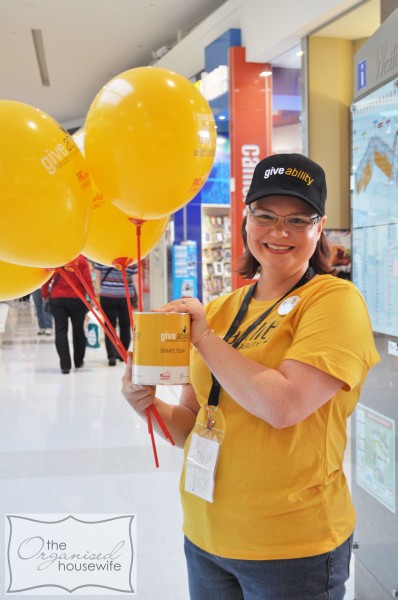 Before walking into the shopping centre I had never heard of Montrose Access, however this campaign quickly changed that.  When I entered the center I was greeted with the most welcoming smile from Maxine.  Maxine was volunteering her time as Montrose Access has supported her family in so many different ways and she was so happy to be able help them.  At the age of 3 her son was a healthy active little man, however quite suddenly his knee started to swell up, from this they learnt he had arthritis which ended up spreading through his whole body.  They didn't understand as they thought this was an old persons disease, their vision of his future was to live in a wheelchair.  However through the support and therapy that Montrose Access has provided their son is still walking today…he is now 6 years old and playing soccer.  While speaking with Maxine, I could see the emotion and thankfulness she had for this organisation.  Not only have they helped her son, but also her whole family.
Montrose Access isn't just supporting children with disabilities it also provides emotional support for their families, especially for their siblings remembering that they also need mum and dad's attention and love.  They have mothers pampering sessions to allow them to spoil themselves and have some time out and relax along with many other different sessions.
The Give Ability event on Saturday has given Montrose Access the ability to create awareness within the community. With the funds they raised at Westfield Helensvale, they hope to revamp and create more respite areas for the children to give an opportunity for families to have a break.
I am blown away by what Montrose Access provides and the ability to help and support such young children with disabilities.  Disabilities like Arthritis and Multiple Sclerosis.  They have recreational services for young children so they still feel like kids and how fulfilling for young adults to still participate in their own 'schoolies' camp.  Therapists also travel to homes to assist families to create exercise programs utilising the home and backyard pool.
Westfield had some wonderful activities on for the kids with gold coin donated to each.  100% of all the money raised went to Montrose Access.
Super busy animal petting area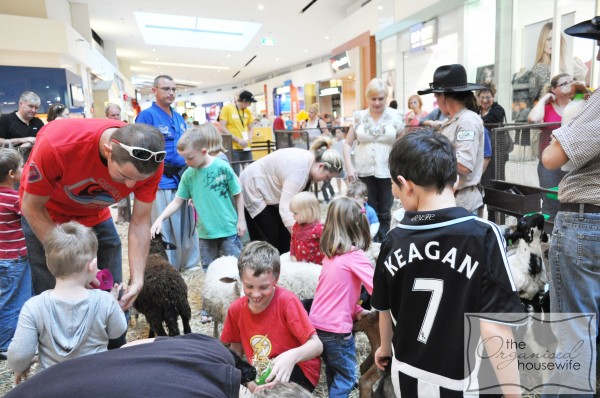 how sweet is this little one, I have permission from her mum to publish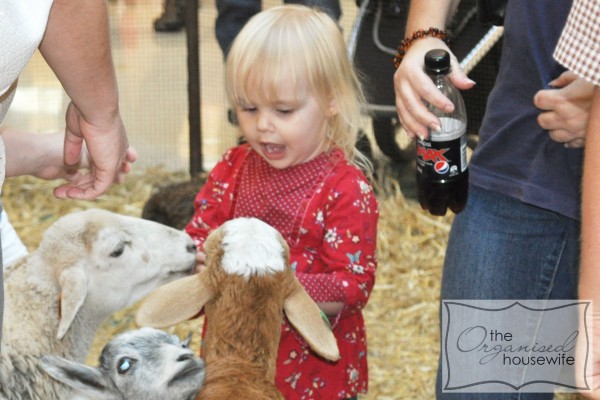 And finally I met Maxine's MIL, I couldn't resist this raffle, a chance to win a $2,000 Westfield shopping spree!!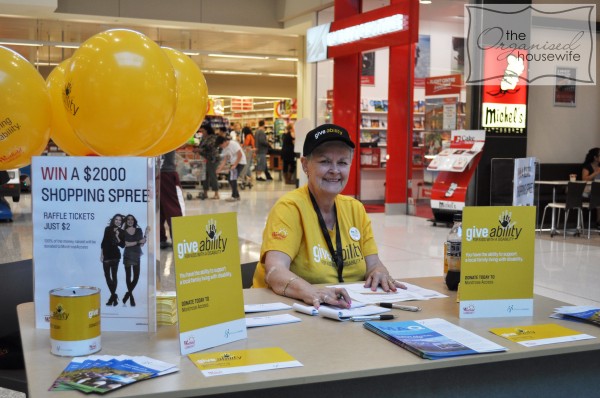 If you would like more information about Montrose Access, please visit their website and facebook page.  Donations are more than welcome by visiting their website.