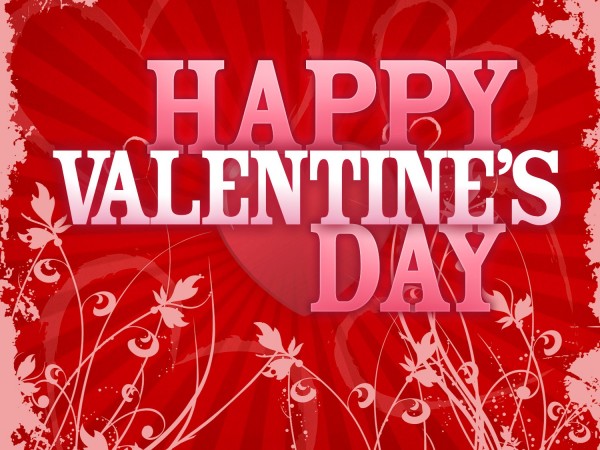 Just wanting to send a little bit of love your way, thankyou for being such great readers. Thankyou for the most lovely emails and comments I receive, I am so happy that you are all enjoying the blog.
I am behind in replying to comments, but I promise I will get to them soon.
Hope you all have a great day.
xx Kat