Congratulations to the winner below, you have won a Beverly Hills Chihuahua 2 Blu-ray and DVD Value Pack (RRP $49.95), courtesy of Disney.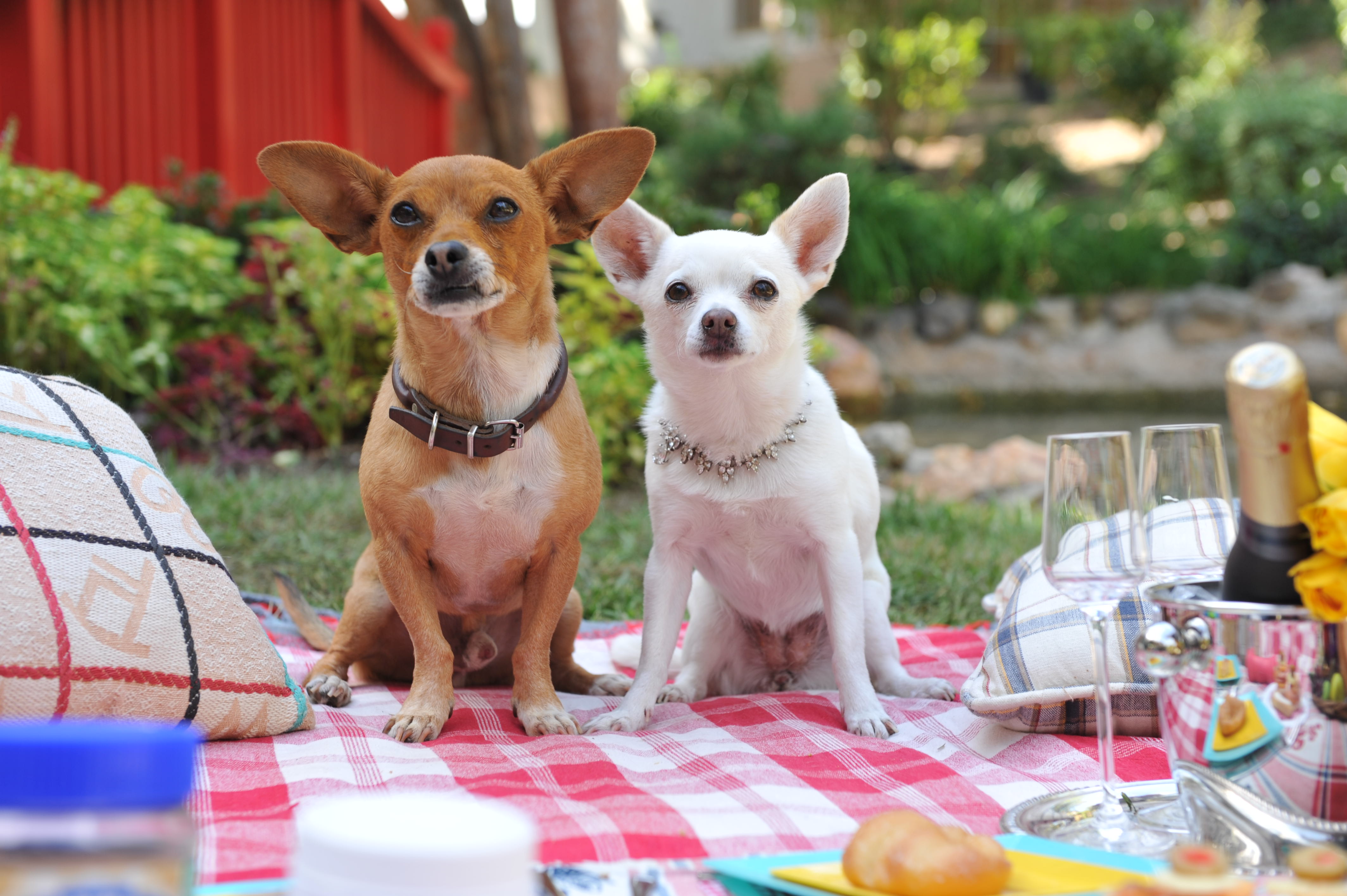 Winner is…
Comment no. 12 – Billie MacGinley
The one activity we do every week together without fail is our big walk around the wetlands. Time to just escape as a family and get back to nature. And of course we take our little pal Tim Tam also a chihuahua!
Congratulations Billie!!  Please contact me [email protected] within 48 hours with your postal address.  If I haven't heard from you the giveaway will be redrawn.