This post is sponsored by Nuffnang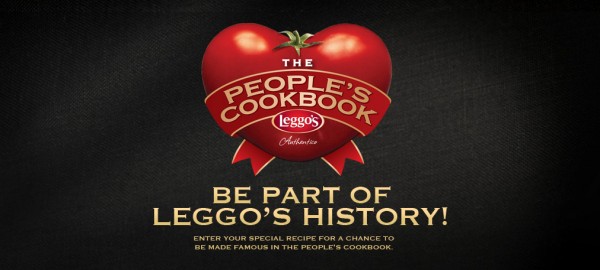 How exciting, Leggo's are giving you the chance for your favourite Italian recipe to be published in the Leggo's People's Cookbook.  Plus once you have submitted your recipe you also have a chance to win a Kitchenaid Food Processor.
It can be any type of Italian recipe, entrée, salad, main, pasta or snack… fast, simple, challenging or something the kids can make themselves… it's up to you
Leggo's are passionate about great Italian food.  They have a range of delicious easy to use products ranging from pasta sauces to tomato paste to suit cooks of any level. Using any of the Leggo's products you can create a delicious and authentic Italian dish.
All you have to do is:
Submit your own original Italian recipe on the Leggo's facebook page or Leggo's website

Once you have submitted your recipe you will have the option to email your recipe to a friend.  Please email your recipe to 

[email protected]

In the message box be sure to enter The Organised Housewife
Then leave a comment on the blog sharing telling me a little about your recipe
Please note, you must complete all 4 steps to ensure a successful entry to win the Kitchenaid Food Processor.  Competition closes 11th August.

 My new favourite Italian recipe is one we watched Isabella Bliss, winner of Australian Junior Masterchef, cook while we were on holidays recently.  The kids helped Isabella make the gnocchi and I really enjoyed the eggplant in the sauce.  It was so good we had to try making it when we came home.
Ricotta Gnocchi with Eggplant Sauce
The original recipe uses a tin of tomatoes, I skip this and use a bottle of the Leggo's Sugo di Pomodoro Italian Herbs with Basil, so much easier! And the kids liked the extra sauce over the eggplant.
Eggplant Sauce
1 large eggplant, cut into 1.5cm dice
2 tablespoons table salt
¼ cup olive oil
700g Leggo's Sugo di Pomodoro Italian Herbs with Basil
Gnocchi
250g fresh ricotta
200g romano cheese, grated, plus extra to serve
1egg, lightly beaten
¼ teaspoon nutmeg
1 cup plain flour, plus extra for dusting
Basil leaves, to garnish
See full recipe instructions here
My kids helped, boy the kitchen got messy, but we had a lot of fun making dinner together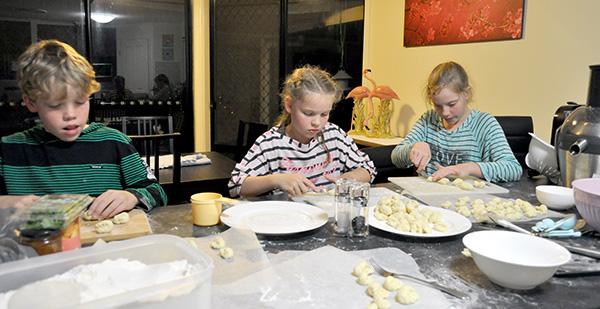 So delicious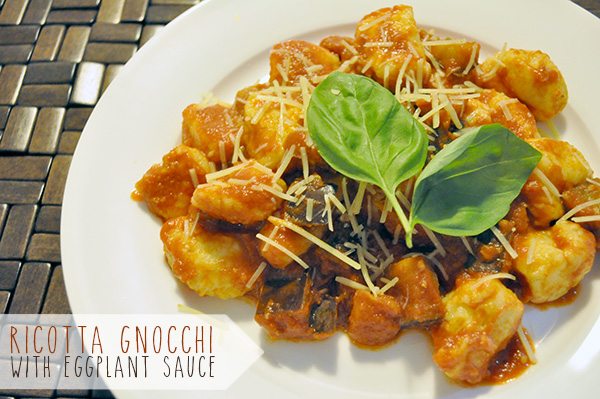 Simply follow the 4 steps listed above for your chance to win a Kitchenaid Food Processor (your choice in colour, empire red, white, black or almond) Valued at RRP$499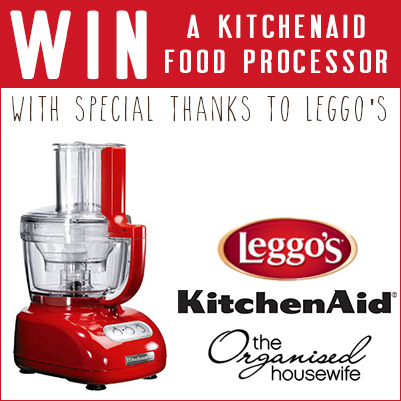 View giveaway terms and conditions here