This giveaway is now closed.  Congratulation to the winner of this giveaway – Tara!
Part 2 – Gift Wrapping Station
Following on from Part 1 – Gift Wrapping Station – I have a cabinet in our lounge room which I use as our gift wrapping station, keeping together all cards, wrapping, tags, ribbons and gifts purchased in advance.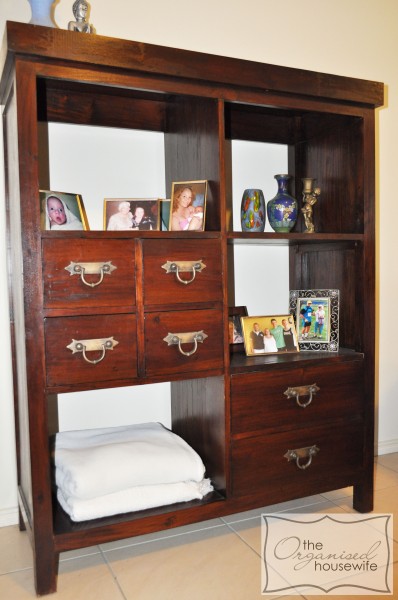 Cards
I purchase cards in advance and make sure I always have them on supply.  I have birthday cards for kids and adults along with some cards 'thinking of you'.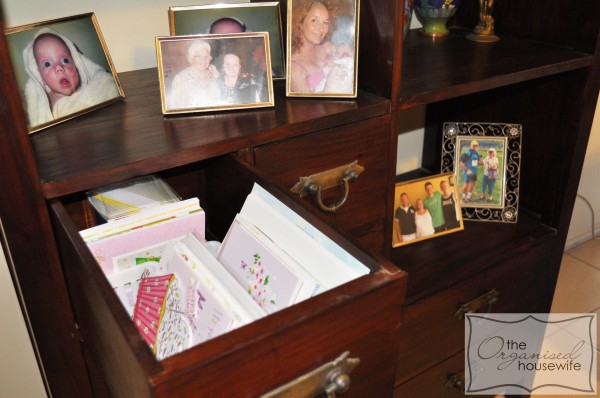 Keeping them organised in long plastic baskets I have 1 for kids cards and another for adults cards, Christmas cards behind.  When my stash gets low I purchase more.
Wrapping
Again, I always have wrapping on hand, purchasing them by the sheet as they are easier to store rather than rolls.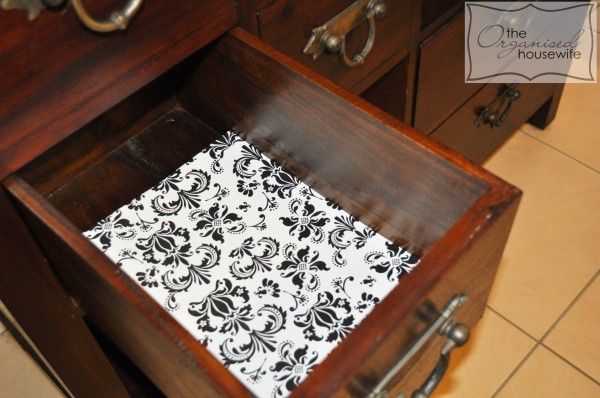 Tags, Ribbon's and gift drawer to come in part 3.
Review – Phoenix Trading

Annie Jennings from Phoenix Trading sent me some absolutely gorgeous greeting cards to review.
I love that Phoenix Trading have a selection of cards which are blank inside allowing you to use the card how you please like 'thinking of you', 'thankyou' or 'Happy Birthday'.  The quality of the cards are exceptional feeling strong and high quality.  Speaking of quality the illustrations on the front are just devine, as though they have been drawn on, filled with water colours and sprinkles of glitter…gorgeous.  Many of these card designs would look gorgeous in frames in kids bedrooms or toy rooms.
It's super easy to purchase from the Phoenix range of greeting cards, wrap, gift items etc.  All you need to do is hop online to www.phoenix-trading.com.au/web/anniejennings and Annie will be happy to help you.  And the bonus, especially if you are wanting to top up your supply and always have cards on hand is their price incentive for buying 10 or more is very tempting. When you purchase 10 cards (as many different designs as you wish) the price is reduced from $3.60 per card to $3.00! Quite alot cheaper than those in the newsagencies.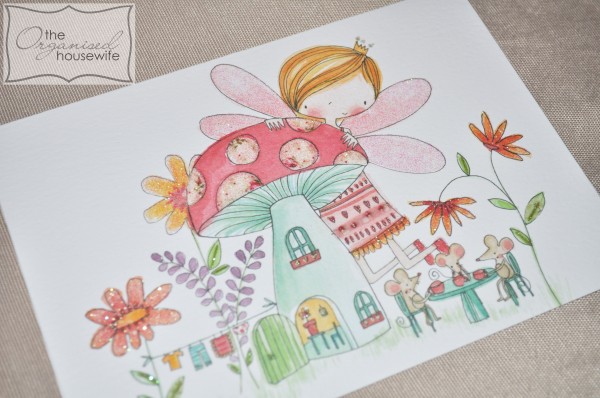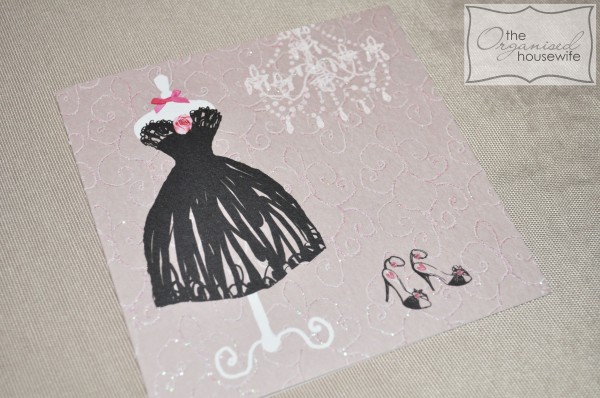 I first learnt about Phoenix Trading from a get together that my friend had where I purchased my first set of cards.  Usually you don't need an excuse/reason to get together, but having somebody run the event, creating conversation, laughing over drinks and shop at the same time…perfect, I'm a sucker for party plans!!  If you live in the Brisbane area Annie would be more than happy to organise a get together for you.  Don't forget there is the usual FREE product for you as the host.
Become a Trader
The Phoenix business opportunity is family-friendly, financially rewarding and FUN! If you are interested in becoming a trader, Annie would be more than happy to help as she is welcoming many more new Traders into her team.  Set your own hours and working either part-time or full time around family and individual lifestyle commitments.
Annie Jennings Phoenix Trading can be found on Facebook and on her website.
The Giveaway
Annie is giving away to 1 lucky winner a Butterflies Card Organiser Box, your so lucky!!!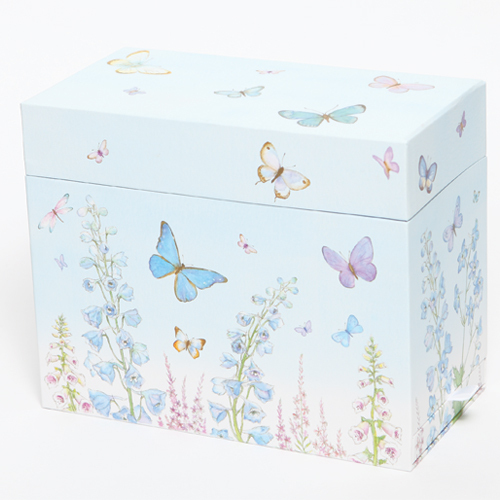 How to enter
Like this blog post using the 'Like' button at the top of the post.
Like Annie Jennings – Phoenix Trading facebook page, let her know that The Organised Housewife sent you.
Visit Annie's website and let me know your favourite card design.
Comment in 1 blog comment only, letting me know you have completed all of the above and your favourite card design.
Entries close 5pm Thursday 26th May 2011. Any entries received after this time will not be considered.
Note:
Winner will be chosen randomly using random.org
Maximum of ONE post only per person.
Entry comments are to be place on this blog post only, facebook comments are not considered.
Winner will be announced shortly after entries close.
Winner is to contact me within 48 hours. If I have not heard from winners, I reserve the right to redraw giveaway.
Open to Australian residents only.