We were still housebound from suspected whooping-cough Monday and Tuesday of last week.  The kids were surprisingly really good, but being stuck inside saw us all getting a little cabin fever and I started to get snappy.  As soon as were given the OK and all clear (we never had whooping-cough after all) we visited the shops to stock up on items ready for the twins school camp, then we were super excited to go on a wonderful adventure and fun day out at Australia Zoo.
We attended Australia Zoo to celebrate with Disney the launch of  The Lion King 2 and 3 on DVD and Blu Ray.  I have been to Australia Zoo twice before but this was a great experience watching a movie in the Crocoseum, then seeing the Croc show hosted by Terry, Bindi and Bob from the VIP area, we felt so special and most certainly was the day out we all needed.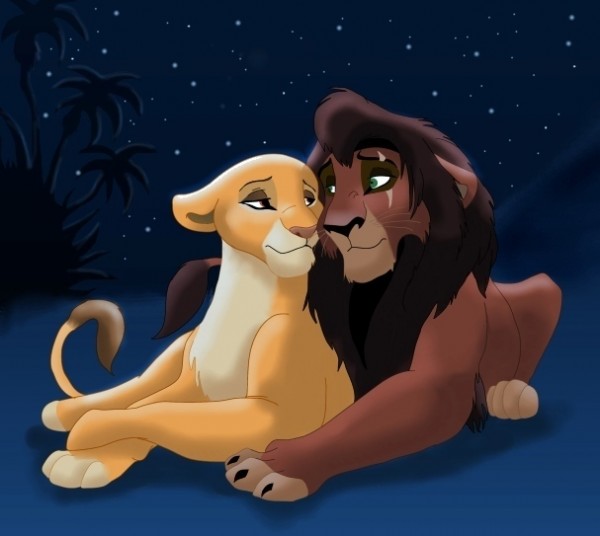 About Lion King 2
Experience, the power of "Upendi" – which means "Love" – as Kiara, Simba's strong-willed daughter, seeks adventure away from her father's watchful gaze.  Timon and Pumbaa can do only so much to protect her, especially when she encounters an intriguing rival, Kovu, a cub who is being groomed to lead Scar's pride.  As Kiara and Kovu search for their proper places in the great "Circle Of Life", they discover that it may be their destiny to reunite their prides and bring peace to the Pride Lands.  
About Lion King 3
This movie will take you way back to the beginning, before Simba's story began.  From their uniquely hysterical perspective, Timon and his windy pal Pumbaa – the greatest unsung heroes of the savanna – reveal where they came from, how they helped Simba save the Serengeti and what really happened behind the scenes of The Lion King's biggest events.  
Thankyou to Disney Studios AU, Australia Zoo and Mango for a fantastic day!!  
The Lion King 2 and 3 area now available on DVD and Blu Ray. 

Giveaway