This post is sponsored by Nuffnang
So if you have read my blog long enough you would know that I am a little OTTO (over the top organised) when it comes to my dirty laundry. I sort my laundry into whites – colours – darks and linens and prefer to wash them all separately.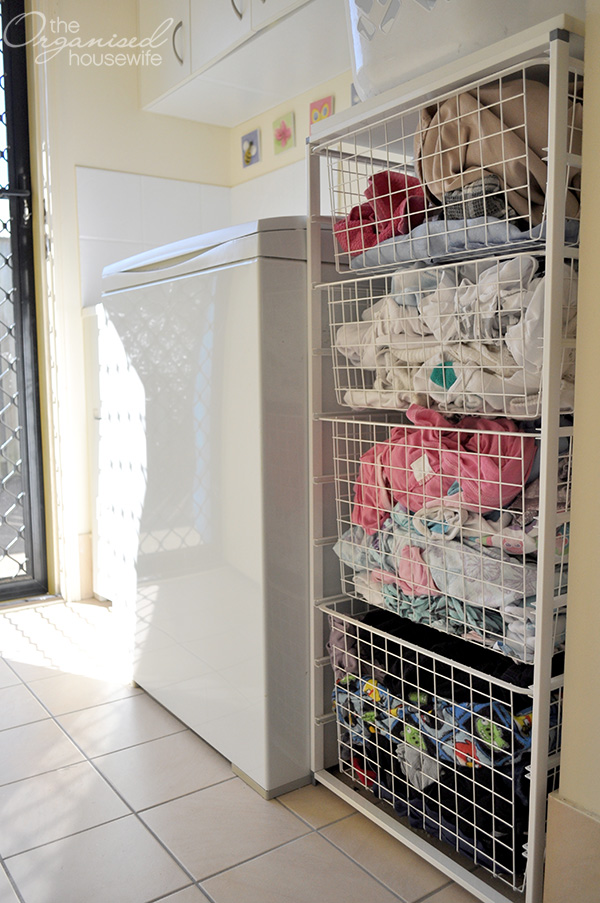 But then Steric sent me a few packets of their  Colour Catcher sheets to try.  The Colour Catcher is a small white sheet placed at the bottom of the washing machine to stop colour runs from ruining clothes while in the wash, therefore giving you the option of washing all your clothes together. (Use the sheet along with your washing detergent).  I was happy to give them a go as it had been raining all weekend and I had a lot of washing to catch up on.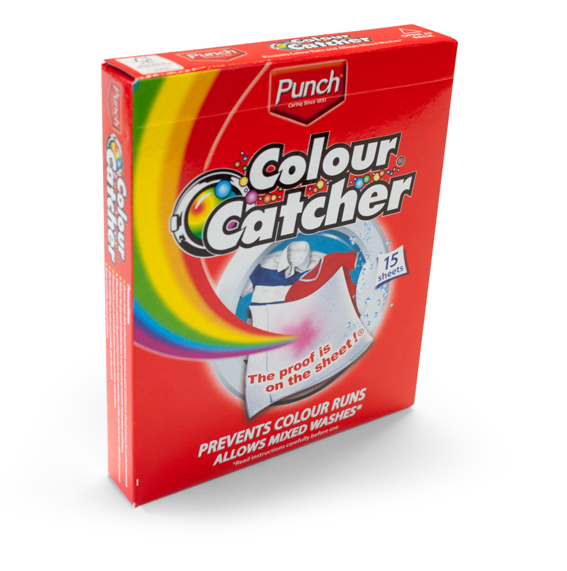 This little white sheet sucks up all the loose clothes dye, no harsh chemicals or environmental nasties, it's safe to use even for people with allergies.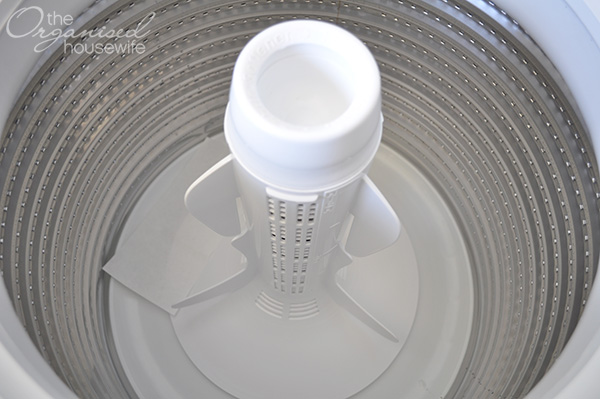 Putting all my washing together in one wash cycle is me really stepping out of my comfort zone.  White, colours and darks all together.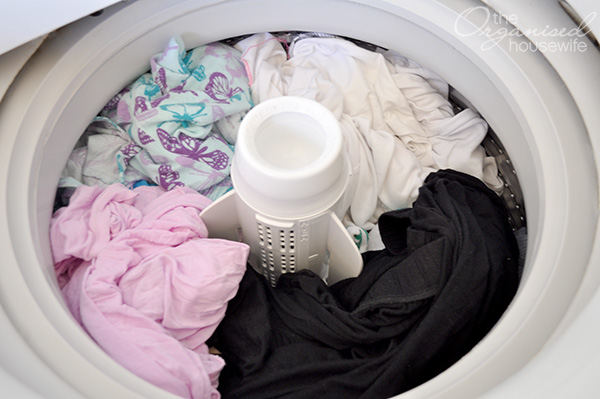 Aah… calm my beating heart,  it worked!!!! No colour runs on any clothes.  All the clothes are fresh and still nice and bright despite being washed with the darks.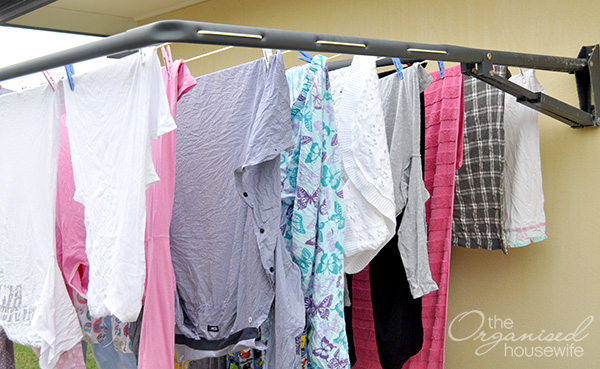 The benefits of washing all coloured clothes together:
Saves time not sorting clothes, if you don't pre-sort them

Save on the number of wash loads
The kids can help load the washing machine with any coloured clothes
Colour Catcher is available for purchase in supermarkets Australia wide – Visit Colour Catcher Facebook page which lists all the stockists.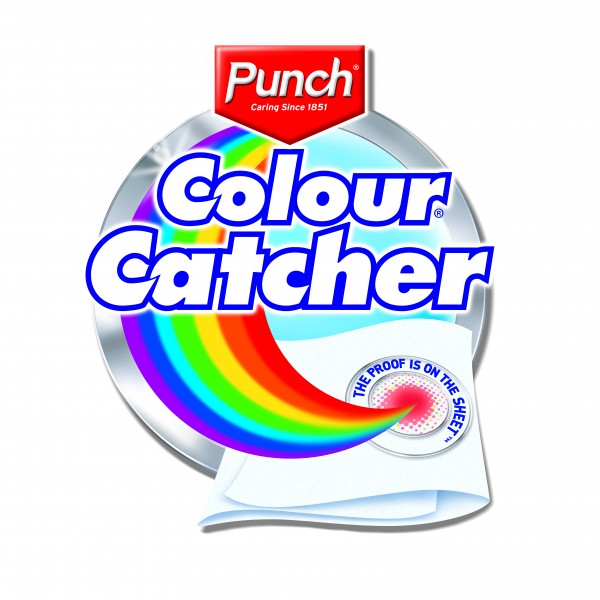 10 lucky readers will each receive 1 pack of Steric Colour Catcher (15 sheets per pack), to try.
In 25 words or less, answer the following question (please leave your entry in the comments below):
What is the worst/funniest colour run catastrophe you have had?
Please note:  Entries are for Australian residents only, one entry per person, giveaway closes 5pm Thursday 8th August. This is not a random draw, most creative answers (in my opinion) will win.  This giveaway is coordinated by Nuffnang and run in accordance with my disclosure policy.  View giveaway Terms and Conditions.
GOOD LUCK!!