THIS GIVEAWAY IS NOW CLOSED
Congratulations to Debbie and Jo
Enter below for your chance to win 1 of 2 double passes to the movie  The Secret Life of Walter Mitty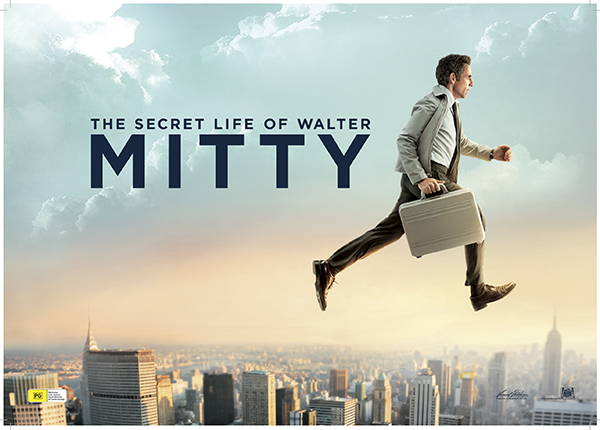 Walter Mitty is living out his quiet and uneventful life….until fate intervenes and takes him on a global journey more extraordinary than he ever could have imagined.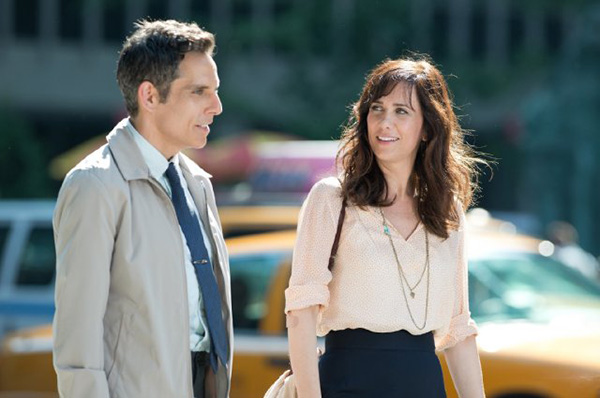 THE SECRET LIFE OF WALTER MITTY starring Ben Stiller and Kristen Wiig hits cinemas on BOXING DAY – and is the perfect feel-good blockbuster to see at the movies this summer. This comedy adventure tells the story of Walter Mitty (played by Ben Stiller) – an ordinary, everyday guy who goes on an extraordinary adventure. Ben Stiller directs and stars in THE SECRET LIFE OF WALTER MITTY, a feel-good comedy adventure that celebrates the true potential in everyone.
Enter Below
With special thanks to 20th Century Fox I am giving away Double Pass to two lucky winners.  Please leave your answer to the following question in the comments below:
What is your big dream for 2014 and why?
Please note:  Entries are for Australian residents only, one entry per person, giveaway closes 8pm (QLD time) 26th December 2013. This is not a random draw, most creative answer (in my opinion) will win.