This week The Organised Housewife blog turns 2.  I am so pleased that I have been able to share my tips and ideas that so many of you have adapted and used within your home.  Please join me in celebrating with a week of giveaways, pop back each day this week for a new giveaway!
This blog wouldn't be what is is without you, so thank YOU!




Nicole Watkins – Norwex Independent Consultant recently sent me some Norwex products to trial around my home.  Norwex has a collection of  high quality mircrofibre clothes with micro-silver embedded in the fibre giving it antibacterial properties. With the Norwex antibacterial microfiber system, you don't breathe, touch or ingest chemicals – you simply use water. Dirt, dust, grease and bacteria are removed instead of spread around your home, creating a cleaner, healthier indoor environment that is the true test of The REAL Clean.  
Dusting Mitt
Dusting is one of my least favourite tasks, however using this mitt allowed me to glide easily over furniture, resulting in dusting more area in a 5 minute block.  Yes I don't spend much time dusting.  I also used the mitt to wipe down the base of our stools at the kitchen bench, as they collect a lot of dust.  The dust held well to the mitt, after my 5 minutes, I went outside and shook off the dust, ready for next time.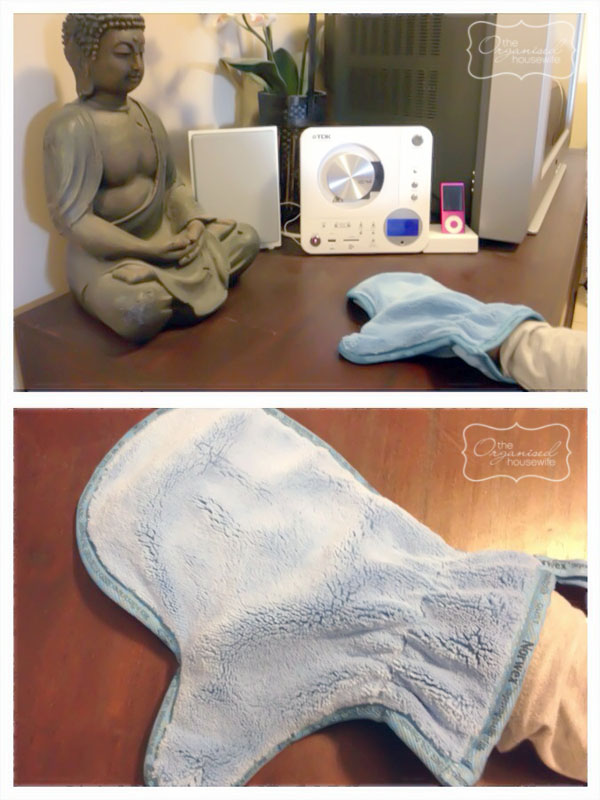 Cleaning Paste
I dabbed a damp Norwex Kitchen Scrub cloth into the Cleaning Paste and used it to clean the stubborn baked on stain off my oven trays and bottom of my saucepans.  With a gentle scrub, it removed most of the grease and grime.  It is an environmentally friendly paste that cleans, polishes, and protects materials made of chrome, stainless steel, aluminum, porcelain and similar surfaces in one application.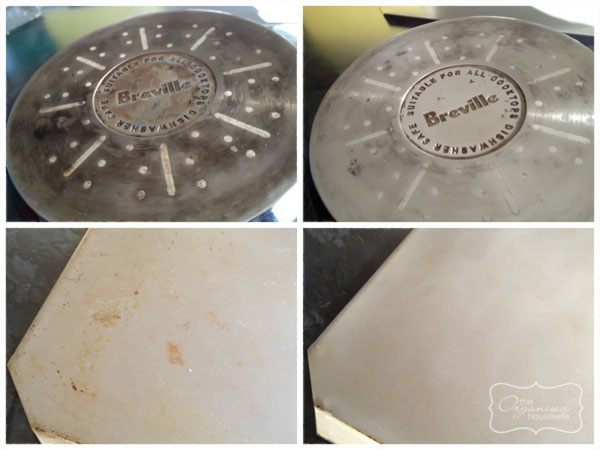 Other great products from the range:
Window Cloth, using water only to clean a window.
 Kitchen Cloth, for wiping over the kitchen bench
 Visit Nicole Watkins Norwex Online Website: Website | Facebook

Giveaway
GOOD LUCK!!