This week The Organised Housewife blog turns 2.  I am so pleased that I have been able to share my tips and ideas, that so many of you have adapted and used within your home.  Please join me in celebrating with a week of giveaways, pop back each day this week for a new giveaway!
This blog wouldn't be what is is without you, so thank YOU!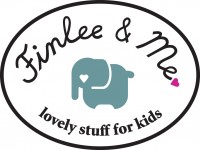 Angela, mum to Finlee understands the need for safe quality products to enhance the development of our kids through their early years.  This has helped her to create her online store Finlee & Me.  Finlee & Me offers a wide range of affordable, educational toys and useful products for babies and toddlers.   
 Memory Game
Increase your child's memory skills by playing this fun game together.  The pictures are easily to identify for the kids with the shape and size making them perfect for their little hands.  We have been taking our set out with us when visiting family, great game to take when travelling.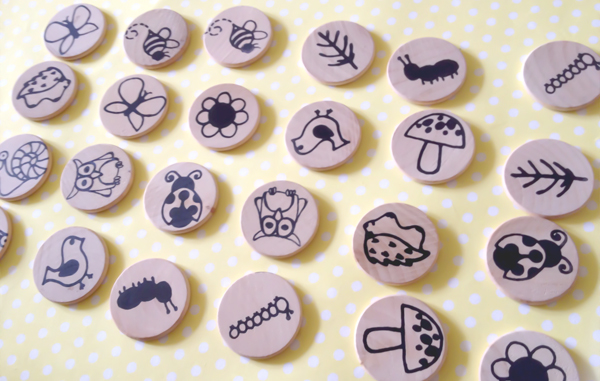 Sandwich Cutters
Create some fun and excitement in the kids lunch boxes by making shapes using sandwich cutters.  There are transport, whimsical, sweet and critters shapes, something to please the most fussy eater.  Great to create something a little different at the kids parties, making fairy bread using these funky shapes.    I make the sandwiches the press out the shapes.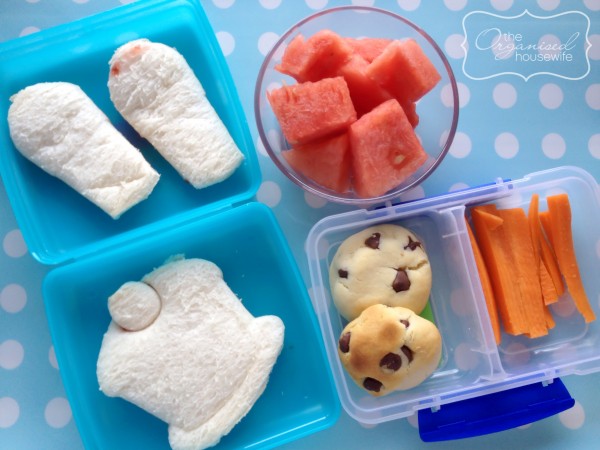 Balloon Balls
Playing with a balloon is a different experience with these fantastic covers.  Place a balloon inside this custom designed fabric cover, blow, tie and then push the tie inside.  This Balloon Ball is a safe, light-weight ball that will bring hours of fun, can be thrown to each other or bounced. 
Other great products from the range:
Paint your own craft
Visit Finlee & Me: Website | Facebook

Giveaway
GOOD LUCK!!