Tontine Pillows
Keeping Pillows Fresh

 Australia's leading pillow manufacturer, Tontine, recently conducted a major scientific research study on hundreds of used pillows from across Australia and the results suggested our old pillows can make us sick.
It was also discovered that pillows older than five years had twice as much mould in them compared to pillows less than two years old.  Quite a squeamish thought if your pillow is older than 2 years that you are resting your head to sleep at night on a mouldy pillow. Or even more so that the kids who are in the stages of growing and are developing their immune system, this can increase the risk of adverse health effects.  Research also found that mould levels differed from state to state.  Pillows in the Northern Territory had six times more mould than those in NSW.  WA was the next highest level, followed by QLD, SA, VIC and Tasmania having the least, I presume because it's the coldest!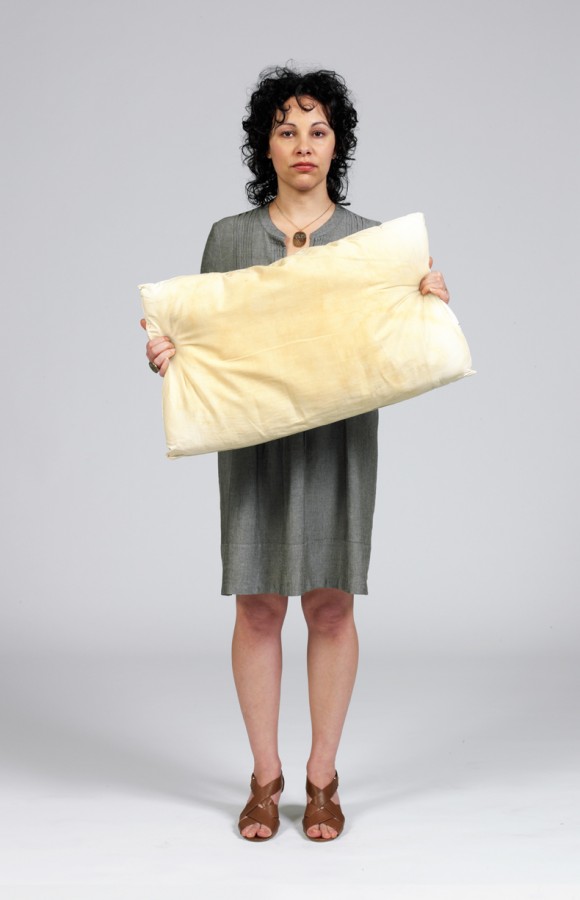 To make it easier to know when it's time to replace your pillow Tontines Fresh date stamped pillow have a 'use by' date so you know when your pillow are fresh and need replacing.
Tontines Fresh pillows are available from major department, discount and specialty stores RRP $21.00-61.00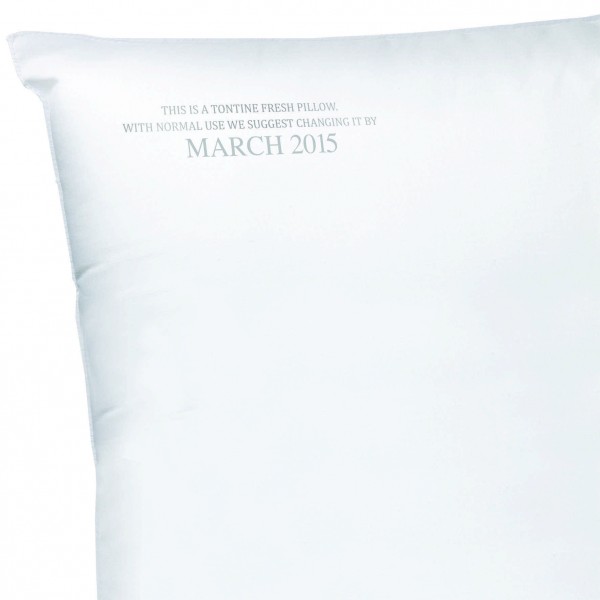 Find more details about Tontine

Giveaway
10 lucky readers will receive six Tontine Pillows (RRP$10 each), with special thanks to Tontine
Please note:  This giveaway may not be visible on some mobile devises. If you can't see the giveaway form, please try refreshing your screen.
GOOD LUCK!!
Please note:  This giveaway is coordinated by Nuffnang and run in accordance with my disclosure policy.