This giveaway is now closed.  Congratulations to the winner, Cass and thank you to Mum's the Word Boutique.
Mum's the Word Boutique
Sarah from Mums the Word Boutique was so kind to be one of my sponsors to the ProBlogger conference that was held in October.  I want to say a big thankyou to Sarah for her support as I really enjoyed the conference and my time in Melbourne.
Sarah is a WAHM who runs her own blog and online store… and has so kindly offered to give away a gift voucher to one lucky reader!


Mum's the Word Boutique stocks a beautiful, unique range of eco friendly, high quality children's items.  What I love about some of Sarahs collection of products is they are handmade by work at home mums (love seeing mum's supporting mums!).  With Christmas stockings, sacks, the cutest little felt animals like owls, penguins, rabbits (look at their eyes below), beanies, and hair ribbons.  They also have a fantastic variety of educational wooden toys, to help little hands with their fine motor skills.
This boutique is easy to search through, and I am sure you will find a special something that special little person.  Thank you to Sarah as one lucky reader will win a $50 voucher to Mum's the Word Boutique, see entry below.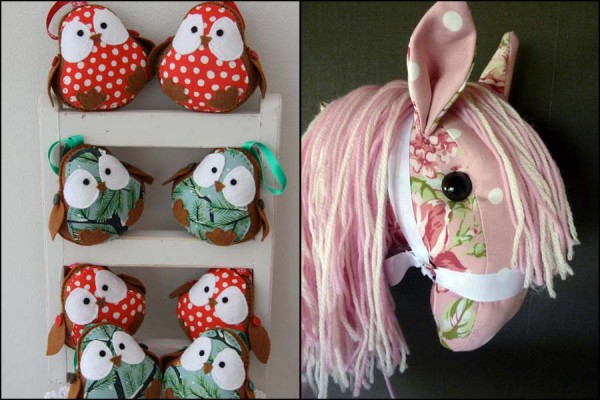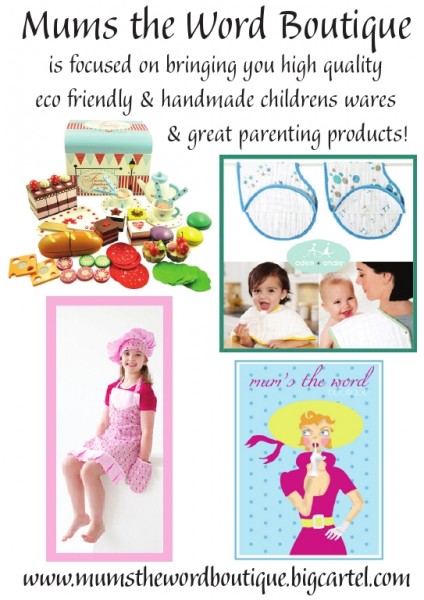 Find Mum's the Word Boutique: Website | Blog | Facebook | Twitter

Giveaway
$50 Voucher to Mum's the Word Boutique
please note this voucher can not be used on the plushka or rileah items 
GOOD LUCK!!