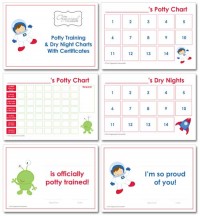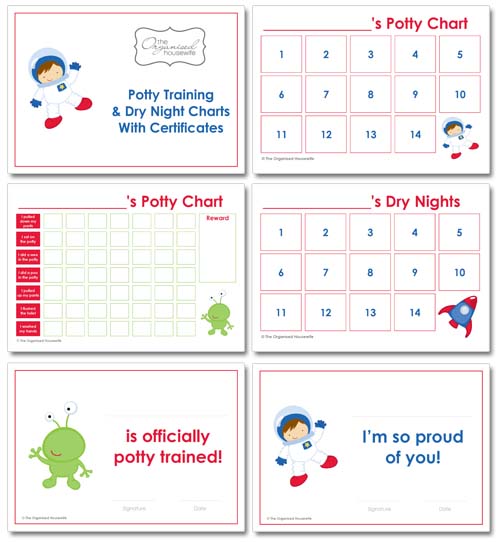 Toilet Training Aides
Following on from my post yesterday sharing my 12 tips to potty training and the NEW Potty Training Charts with Certificates, I want to share with you some products that I know would have helped a great deal when training my kids.
Plus there is an awesome Potty Training Pack giveaway!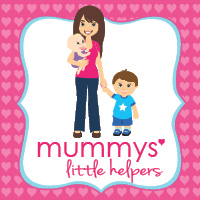 Andrea and Suzanne started Mummys Little Helper after many people asking them where they purchased the unique products they were using while on shopping trips. Mummys' Little Helpers has a wide range of practical parenting products tried and tested on their own kids! I really do wish I knew of them when we were in the potty training stages!
Bolly Sheet
A clever creation that makes changing the sheets at midnight a breeze. More details here.
I gave this to one of my friends to trail this is what she had to say: "The Brolly sheet protector is so unlike any other mattress protectors on the market. This is so soft, comfortable and not like the cold noisy ones that I have previously used. My daughter feels more at ease and relaxed and loves the colour as it blends into her sheets perfectly. It's 100% cotton and makes my job so much easier when little accidents occur. The Brolly Sheet washes up like a new and can be tumbled dried. I'd definatley recommend this item to my girlfriends with little kids".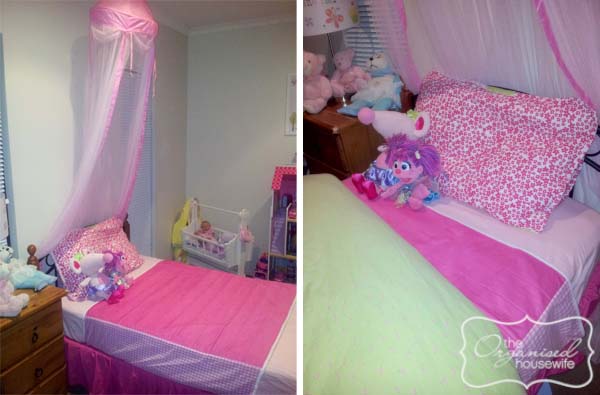 Summer Infant Deluxe Piddle Pad by Kiddopotamus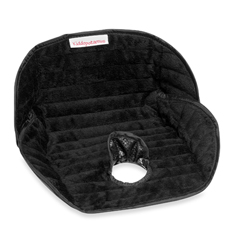 I remember cringing when the kids said they did an accident in their car seat. A car seat that I really wanted to use over the years, give to family and friends. Now there is the 'Summer Infant Deluxe Piddle Pad' a waterproof lining to protect your car seat.
I gave this to one of my friends to trail this is what she had to say: "We were so impressed with the deluxe piddle pad, there seems to be a lot for toilet training a toddler in the home, but it can actually make you feel house bound, trying to establish routine and being able to manage accidents. The deluxe piddle pad made it so easy to deal with an accident out and about, no having to remove the car seat from the car and then remove the cover just this handy little seat cushion that has a waterproof backing to contain the accident. I highly recommend this for not only people who are toilet training their toddlers but like us special needs children who might need a bit longer and a few more accidents to get into the swing of things".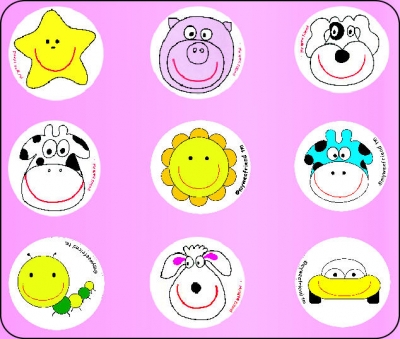 My Wee Friend Potty Sticker
Place a one of these special stickers on the bottom of a flat based potty. It is originally a black spot, when the sticker gets wet the picture will appear, like magic. What a great incentive for the kids to go potty! Sticker lasts for 6 to 12 weeks.

Traveljohn Junior
A disposable urinal for those emergency moments. Great to keep in the car when on a long car ride and your little one just can't wait. Or when they are selective about which toilets they use.

Wee Target
A fun tool to help the boys aim directly into the toilet bowl. Like the stickers above, the wee target is a black dot and when wet it will reveal the picture (many different designs to choose from).
Wee Man Toilet Trainer
For those little boys that aren't tall enough for to use the big toilet. The weeman clips onto the side of the toilet allowing to train him standing up.
Find Mummys Little Helpers: Website & Facebook

Giveaway
GOOD LUCK!!