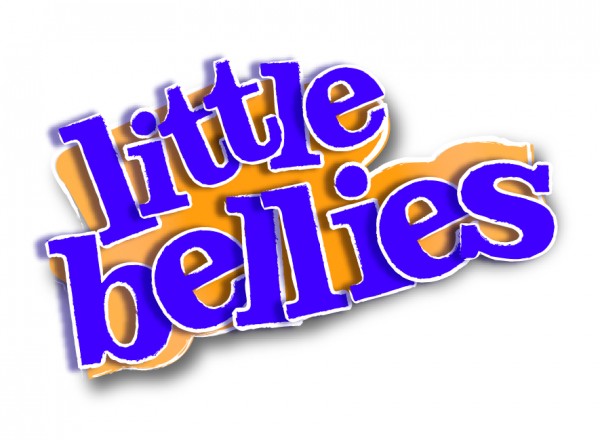 At Little Bellies we believe in providing healthy and delicious alternatives for babies and toddlers. Our aim is to develop foods that are made using REAL organic ingredients with REAL flavour. We select premium quality ingredients and avoid excessive levels of sugar and salt. Little people food with a BIG difference.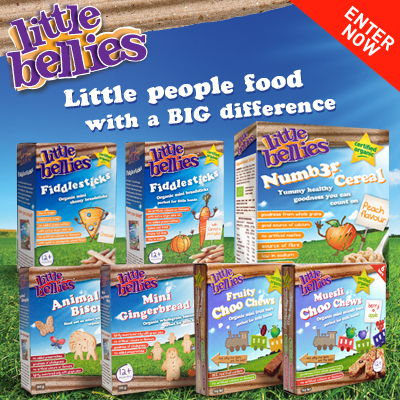 Looking for a snack that is healthy and yummy for your fussy eater? Little Bellies™ Fiddlesticks™ are made with premium organic ingredients, real vegetables and no nasties. Perfect for hungry little hands, your toddler will enjoy munching on these delicious breadsticks.  Available in 2 flavours, carrot and pumpkin & cheesy
Find more details about there full range
Animal Biscuits  |  Fruity Choo Chews  |  Mini Gingerbread Men  |  Muesli Choo Chews  |  Peach Number Cereal

Little Bellies can be found in the health food section at your local Woolworths, Big W, IGA, Franklins and healthfood stores.  There is also a list of online retailers.  See more details of where they can be purchased from here. 
Find more details about Little Bellies: Website | Facebook | Twitter

Giveaway
Please note:  This giveaway may not be visable on some mobile devises.
GOOD LUCK!!