KitchenAid Hand Held Mixer
If you have been following for a while you will know that I am a HUGE KitchenAid fan.  I received a spectacular gift late last year from Matchbox.com.au, they sent me a KitchenAid stand mixer, you can read more about why I wanted a KitchenAid mixer here and how much I love it here.
KitchenAid read my posts then contacted me to see if I wanted to try their hand mixer too!  Of course I said yes, I want to try the whole range from the blender, coffee machines to food processors, I'm happy to fill my kitchen with KitchenAid appliances that's how much the stand mixer has blown me away
…. guess what colour hand mixer they sent me!!  PINK!!! 🙂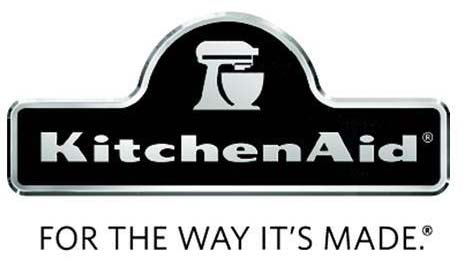 I have never owned a hand mixer but wished I had as it would be more convenient to whip cream, chocolate mousse or icing in a little bowl rather than the big stand mixer.  Mum had one when I was younger which she used all the time, 3 speed….. wow they have changed.  This little beauty (gorgeous pink) has a 7 speed digital control, is reasonably quiet when in use and fits comfortably in the hand .  One of the features I really like are the beaters, there are no nooks and crannies for batter/dough to hide, they are very easy to clean and dry which will prevent rust build up.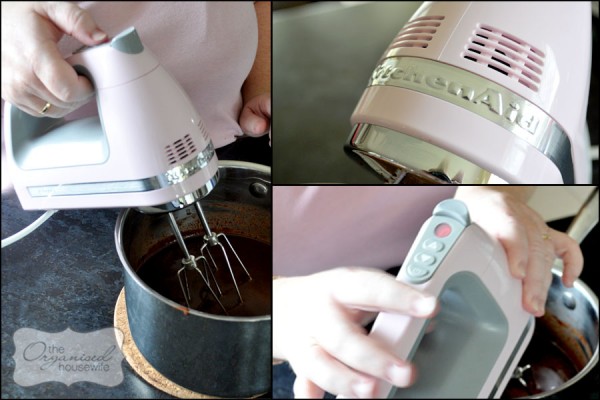 It all started in 1919 with the legendary stand mixer, during testing of the prototypes, one housewife famously declared, "I don't care what you call it, but I know it's the best kitchen aid I have ever had!". And so a brand name was born and the first KitchenAid Stand Mixer was revealed.
Visit KitchenAid Website
Full list of stockists here
You may enjoy this KitchenAid pikelet recipe… perfect for the school lunch boxes!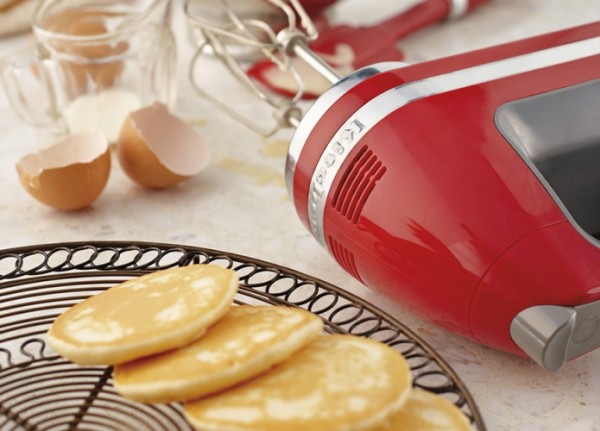 Giveaway
1 KitchenAid Artisan Hand Mixer, Pink  RRP $119.95
GOOD LUCK!!