Every woman needs a Butler!
Handbag Butler creates stylish accessories for your handbag.  Our mission is to make a woman's life more comfortable by eliminating every day frustrations. 
Key Finder – Owl Brass
Simply clip your Key Finder on the edge of your handbag and then to clip your keys on and off.  No more digging for keys in your handbag!  See our demo video here
Find more details here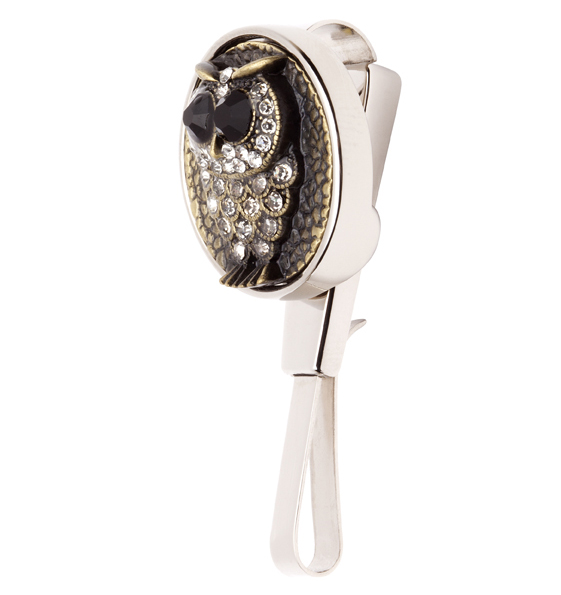 Handbag Holder – Owl Brass
Unfold your handbag holder and place it on the edge of the table and then you will never have to keep your handbag on the floor.  Comes with a unique mini-purse for storage.
Find more details here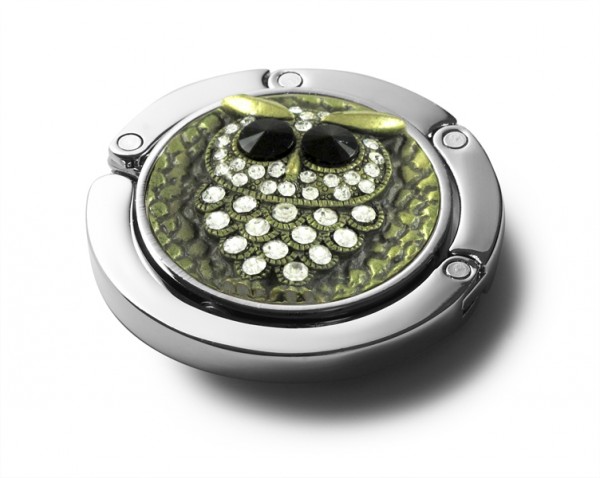 Find more details about Handbag Butler:
Website | Facebook  |  Pinterest

Giveaway
Matching set Handbag Butler Key Finder and Handbag Holder
Please note:  This giveaway may not be visible on some mobile devises.
GOOD LUCK!!