Haggus and Stookles
Too often we forget to keep organised one area that we use very often… the car. Today I am reviewing some items that will keep all those bits and bobs tidy and ready to grab when needed.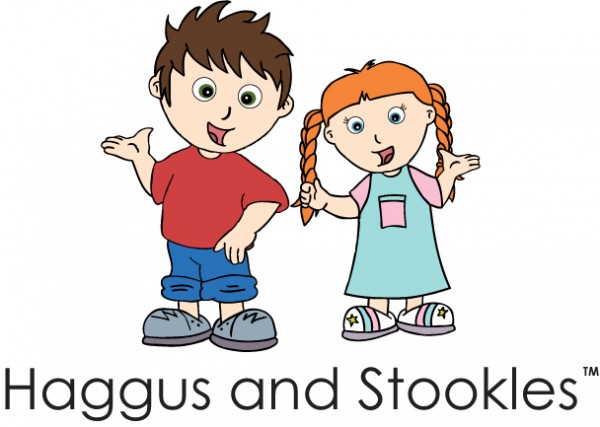 Haggus and Stookles is an online store with products that help to make outings and travelling easier with babies and children. They have an extensive range of products that both mum and kidlets will enjoy from lunchboxes, nappy bags, backpacks and luggage. And helpful products for toilet training, prams, kids with allergies and so much more.
High Road Cargo Net
There are a few items that are always in the car with us:
Hats
Sunglasses
Football
Bug Spray
Sunscreen
First Aid Kit
Umbrellas
I have a Ford Territory Wagon, we wanted something with a large boot. However, if I put a bag or a few items in the boot things tend to go all over the place once I turn a corner. Being the shorty I am I would have to literally get into the boot to retrieve it.
Items as listed above (except the sunglasses, which are kept in pockets in front of seats) are all kept tidily together in the 'High Road Cargo Net'. It clips easily to the head rest and can be removed within seconds if we need to use the back car seats.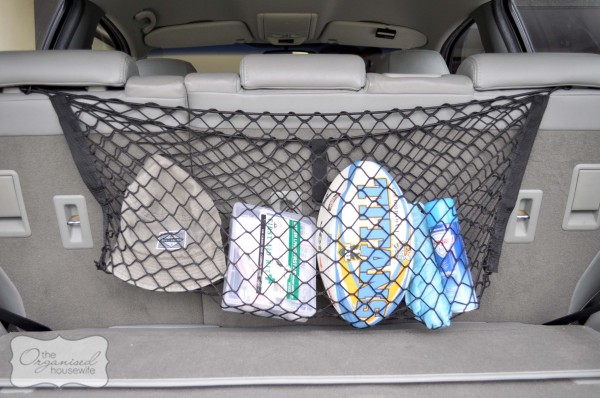 High Road Cargo Tote in Car Accessory
Another great item which has helped me from having to jump into the boot is the 'High Road Cargo Tote in Car Accessory'. When packing the shopping I put the items that aren't bagged up into the Tote which is then easier to transfer inside the house. It has been wonderful on picnics with stocking up rugs, balls, bubbles, books etc. I found a great use for it last week too, as you all may know QLD has had some very wet weather recently, the Tote is waterproof which has been great for storing the wet umbrella's when doing the school pickup. When I got home I aired the tote in the garage overnight. When not in use fits perfectly in the pockets behind the seats.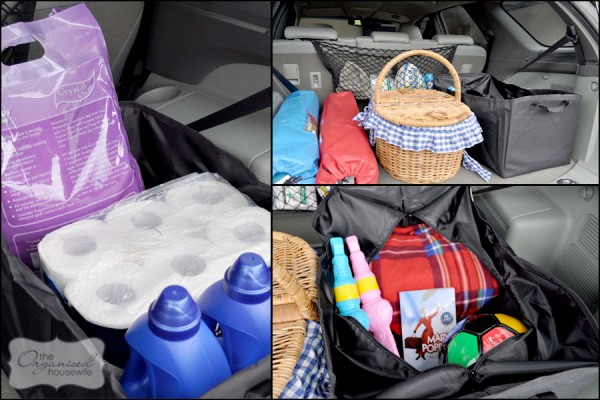 Find Haggus and Stookles Website

Giveaway
GOOD LUCK!!