I've mentioned on Facebook a few times recently of my new love for Chevron and surprisingly not many people knew what Chevron is.  Basically it's a zig zag pattern on fabric, commonly on a white background. There is something about it that feels fresh.
We purchased a new couch late last year, one that is big enough for the whole family to sit comfortable and watch TV.  But this new couch changed the whole dynamic of the room.  The old couch was a bright blue and we had blue framed paintings, a few ornaments with similar colours and cushions to match.  But with the soft tones our new couch a lot of what we had no longer matched.  I have been waiting patiently (strangely because I don't do patiently well) all year to find the PERFECT cushions, every time I went near a homewares store I would see if they had something that caught my fancy …. I even shopped in New York  for cushions, but I had such a hard time finding something I really liked.  
I am so pleased when Cushionopoly contacted me and told me about their beautiful range of cushions.  I opened their homepage and saw Chevron cushions…. my heart skipped a beat… I found my cushions!  I want to keep our living room with the beautiful dark wood timber, brown couch and have white and blue features in the cushions, paintings and ornaments.  I found a cushion that matches perfectly in my colour plan.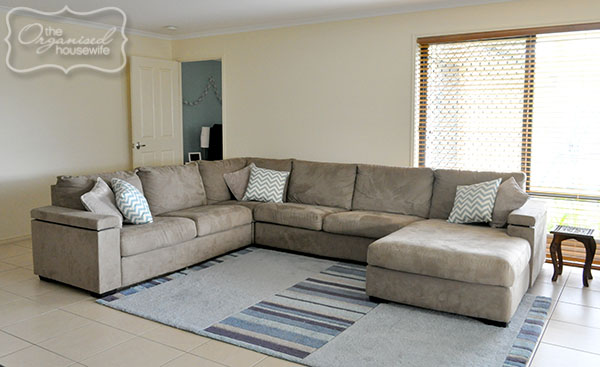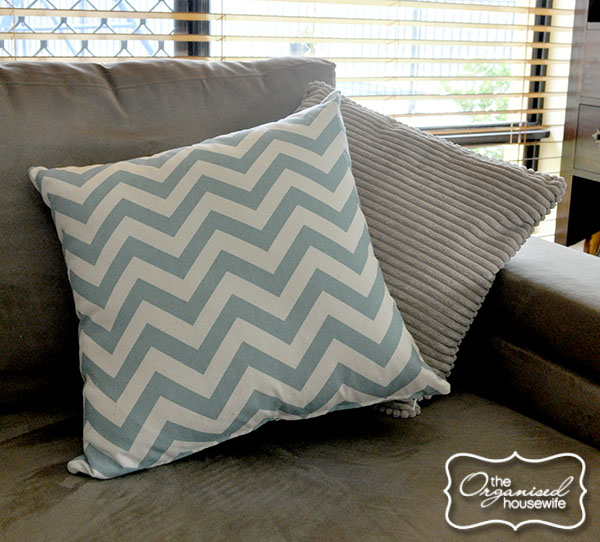 Being that my kids are nearly 8 and twins 10 they are getting a bit rougher, lots of wrestling on the couch and pillow fights.  These cushions are made from a high quality fabric which feels strong enough for any battle, and comfy for our restful heads.  I remember when I was younger, mum never had anything with white or cream as the dirt would show easily, but if these cushions did happen to get dirty, which I am sure they will because they always tend to find the floor, I can easily pop them in the washing machine and hang on the line.     
Next on my list is to move all the photo frames off the furniture and create a family photo wall with frames that match our furniture (a dark timber).   I'm still on the search for a few nice paintings for the walls.  I'd like to replace the rug, but this is probably last on my list.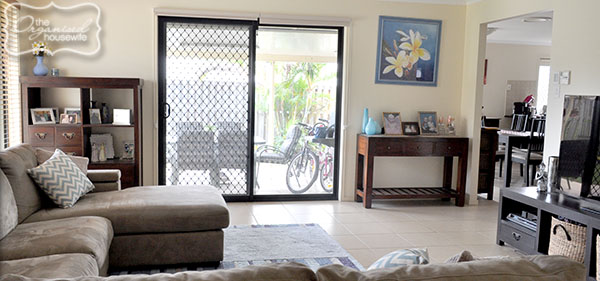 Cushionopoly is a boutique online store selling fun, fabulous and stylish cushion covers. Based in Melbourne we source beautiful and designer fabrics from around the globe and turn them into handmade cushion covers to transform any home. Make a statement today with a cushion from Cushionopoly! 
Escape to the Hamptons Collection
Indulge your home in the coastal vintage charm of the Escape to the Hamptons Collection.
Click here to view range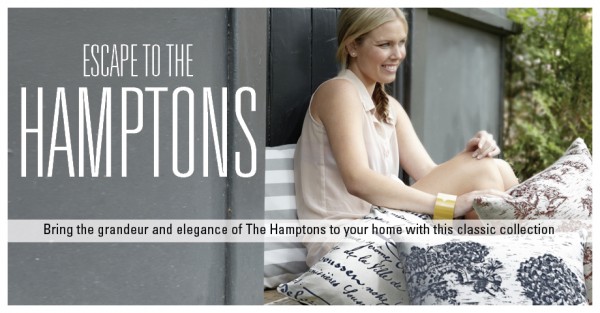 Belle Amour Collection
Add a bit of ooh la la to your boudoir with the French classic collection, Belle Amour.
Click here to view range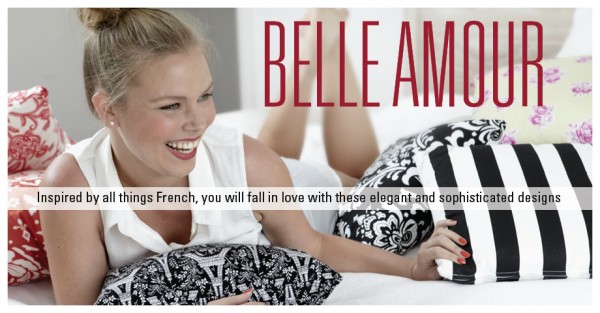 Cushionopoly Kids Collection
Brighten up your little person's play area or bedroom with this fabulous range of covers from Cushionopoly Kids collection. 
Click here to view range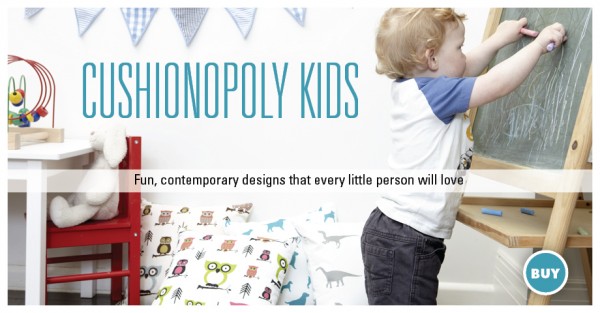 Find more details about Cushionopoly:
Website | Facebook  |  Pinterest  |  Twitter

Giveaway
$100 Cushionopoly Style Gift Voucher
Please note:  This giveaway may not be visible on some mobile devises.
GOOD LUCK!!