This giveaway is now closed – congratulations to Kerry S you will be receiving a 4 in 1 Large Striped Tote
Exclusive offer to The Organised Housewife Readers – purchase this 4in1 Tote and you will receive a FREE Organiser, purchases must be made by Saturday 18th November

bragbags Australia – 4 in 1 Large Striped Tote
Without a doubt this 4 in 1 Tote Bag from bragbags Australia is going to be ever so handy when travelling.   Usually I carry on a medium sized handbag, but now that I have an iPad which keeps me company when flying, the bag is too small to zip up with the iPad, I leave it open with the risk of something falling out while on the floor.
It will be great for travelling, plus these day's we seem to need either an oversized bag or an extra bag in our handbags when purchasing at stores like Target and Spotlight who now ask for you to pay for shopping bags.  I'm a scrooge and carry my items out, I don't pay for a bag that eventually ends up in the waste.  


This large bag measures 40cm wide and 44cm high.  Big enough to fit everything in when travelling.  When I fly I like to take:  Chapstick, gum, panadol, tissues, pen, notebook, purse, magazines, book, waterbottle (2 if it's a long flight) snacks and my iPad. Better still the lining inside is striped in a light fabric making it easy to find something inside. It has a hidden zipper pocket in the front of the bag, perfect for putting your phone, keys, parking ticket or sunglasses so you don't have to rummage through the bag.  The wonderful feature about this bag is that you can fill it to the brim or if not, fold it over to make a smaller shoulder bag, as shown below: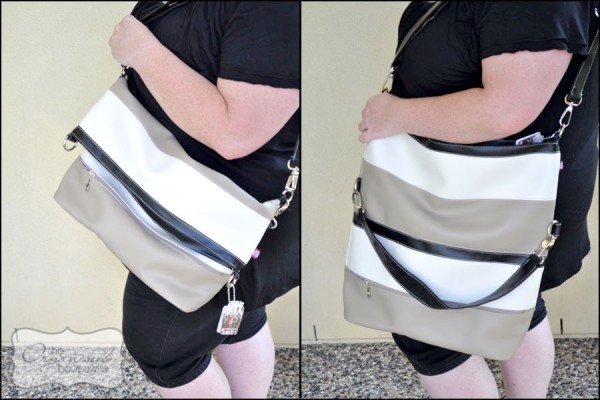 bragbags Australia are an online store, designing their own handbags, bag organisers and jewellery in Perth West Australia, they are a business based upon a clear set of social objectives.  With your purchase of a bragbags Australia product you are not only receiving a beautiful artefact, but also inheriting the story behind it; tracing the bag's journey from the hands of artisans to it's resting place on your shoulder.  Helping to keep your organised during travelling, with passport holder, jewellery and cosmetic travel wallets.  
The bag can be worn 4 ways – across the body with extra long strap – folded over with extra long strap, shoulder bag with short strap, dolded over with strap.  Both straps are included so you can wear as you please!
Also available in a range of different colours.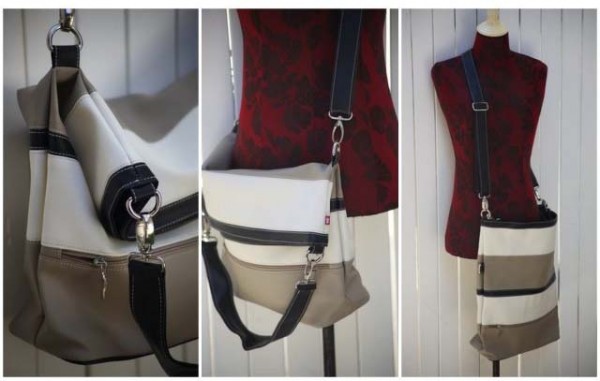 Find bragbags Australia: Website | Blog | Facebook | Twitter 
Exclusive offer to The Organised Housewife Readers – purchase this 4in1 Tote and you will receive a FREE Organiser, purchases must be made by Saturday 18th November.

Giveaway
One 4 in 1 Large Striped Tote – RRP $95.00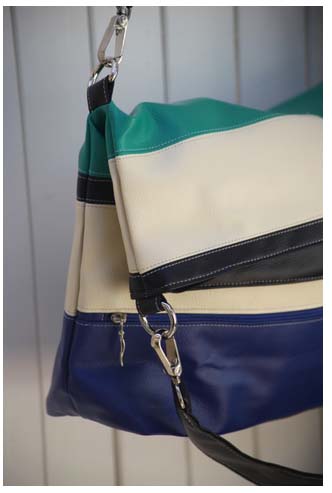 Enter Here
GOOD LUCK!!