This giveaway is now closed.  Congratulations to the winners detailed below and thankyou to 4myEarth for this wonderful giveaway.
4 My Earth
As I mentioned last week I shop prior to Christmas for most back to school items (back to school checklist HERE).  Today I would like to share with you a lunch bag that has caught my eye!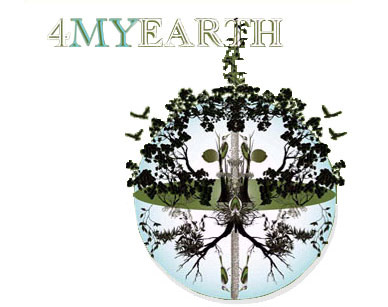 4 My Earth sent me one of their lunch bags to review and I must tell you this bag has my thumbs up.  For a number of reasons:
It's big enough to fit all the kids lunch.  Depending what I pack for the kids, I find at times the Banana or Apple won't fit and I leave part of the bag unzipped.  The secret to the size with this lunch bag is that it's higher than the regular bags we have had in the past.  12cm high.
It is made from lightweight Neogreen, water based fabric (which is like neoprene but is manufactured so that 25% less energy and petroleum are required for production).  It feels similar to a wet suit, which makes it easy to clean and faster to dry.
Instructions say it can be machine washed, now that is convenient!
It has a zippered inside pocket which is perfect for tuckshop money to not go astray or to hold an icebrick, spoon or napkin.
There are 4 different colours to choose from.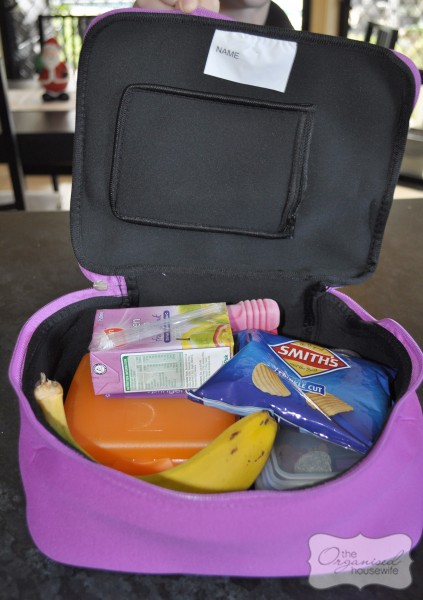 4MyEarth® aim is to help make a difference in healing our earth, starting with the little things, their eco-friendly products.  Stocking a range of different product, scarves, produce bags, stainless steel bottles, the Wow Wallet™, lunchbags and reusable sandwich wraps and pockets.  
The wraps and pockets are a convenient, non toxic and environmentally friendly alternative to plastic zip lock bags.  Use, wash (they are easy to clean), dry and use again and again.  They have a great range of stylish designs.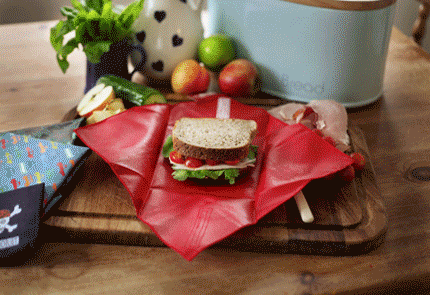 Find 4MyEarth: Website | Facebook

Giveaway
3 packs, one per winner of 1 x Insulated lunch bag, stainless steel bottle and large wrap
Each pack RRP $56.40
GOOD LUCK!!