This post is sponsored by Nuffnang

Now that the rush of Christmas is over its time to start preparing for the kids return back to school.  Even though they don't start for another few weeks, you will need all this time to cover books, name bookpack items, label everything, prepare the uniforms and so much more, especially if you have more than one child attending school.  Over the next few weeks I will be sharing with you all my tips and ideas for back to school organisation!
The one task that needs to be completed before anything else is ordering labels.  I say this so you can take the delivery time into account as this usually takes 5-7  days. Labelling 'everything' is essential so it's easier for your child to identify their own items, will stop others from taking what isn't theirs and if it gets lost having it labelled with their name will help it be returned.
When ordering labels take into account everything that you need to label:
School uniforms
Hats
Socks
Shoes
School bag
Lunchbox
Drink Bottle
Ice Pack
Bikes, helmets and scooters
Exercise/text books
Pens and pencils
Book supplies such as glue, rulers etc
With all the above in mind you may need a variety of labels and in this case a school labels value kit maybe your best option.  Look for a pack that will include of what I think are 4 essential labels:
pencil labels for colouring and lead pencils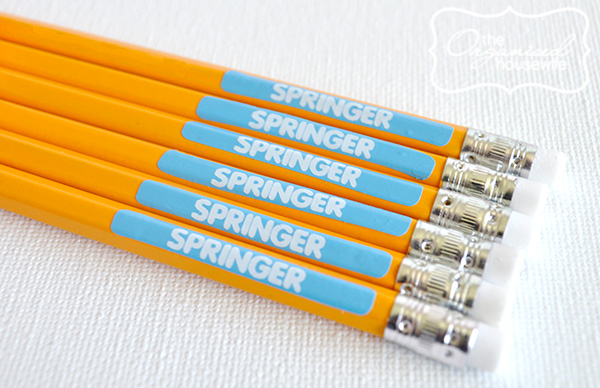 clothing labels for uniforms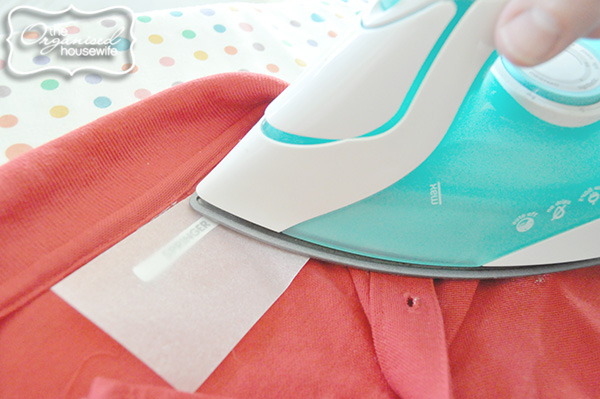 I like to remove the tags from my kids uniforms as they scratch and irritate their skin.  These labels are made from vinyl, so they are smooth and non irritating.  Treated paper is supplied with the pack so you can easily iron labels onto clothing.
Find tips for ironing on labels here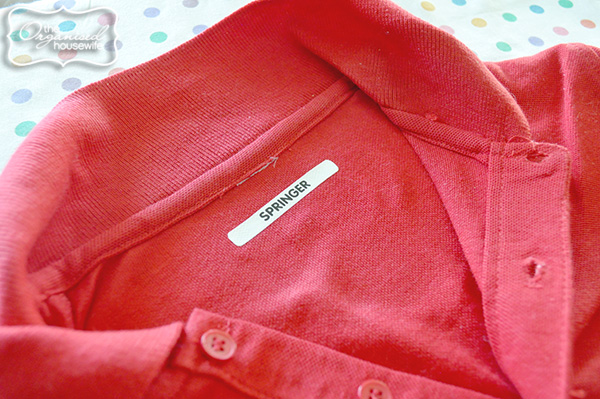 large labels for lunch boxes

smaller labels for drink bottles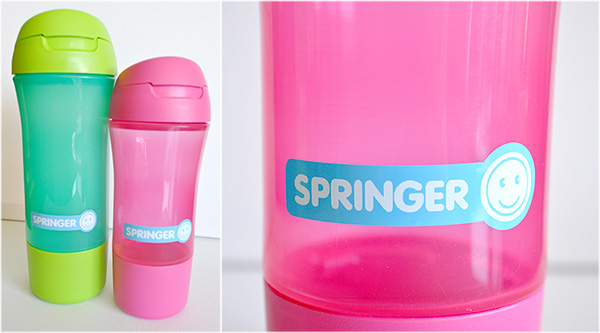 Bright Star Kids have a variety of label packs, something to suit everybody
For the purpose of this post I got the labels printed with our surname as I don't publish my kids first names.  This has saved me from buying  a pack for each child. However, I do recommend if you have more than one child it's a good idea to order their clothing labels with their first and surname, purely for your benefit so you know who's uniform belongs to who. I have 2 kids in the same size, easily to confuse who's uniform belongs to who.
Find more details about Bright Star Kids

PLEASE NOTE THIS GIVEAWAY IS NOW CLOSED
Winners are:  Judith Missen, Simone, Jessie Hay, Amy P and Natalie Cocks.
Five lucky readers will win one $50 Bright Star Kids voucher each.  
For your chance to win leave me a comment below telling me whats the strangest thing you felt you needed to label.
This is not a game of skill, winners will be randomly chosen.
Giveaway ends midnight, Thursday 17th January 2013.